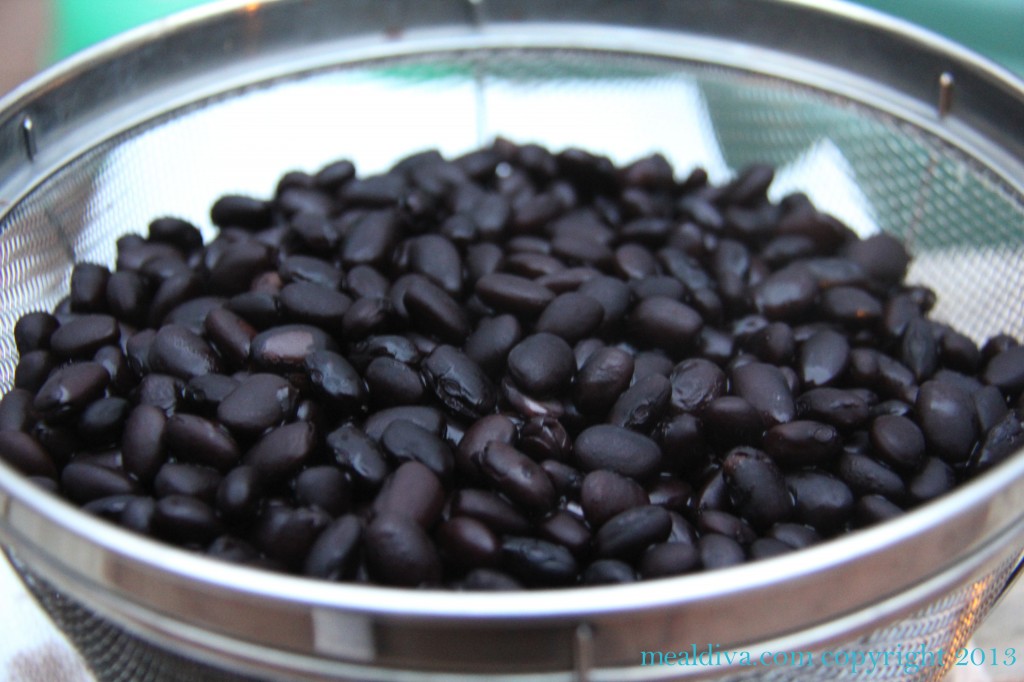 I'm a big bean fan. I'm an even bigger fan of preparing and cooking dried beans as they have a better texture and flavor then their canned counterparts.
So how do you cook beans to perfection?
There are several ways to cook beans but most of them take a very long time. In fact, until recently, I used to think that canned beans were the only way to go if I needed to pull dinner together in a snap…then I discovered that cooking them in the Crockpot is super easy and yummy! Using the Crockpot takes the pre-soaking, stovetop monitoring part out of your day. If you're a bean fan but turn to the canned variety because of time restraints, give this a whirl. You will not be disappointed!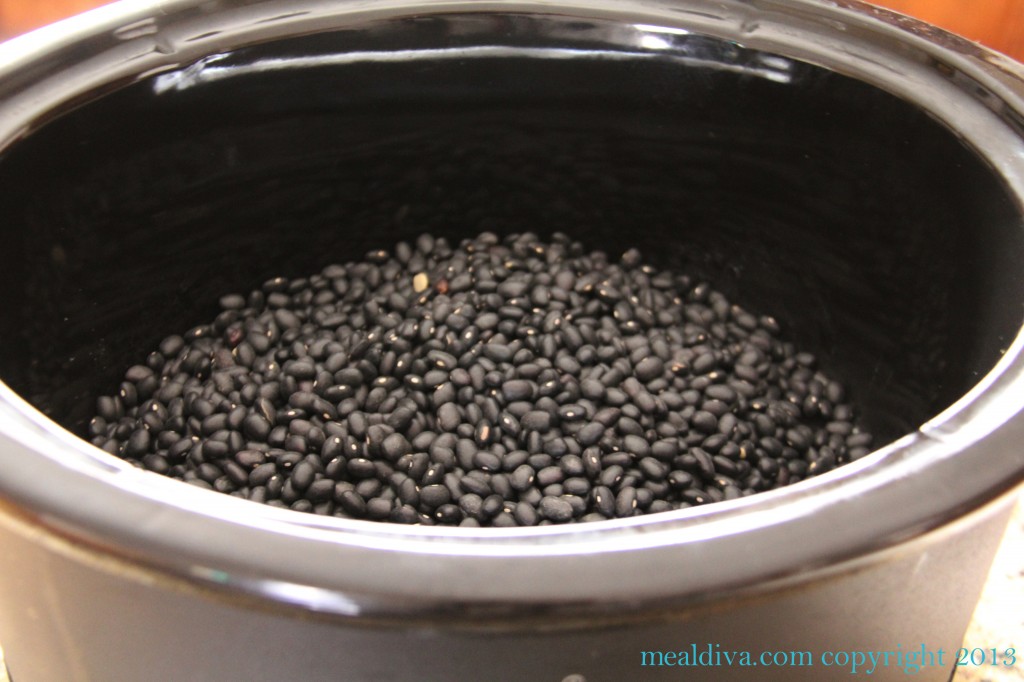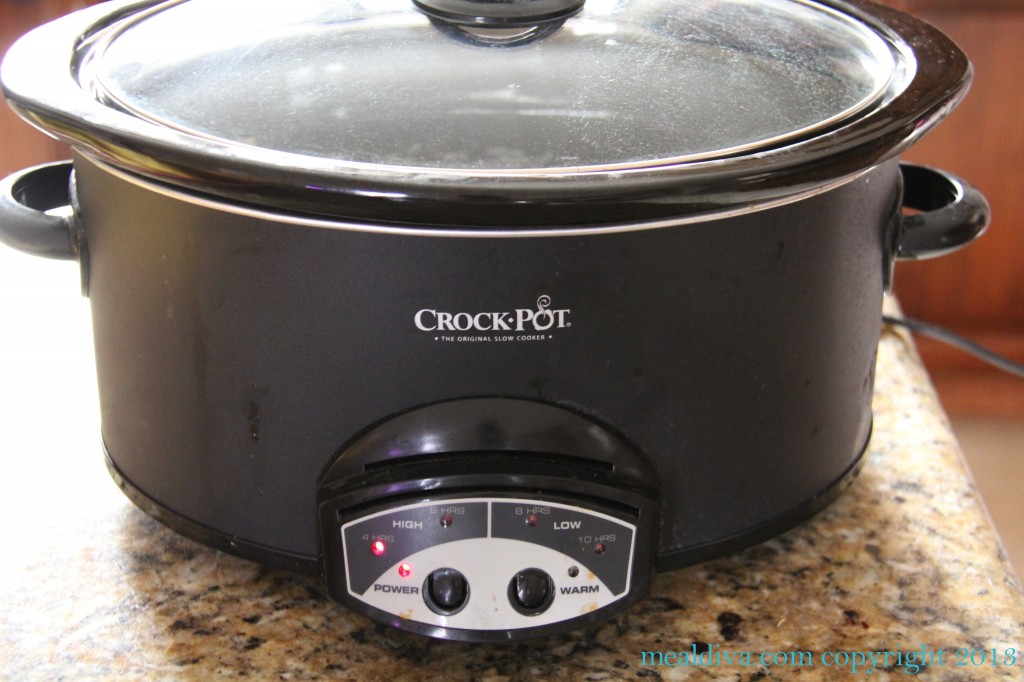 How to Cook Black Beans in the Crockpot
Ingredients:
1 lbs. black beans (do not pre-soak)
6 cups of water
1-2 cloves of garlic
2 bay leaves
1 tsp. Sea salt
Directions:
Pour your black beans out onto a table and look for rocks and other debris. You'd be surprised how many you might find.
Rinse beans under cold water
Add beans to the Crockpot
Add water then garlic, bay leaves and salt
Cook on low for 6-8 hours.
Remove bay leaf, drain excess liquid and add them to your favorite recipe!
You can keep these in the fridge for 3-5 days adding them to salads, burritos, tacos or whatever might be on your menu. Or place in freezer bags and freeze flat for later use.
Looking for ways to cook your beans? Check out these great MealDiva favorites!