This Easy Rice and Beans Wrap recipe is so deliciously healthy and easy to make that I guarantee you will be blown away.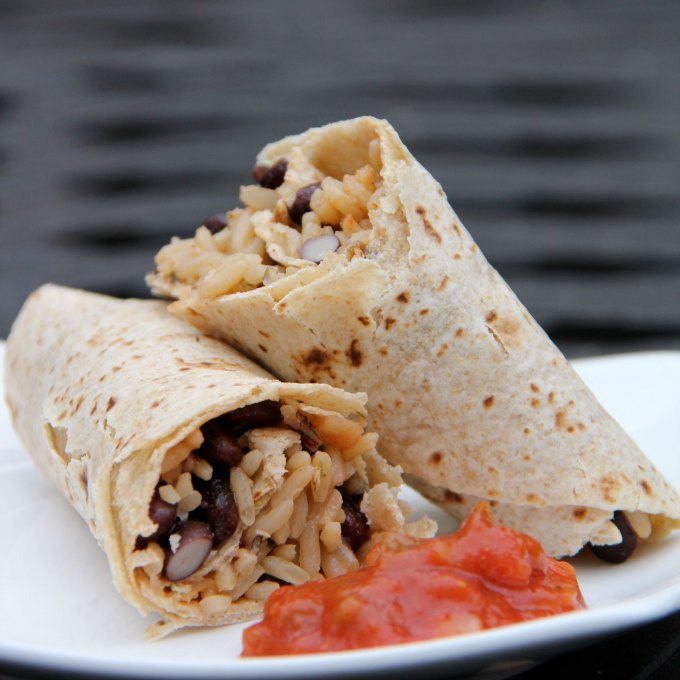 I blog about beans and rice recipes all of the time because they are  a globe-spanning combination that's a staple in many cultures: they're also a yummy, high protein food that prevents heart disease, cancer, diabetes and is low in calories so it keeps your weight in check. Plus they're a frugal option to support not just your health but your budget too!
Is there anything better?
Before we start cooking, I suggest that you either use up some leftover rice, use microwavable or minute rice to speed up this recipe. The rice does not have to be hot. Now, lets start cooking! Enjoy!
The only cutting/chopping you will need to do: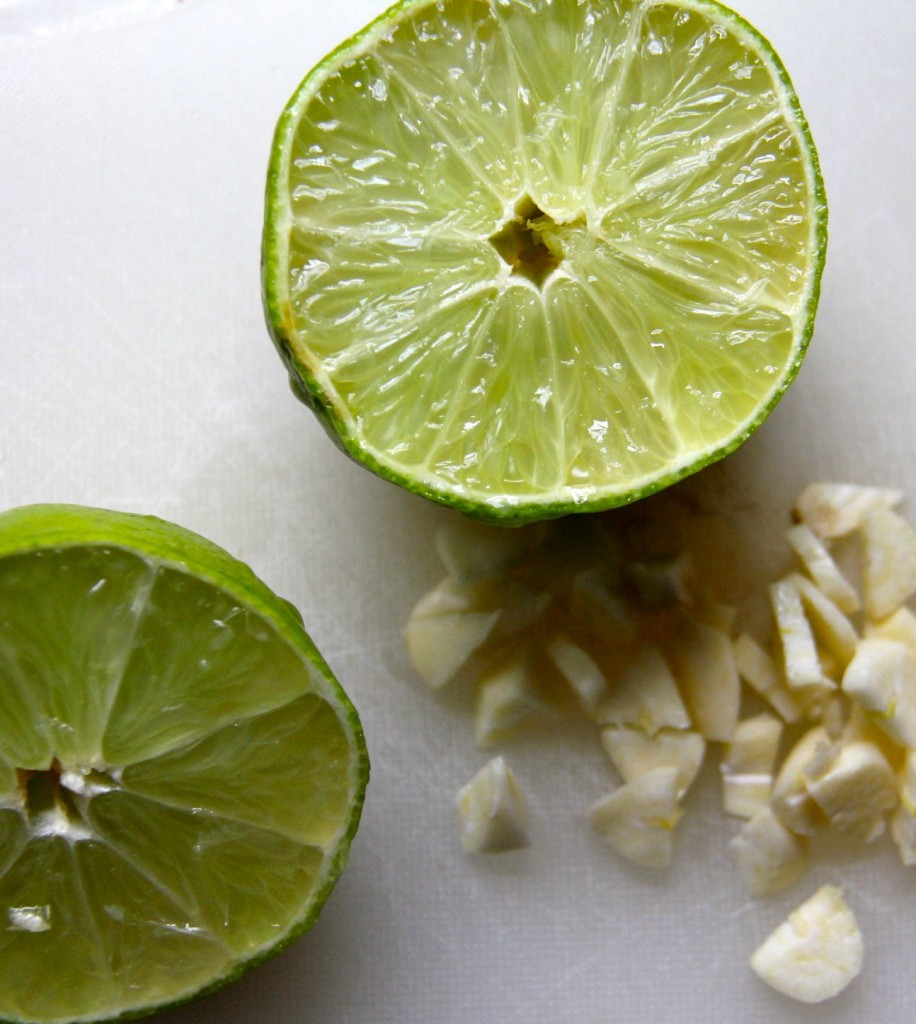 Then combine ingredients, mix and wrap! Easy peasy! To make this a complete meal, serve it with a nice side salad.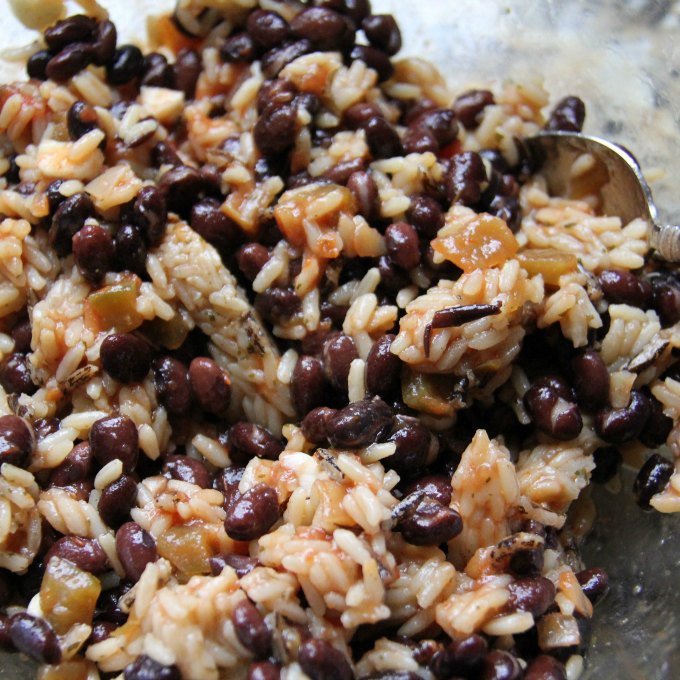 Easy Bean and Rice Wraps
Ingredients:
2 cups cooked brown rice
1 (15oz) can black beans, rinsed and drained ( or 2 cups cooked)
2/3 cup Salsa ( choice of mild or spicy)
1 lime, juiced
½ tsp. sea salt
2 garlic cloves, peeled and diced
A small handful of cilantro, chopped
4 large whole-wheat tortillas
Optional for serving: sour cream, hot sauce, scallions or cheddar cheese
Directions:
In a large bowl, combine rice, beans, salsa, lime -juice, salt, garlic and cilantro.
Place one cup of the rice/bean mixture in the center of one of the tortillas.
If using, add optional toppings desired.
Fold the sides over the filling and roll up like a cigar.
Repeat for remaining tortillas.
This month #WeekdaySupper is all about "wrapping it up" and we are all sharing recipes that can be wrapped, stuffed, rolled and filled. Check out the delicious line up:

Tuesday – Pierogies by Recipes Food and Cooking
Wednesday – Skinny Egg & BLT Wrap by Momma's Meals
Thursday – Weagle Weagle Chicken Salad by Sew You Think You Can Cook
Friday – Thai Peanut Tacos by Curious Cuisiniere