Just in time for back to school- 25 Crockpot recipes to help you get dinner on the table FAST!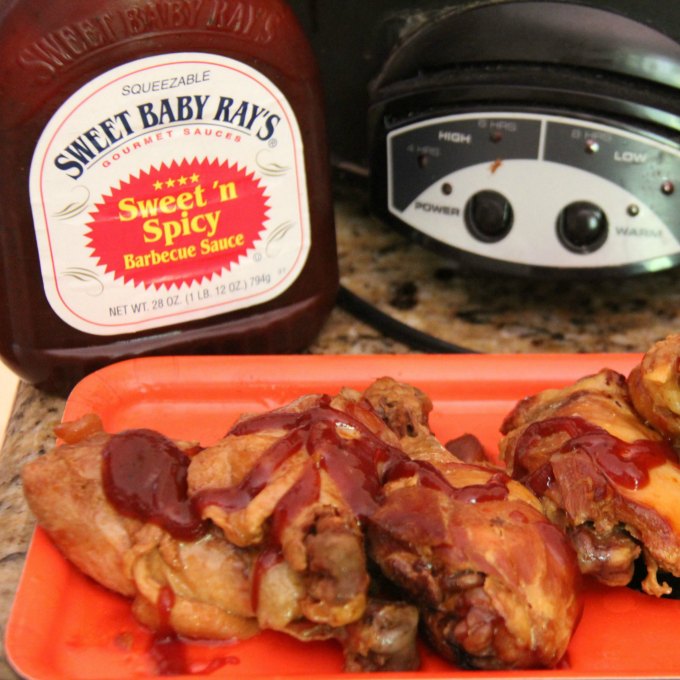 Do you find getting dinner on the table after a long day of work difficult? Unless you are a master meal planner or following a Family Dinner Challenge, it can be almost impossible to enjoy a healthy, home cooked meal every night. Here's where the crockpot comes in. Is there anything easier then setting it and forgetting it?
Nope.
So here's a list of my all time go-to crockpot recipes. Enjoy!
Slow Cooker Turkey Meatballs in Tomato Sauce
Borlotti Beans with Smoked Pork
Fall off The Bone Slow Cooker Ribs
MealDiva has TONS of crockpot recipes for you to explore! There are so many options! In addition, be sure to check out my 10 Crockpot Cooking Tips!