Wow has fall been busy! Next week, my kitchen gets demolished and I couldn't be more excited! Wait until you see the new countertops in my pictures! Fingers crossed things go smoothly and the project isn't delayed. If all goes as planned, I will have a new kitchen come December! Did I say I was excited?
This month has been alive with delicious fall produce from spinach to squash to eggplants to peppers and heirloom tomatoes and apples. What's your favorite fall flavor?
With fall harvest in full swing, I've cooked up lots and lots of Tomato Salads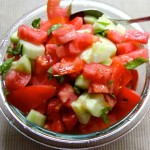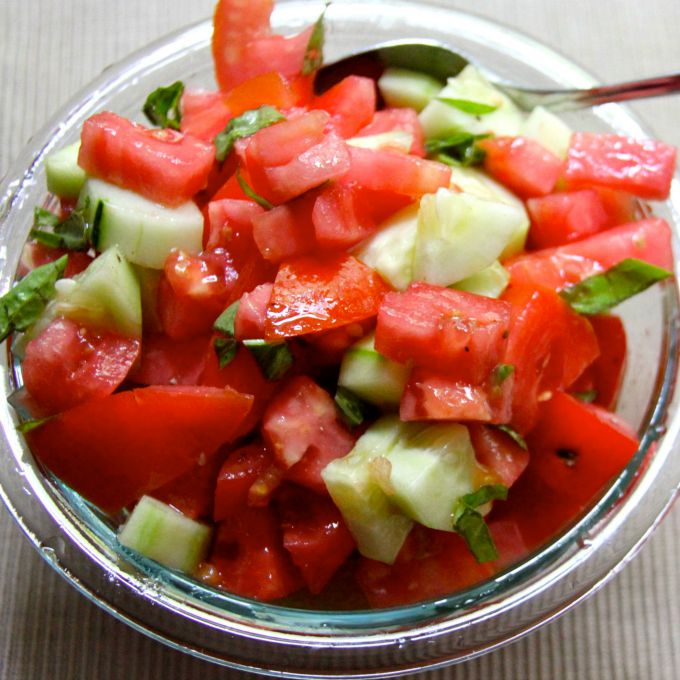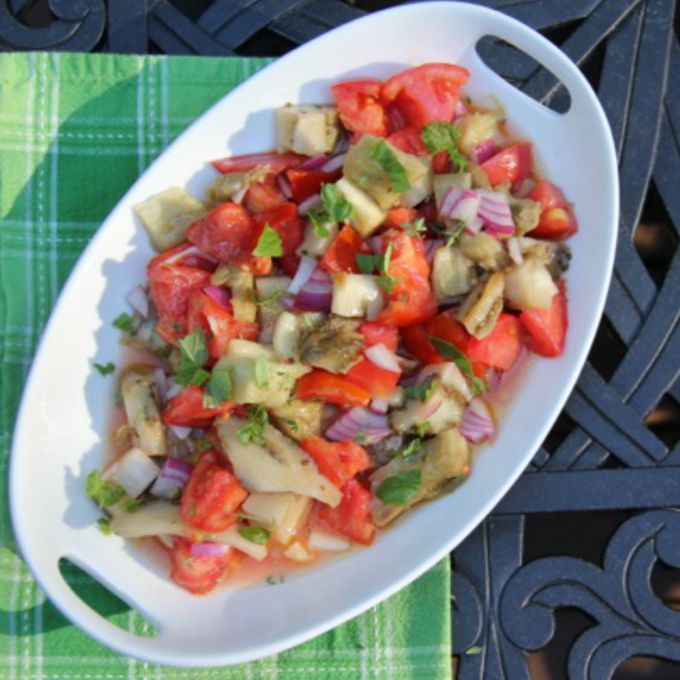 Some tailgating friendly Chicken Thighs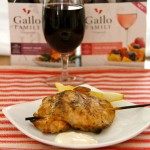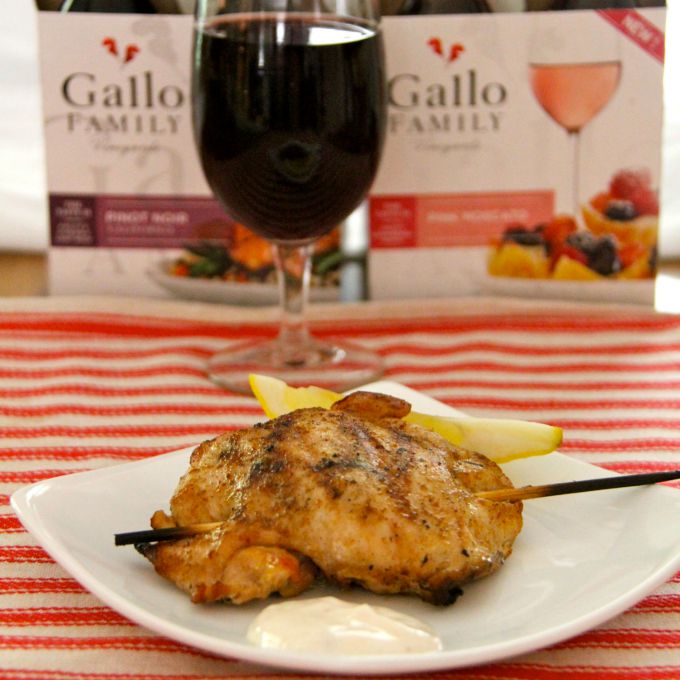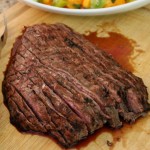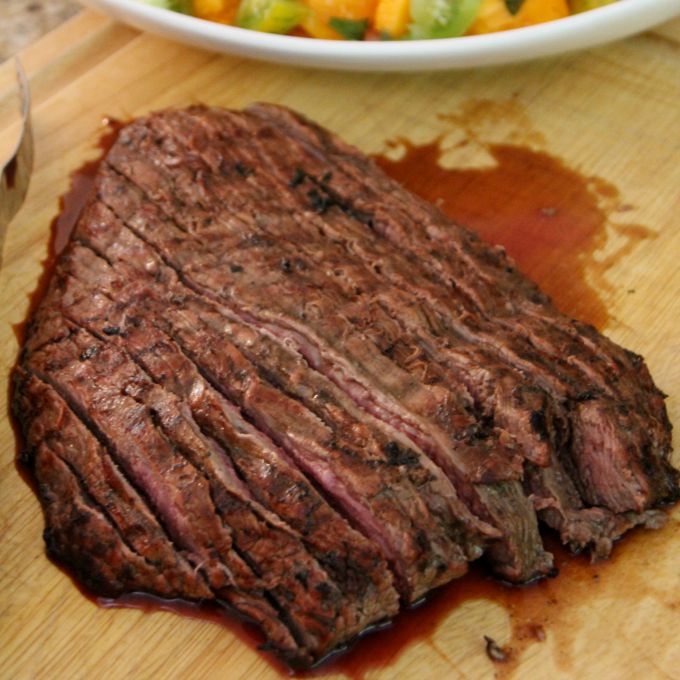 and some savory Mango Salad.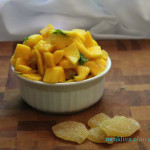 Also on the blog are 25 Crockpot Recipes to help you get dinner on the table fast as well as some easy suggestions on How to Freeze Soup. Be sure pop on by and check out the great recipes!
So what have I been up to?
First, I'd like to cast my vote for THE BEST GLUTEN FREE PIZZA in NJ – it's at Pezzo Pizza 2 in Long Valley. It's damn delicious. Go eat some.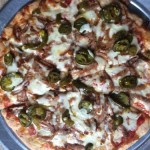 After all of this time, I finally made my way over to The Fox and The Hound in Lebanon. I can't believe it took me this long to get there because I was dazzled by their yummy cocktails and delicious Cowboy Steak.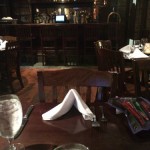 I also ventured on over to Moe's Bistro in Lebanon where they served us up some eye catching fair. Moe's is moving so be sure to check his website for more information.
While I was down on Route 22, I also popped into Black River Roasters in Whitehouse. Let me tell you – they blew me away with their soy milk cappuccino. Their coffee is silky smooth with a bold body, perfectly balanced flavors and no major acidity. I am in love.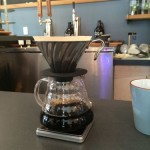 I also checked out and enjoyed the farm-to-table fair at Tenderhill ( it's a BYOB )in Lebanon and enjoyed some savory breakfast bliss at The Shaker Café in Flemington. The Tewksbury Inn has a yummy fall drink called "Neige", it's an Apple Ice Wine and perfect for this time of year! So many great restaurants, so little time….. where should I go next?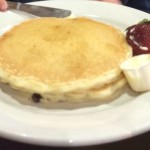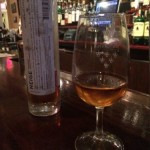 This months wine pick goes to a favorite from Aviary, a Califonia Chardonnay. Wow- it's fresh, rich and balanced with aromas of pear, vanilla and toasted oak. I've seen it at a few local wine stores so write down the name and go pick up a bottle!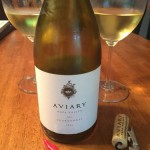 I hope you'll help spread the word about MealDiva and encourage your family and friends to stop by the blog for recipe inspiration, healthy tips and advice as well as some NJ local food events info. Happy Cooking (and eating).
On to some yummy events for October:
October 16 & 17, 9:00pm
Music and Merlot at Hopewell Vineyards, join Hopewell Vineyards for fresh oven brick pizzas, wine and live music! 46 Yard Road Pennington, NJ 08534
October 21, 6:30pm
Jockey Hollow presents the wines of Chateau Palmer, join Chris Cannon and Jean-Louis Carbonnier to taste the legendary wines of Bordeaux's Chateau Palmer. Chef Kevin Sippel has prepared a classic, Bordelaise inspired five course menu to pair with the finesse and elegance that are the staples of the Grand Cru wines of Bordeaux. Dinner is $250 per person (tax and gratuity are additional). Reservations can be made by calling the restaurant at 973 644-3180
October 24th & 25th, 12:00-5pm
Harvest Food Truck & Wine Festival, this event will feature cuisine from the region's most award-winning food trucks, Alba's estate wines, and live music. Food prices vary by truck.So put on a comfy sweater and gather your wine, food, and music loving friends for a great time! Admission includes entrance to the event, parking, winery tours, and music.$10 for adults 21 and older $5 for ages 13 to 20 children 12 and under are free
No Reservations – pay at the entrance gate – You are welcome to bring a lawn chair or blanket.
November 7, 12-5pm
Beer BBQ Bacon Showdown, this is the FIRST festival to feature New Jersey-only craft beer, restaurants, food trucks and chefs, with a mouth-watering array of BBQ & bacon creations available for purchase. This event will take place outdoors & under tents. Attendees will also enjoy fabulous live music from 2 great NJ bands: the Acoustic Alt-Country Blues-Rock sounds of Stepping Stone and high energy covers from Mr. Lovejoy. And to add to the all-Jersey excitement, there will be a competition to showcase culinary skills, with a panel of NJ celebrity judges choosing the best of the best, along with People's Choice awards for Best Dish & Best Beer. Beer BBQ Bacon Showdown is truly a one-of-a-kind New Jersey event. There is no other festival with NJ-only craft beer and food. Don't miss a chance to celebrate the best of New Jersey!
Tickets are available online at: http://njbeerbbqfest.com/
Use the code MEALDIVA to save $10.00 on tickets!