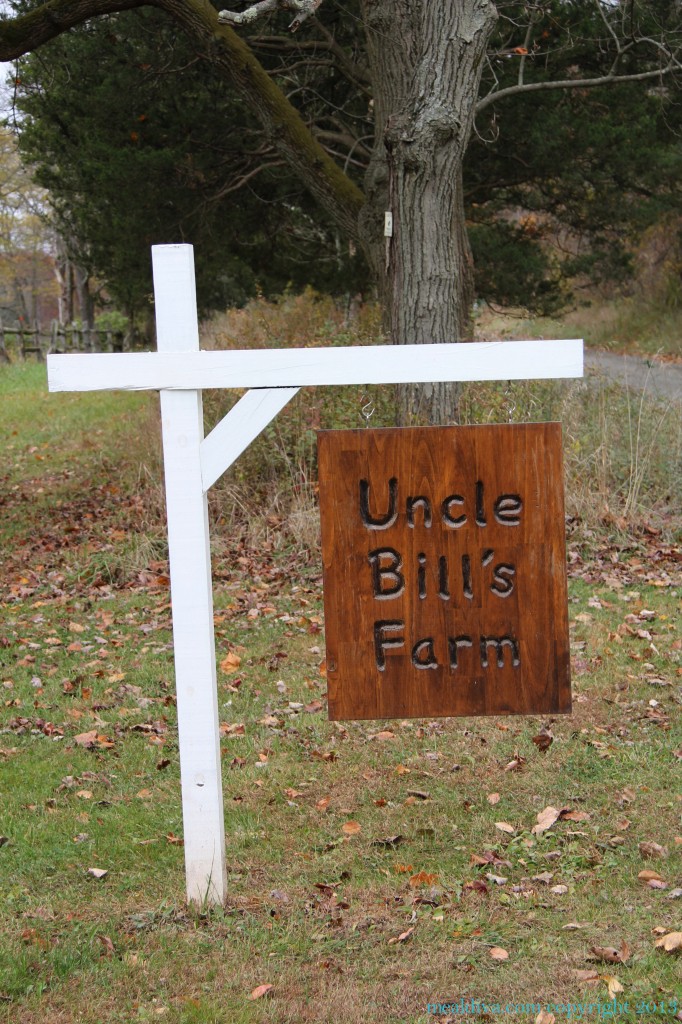 Food is a 'language' spoken in every culture. Making this language organic allows for an essential cultural revolution in which diversity and biodiversity come together and chemical toxins and environmental harms are significantly reduced, if not eliminated. I learned this first hand while visiting Uncle Bill's Farm in Far Hills, NJ.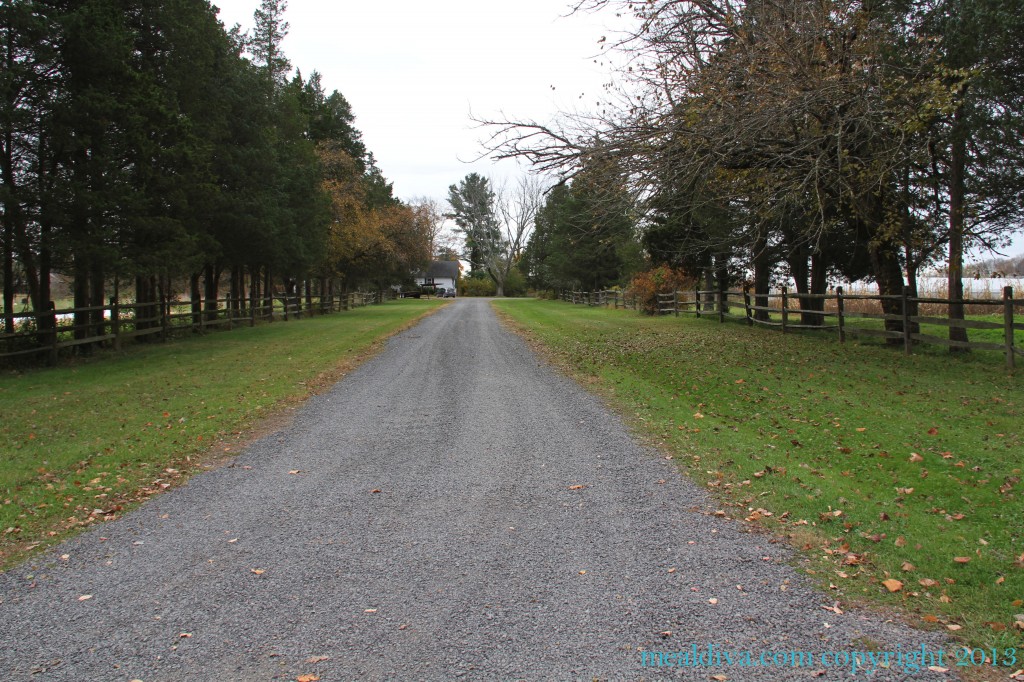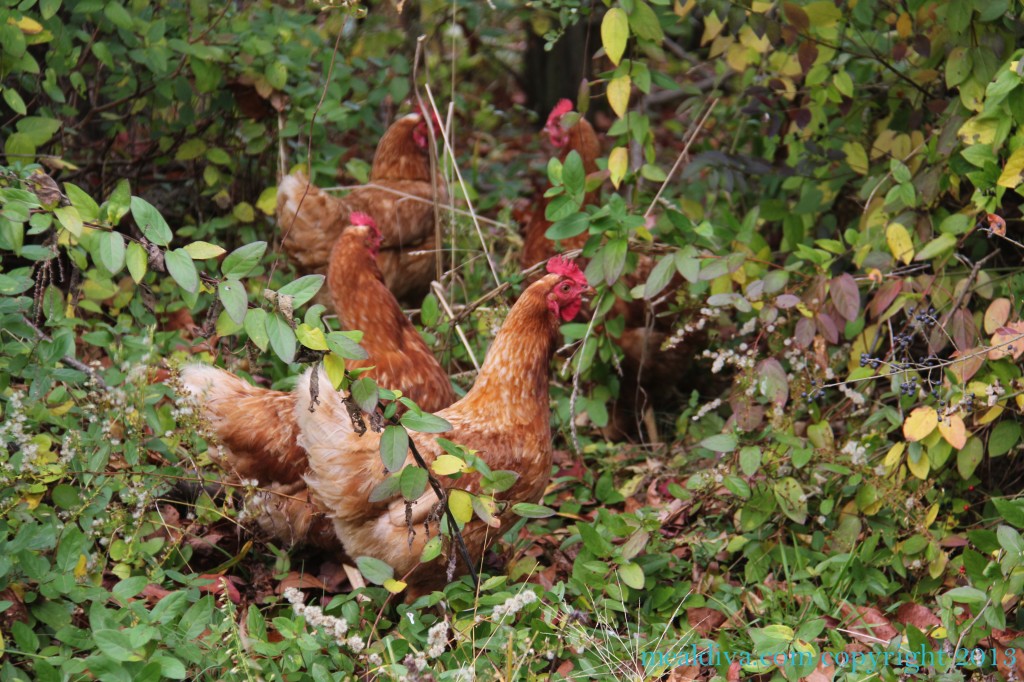 To set the scene: it's a slightly over cast Tuesday morning in November. I drive up a stunning gravel driveway to a white with green trim farmhouse that has chickens roaming around on the front steps. I was immediately impressed as the chickens were beautiful. I continued along the driveway to a red barn and saw a woman bending down among the last of the fall produce, playing with the dirt. I can honestly say that I love to play in the dirt but my delight is no match for her enthusiasm and excitement. She REALLY loves her dirt!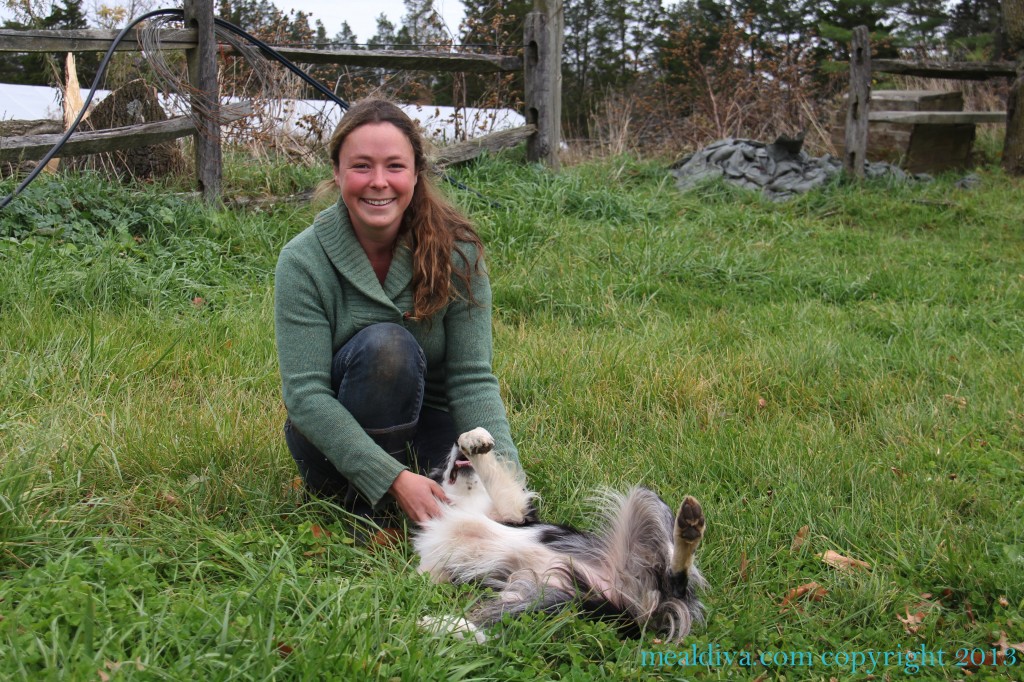 Enter Sarah Carden: a beautiful woman with a deep passion for farming. I had the pleasure of walking around the farm with Sarah as she told me about the farming practices, philosophies and techniques that both she and her partner, Alex Cookfair, practice.
To begin, Uncle Bill's Farm has a family history: here the past meets the present as Sarah and her partner practice sustainable farming practices on farmland that has been in her family for generations. Uncle Bill's Farm is named after the property's original owner, Sarah's Great- Uncle Bill. Uncle Bill gave a piece of his farmland to Sarah's grandparents as a wedding gift and they lived there until they passed away. It then became a horse farm before Sarah and Alex converted it into a working, organic farm. Sarah's grandparents must be proud.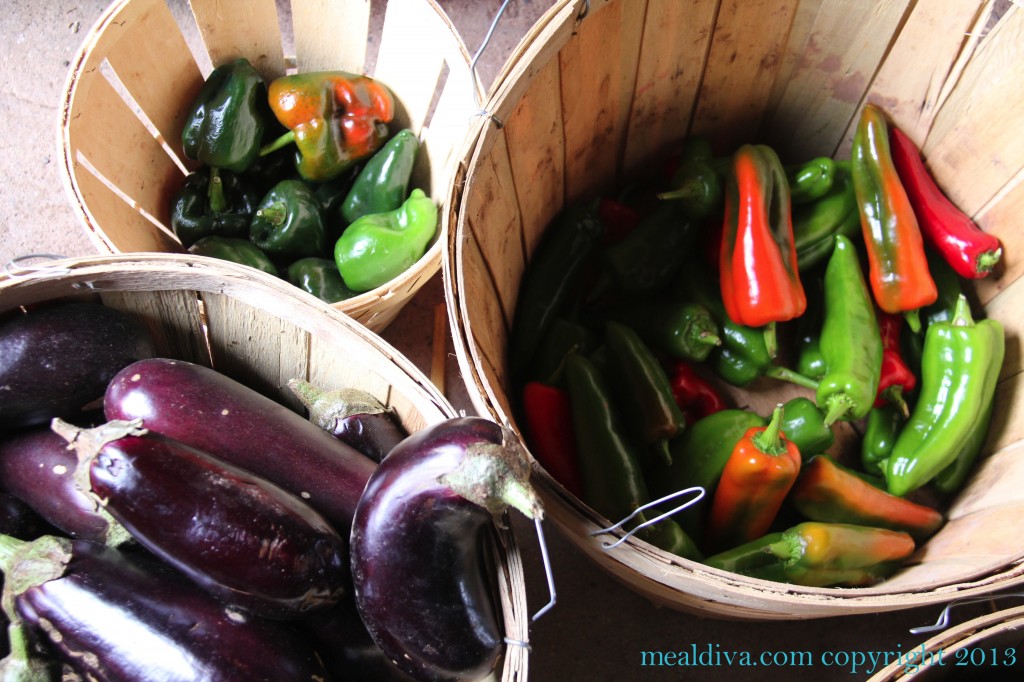 Uncle Bill's Farm is certified organic. What makes them organic is that they do not use synthetic pesticides or fertilizers on crops and they reject the use of hormones, antibiotics and medications on their livestock. Animals are provided with "a diet rich in natural grains, seeds, insects and grass" and are allowed to be out doors. In fact, I learned that the location of the chickens and turkey's is moved frequently as it helps to fertilize the ground and therefore produce better soil. It's a natural cycle at it's best.
As we walked amongst the garden beds, past the beehives and to the turkeys, Sarah told me about their farming approach and how it's based on holistic and ecologically balanced agricultural principles involving soil fertility, crop rotation and natural pest control. Each member, from the farmer to the bees to the roaming chickens do their part to help the farm grow naturally. Its no wonder Sarah admires the soil: they work hard to ensure that it's nutrient-dense and beautiful! This may all sound like an elusive concept, but the basis for farming at Uncle Bill's is actually very simple: allow nature to do what nature does best. And since nature knows best, the results will be tasty!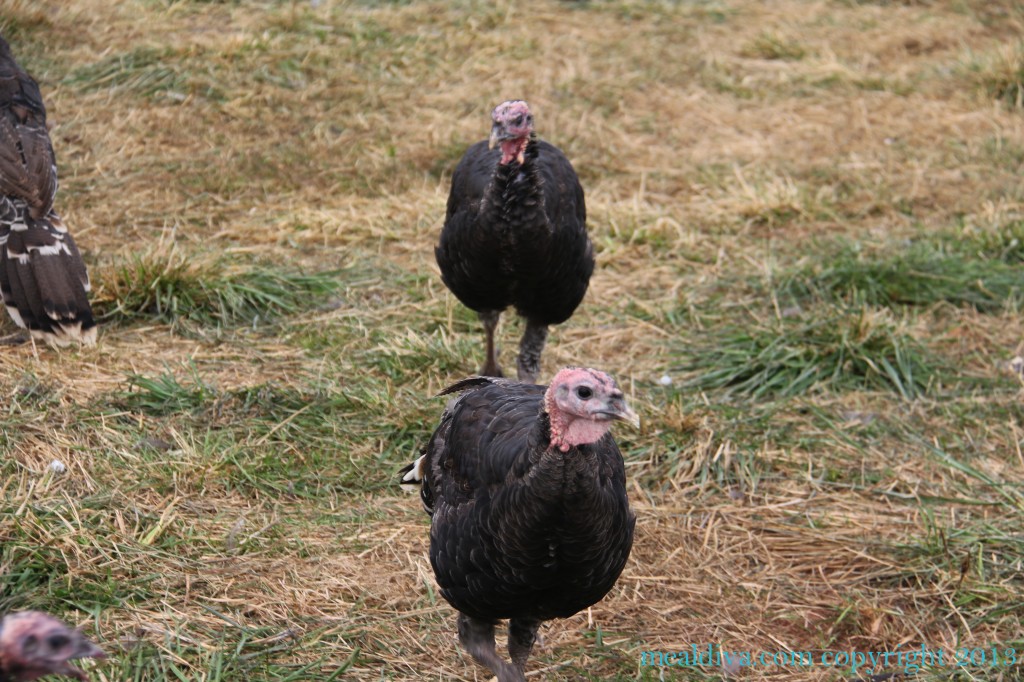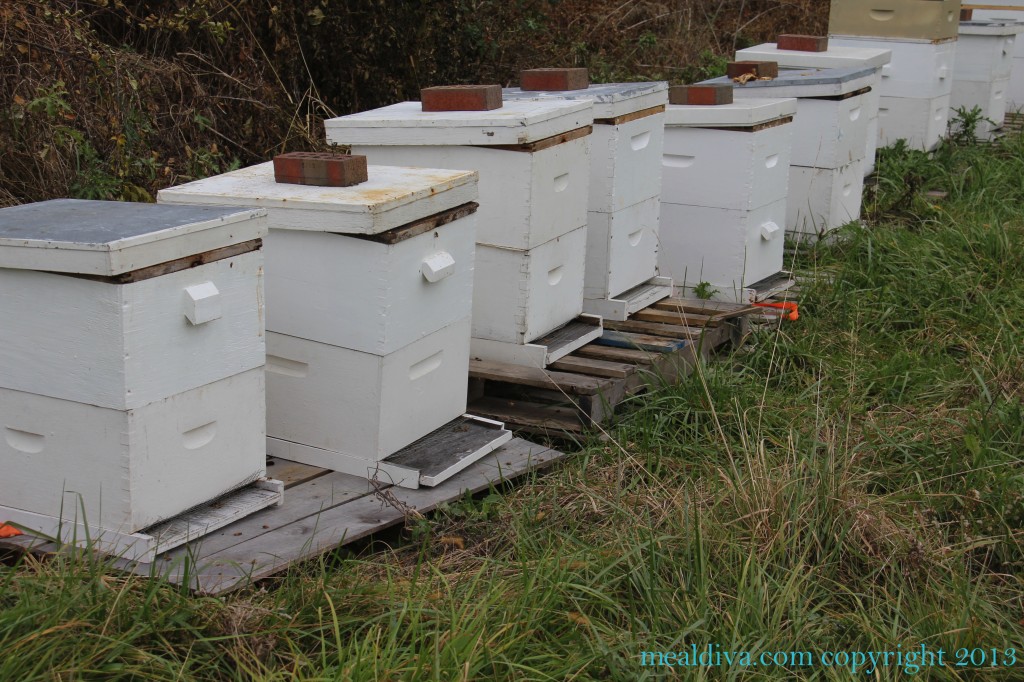 You've heard it a million times, but I'm going to say it again: "You are what you eat." In addition, "How you eat determines the health of your community." Eating farm-to-table fresh makes a difference and you can taste it when you eat farm fresh kale or even a local egg. I must say that if the egg is from Uncle Bill's, you will never go back to the grocery store for eggs again! They are seriously creamy. Seriously amazing. My husband and children can't stop talking about them. We are in love.
Organic farming starts with the nourishment of the soil, which eventually leads to the nourishment of the plant and, ultimately, our palates. Many chefs use organic foods in their recipes and this is why Uncle Bills' supplies produce to some of the best restaurants in town: Bernards Inn, Gladstone Tavern, Pluckemin Inn, Tewksbury Inn (Executive Chef Chris actually mentioned Uncle Bill's while I was there talking about thee burger) and Trap Rock Breweries (just to name a few).
In addition to better taste, there are a lot of other benefits to eating local and organic: it puts less strain on our energy resources; and pesticides pollute our drinking water.
So go visit Sarah and Alex and get to know Uncle Bill's Farm. I KNOW that you will fall in love with them and that they will inspire you with their PASSION as they educate you about sustainable farming. And when your there, make sure you do the following three things:
1. Bring a ball for Ushie the loveable dog
2. Check out the tractor: so cool!
3. Pick up some eggs! Really, get a carton or two…
Uncle Bill's is located at 580 Spook Hollow Road, Far Hills, NJ 07931 and online at
http://www.unclebillsfarm.org/about-us.html
Can't get to Uncle Bill's? Check out Eat Local NJ  and have their produce and meat delivered right to your front door!
Like to learn about other local eats? Be sure to check out out write up on Harvey's Revenge Hot Sauce and Valley Shepherd Creamery as well!