Local Bites July-August
July and August are my "off" months and I love spending lazy days with the kids. I also love to entertain on weekends during the summer and we try to use these precious days to catch up with family and friends. Sometimes all you need is a nice burger and a cocktail and although good food is important, I don't like to spend a great deal of time during the summer preparing complicated dinners or lunches. So, my menus are usually pared down, relying on fresh and available produce, fruits and meats. Generally, the simpler the menu, the better and I always keep delicious staples on hand such as thin sliced chicken breasts, fire roasted tomatoes and a variety of olives so that my recipes are always delicious and can be prepared in a matter of minutes. I also keep a notebook handy filled with my favorite summer recipes – the kind that make dinner guests feel special and that yes, indeed, I did take the time out of my busy life to care.
Here's one of my favorite recipes:
Cucumber, Cantaloupe & Zucchini Salad
Ingredients:
For dressing:
1-cup whole-milk yogurt
1 lime, zested and juiced
A pinch of sea salt
A pinch of pepper
¼ tsp. ground cumin
For salad:
3 zucchini
1 cucumber
1 ½ tbs. rice wine-vinegar
1 tsp. sea salt
1/4 cantaloupe, rind removed
Directions:
Make the dressing by combining the ingredients and refrigerating for 25 minutes.
Make the salad:
Using a vegetable peeler, shave the squash and cucumber into wide ribbons, stopping when you reach the seeds.
Toss with vinegar and salt and place in the refrigerator.
Shave the cantaloupe into ribbons and refrigerate.
Just before serving, drain the cucumber and squash and toss with cantaloupe. Add dressing and toss to combine.
In addition, I cooked up a little gluten-free fresh berry casserole, some kale salad and some summer zucchini succotash. So good. What are some of your favorite summer recipes?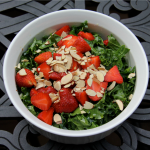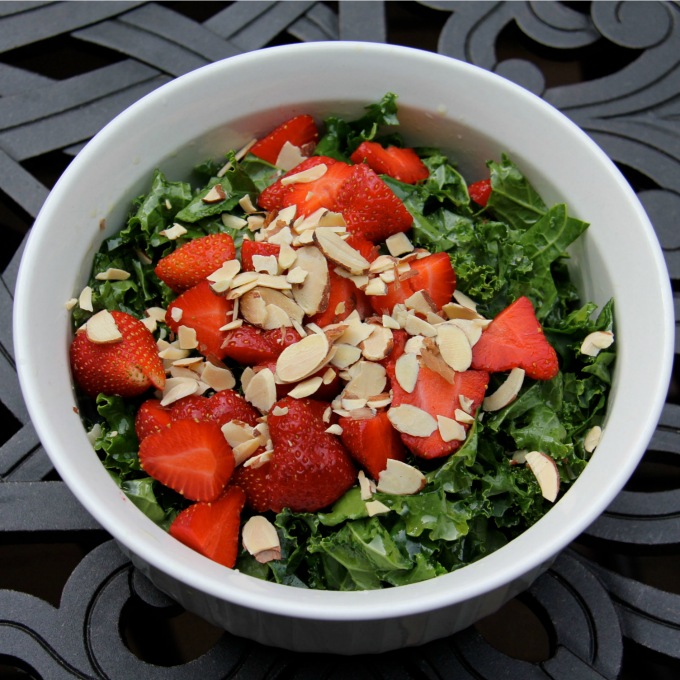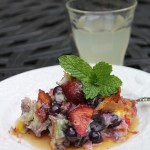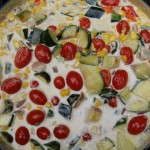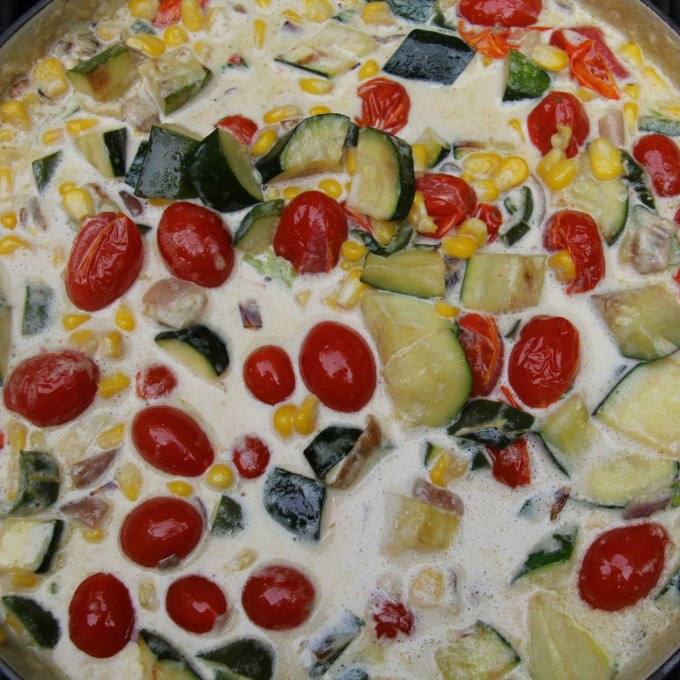 As a side note – have you seen these cocktails around? My husband LOVES them!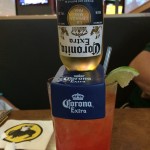 And I'm obsessed with this amazing bottle of Rose from Tewksbury Fine Wines. Perfect for patio sipping.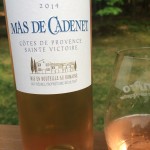 And I enjoyed a strawberry gluten-free scone at Sally Lunn's in Chester. This months feature- picture show cases some of their luscious baked goods and I love everything about this quaint tea room and restaurant, especially their clotted butter and scones. Words cannot describe just how mouthwateringly delicious they are. Seriously worth the trip.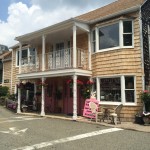 I also like to spend my lazy summer days picnicking and hiking with the family. There's something special about enjoying a homemade sandwich by the river in Hacklebarney Park. Where do you like to hike?
Eat, Drink Local:
JULY 10-12
NEW JERSEY STATE BBQ CHAMPIONSHIP Mouth watering ribs, chicken, brisket and pork, masterfully marinated and seasoned, then smoked for hours to the point of perfection. This ain't just grilling, this is art! Who will be the Champion? Come witness barbecue teams from around the country show off their skills in a quest for the best. Visit their website to see all of the fun to be had. Wildwood, NJ
JULY 25
CREAM RIDGE KARMA FEST  Join Cream Ridge Winery for a day of joy and good juju as they celebrate all things holistic, organic and compassionate! From psychic readers and organic foods to holistic services and cruelty-free products…and of course wine! Allentown, NJ
AUGUST 2, 8-3:30pm
TOUR DE FARM HUNTERDON COUNTY A delicious farm to fork cycling tour. The tour includes a deliciously prepared local breakfast, sever stops at some of my favorite farms and a farm-to-fork dinner prepared by a talented chef. Founder Mitch Morrison has created an event that you will be sure to remember. Check out my article on JerseyBites or click here for more information. Hunterdon County, NJ
AUGUST30, 4-8:00pm
Farm to Fork Alba Vineyard & Winery Join the Foodshed Alliance at Alba Vineyard & Winery as they welcome 9 chefs for a Farm-to-Fork celebration. Visit their website for more information. Milford, NJ 
Have an event to add? Let me know in the section below! Cheers and happy Cooking!