Perfect for the holidays: Beef Infused Salted Caramel Chocolate Cupcakes. Could there be anything more sinfully delicious?
…
Eating Local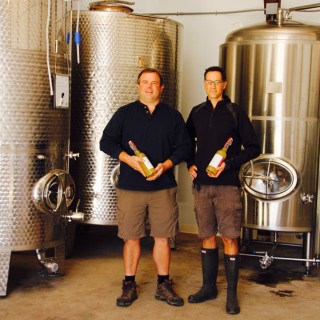 For the most part, non-alcoholic drinks are not thought of as a complement to a good meal. Until recently, those who value good food but don't drink alcohol are left to only imagine the ways cider, beer and wine can enhance or expand their palates at mealtime. The good news is that times are changing as artisan…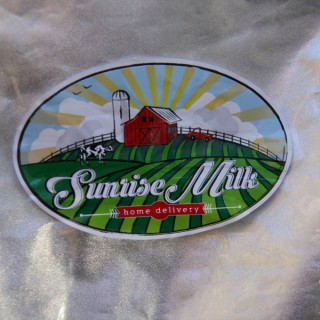 Got milk? Patty Smeltzer, owner of Sunrise Milk in Clinton, New Jersey sure does! Smeltzer is delivering local food that doesn't just taste better; it feels better with her good old fashion home milk delivery service. Recently, over a cup of steaming hot coffee, Smeltzer announced that she's "so happy" to be connecting milk drinkers…
Healthy Tips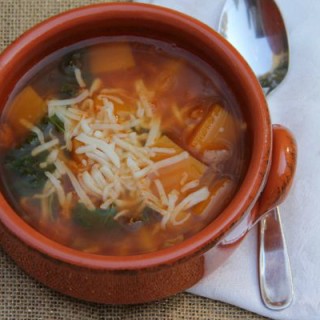 I am a soup lover and while canned soup certainly holds its place for convenience, the flavor of homemade just cannot be beat. Plus, given the fact that soup is so economical to make at home, it's really in our pocketbook's best interests to do so! I like to make soup in large quantities and freeze…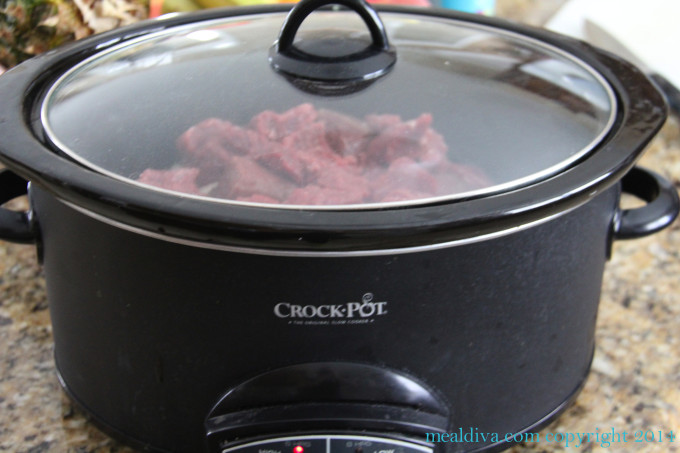 Just in time for back to school- 25 Crockpot recipes to help you get dinner on the table FAST! Do you find getting dinner on the table after a long day of work difficult? Unless you are a master meal planner or following a Family Dinner Challenge, it can be almost impossible to enjoy a…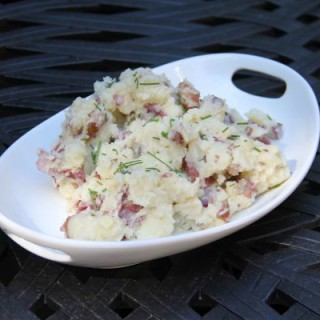 Are you throwing your potato skins into the composter, garbage disposal or garbage? If you are, you could be discarding a ton of deliciously healthy, disease-fighting nutrients and weight-stabilizing fiber. Did you know that when you leave the skins on, you are eating healthier? Potatoes skins are full of vitamin C, vitamin B and calcium….