This is one easy fish recipe!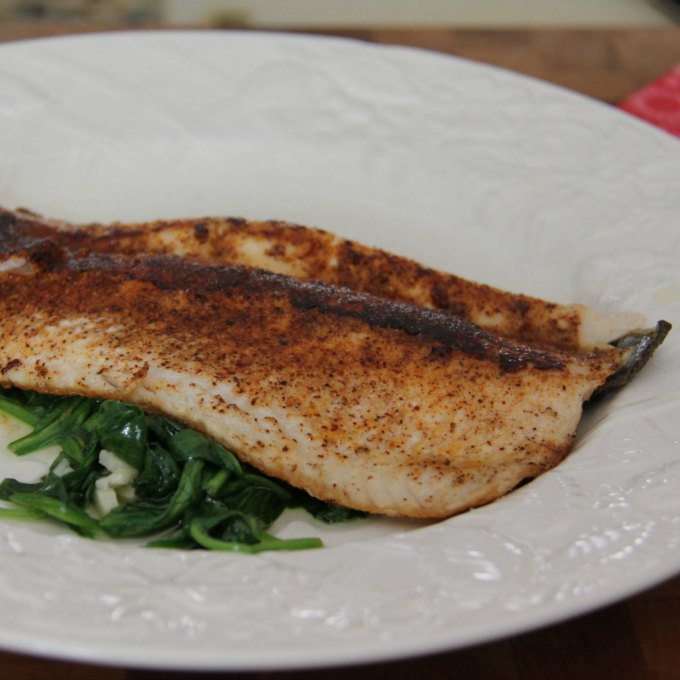 …
Eating Local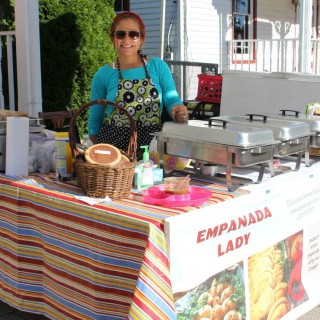 Local Bites, Cocktails, Food & Events for May & June Spring has sprung and I am so thankful! A nice breeze, a little greenery and a chilled glass of chardonnay – delicious days are here again! Speaking of chardonnay, recently, I enjoyed a delicious Chardonnay: Calera 2013 Central Coast is definitely worth checking out! Go…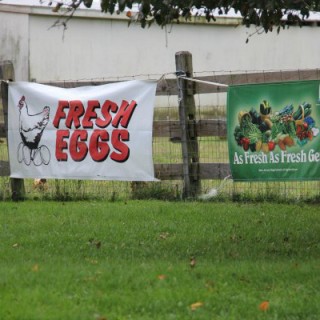 Local Bites, Cocktails, Food & Events for March, April & May 2015: As I sit here writing, I am excited to be seeing a little green – chartreuse really- out my window. Welcome spring! Seeing the signs of spring has me looking forward to CSA season! CSA is an acronym for community supported agriculture and…
Healthy Tips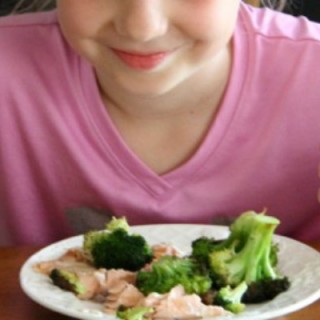 The two-week family dinner challenge: MealDiva was created because I believe family dinner is important. With after-school activities, long commutes, late workdays and scheduling conflicts, it can make family meal time seem impossible yet studies show that the family dinner hour is an important part of healthy living.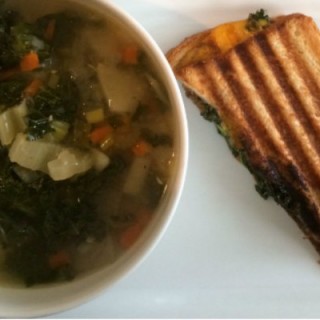 MealDiva's Tips on Eating Out: Nearly all the chains have added healthier options to their menus—if you know how to look for them. You can also rely on these tips to help making eating out a healthier treat: 1. Ask for it your way. Dining out is no time to be a quiet consumer. For instance,…
I am inspired to write this post after a lengthy conversation that I had with a MealDiva friend today: So many people bust their butts at the gym, but undo it all when they get home by making horrible nutritional choices. Eating too much, too little, or eating foods that don't benefit the body are…