The one thing that is constant in this crazy, busy world we live in is that everybody needs to eat. It seems that the busier families get, the more they rely on eating out as their means to get a meal. While sometimes it might be quicker, it can be detrimental to even the loosest planned budgets, and sometimes their health.
MealDiva is here to help ease the burden of figuring out what to eat! Planning out menus in advance is a great way to not only answer the age old question of "What's for Dinner," but it will bring your family around the dinner table together as everyone enjoys a healthy, well-balanced meal.
Initial Consults and Ongoing Support included with every plan.
Food is so much more than what we put in our mouths. I take a holistic approach and understand that lifestyle, past attitudes and upbringing, budget and vices play a huge role in getting on and staying on the real food path. As food lover, I understand the emotional, psychological and mental challenges to committing to a real food lifestyle and I am realistic and experienced in the advice, tips and ideas I bring to your meal plans.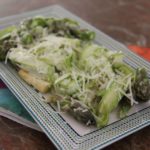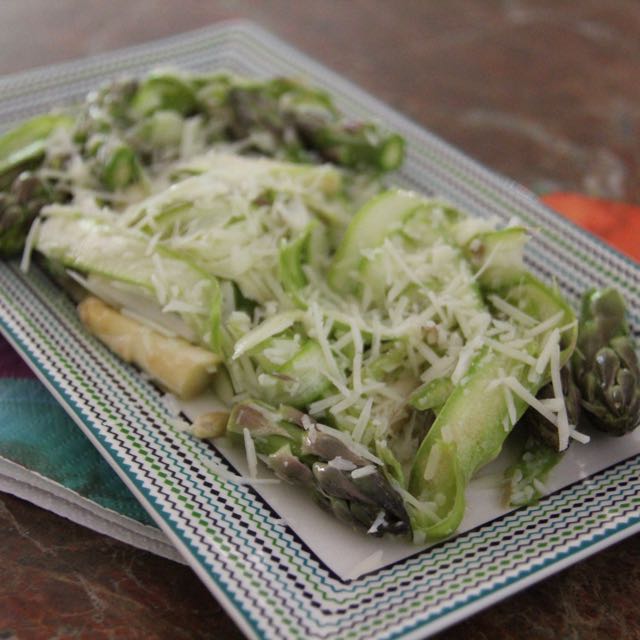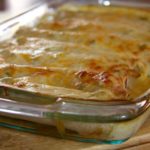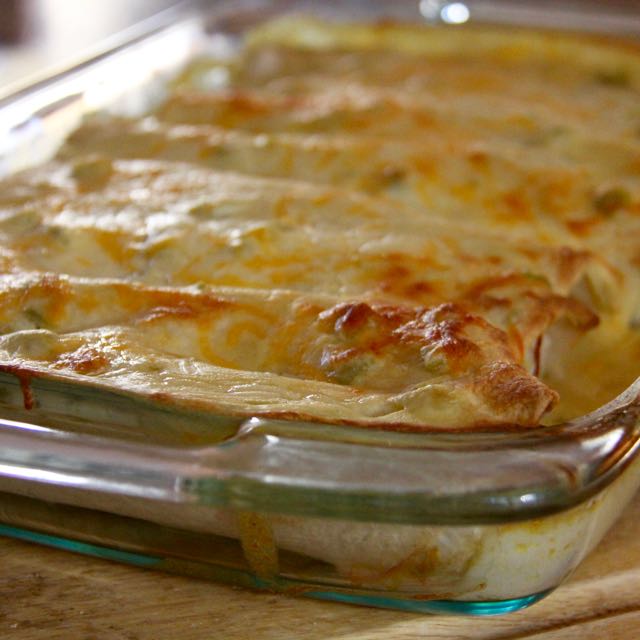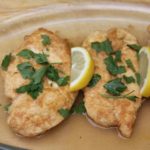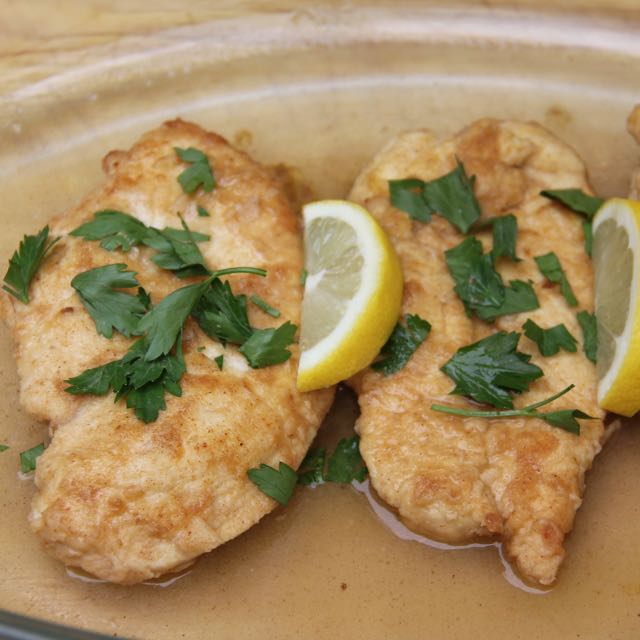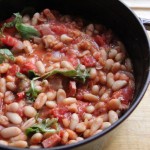 MealDiva meal plans make your kitchen life happier, easier and healthier! 
Lets get started today! Contact me to sign up for a FREE CONSULT TODAY! It's time to take care of you!
Here's what people are saying:
MealDiva Rocks!!!! The dreaded question "what's for dinner" is answered for you in her awesome family meal plan. I love that the recipes are easy to follow, quick to prepare, healthy, and kid friendly. In the 6 weeks I was on the meal plan, not once did I need to order take-out (we used to order it once or twice a week!!!) Breakfast ideas are yummy – my daughter is eating better before school, and snack ideas are always helpful. I love MealDiva – not one bad recipe in the bunch. Thank you for helping me feed my family better.
— Sam, Tewksbury, NJ
My kids (and husband) have been eating all of your dinner recipes and loving them… but when I saw the veggie casserole ingredients, I was afraid there might be a mutiny in the kitchen tonight. I was happily surprised. Both of my kids cleared their plates. I was also happy how many of the veggies I was able to utilize from my crop share…all locally grown stuff. Also, I was in Costco the other day and I can not tell you how many time I picked something up, that I had previously purchased to feed my kids, and then put it right back on the shelf. It's really difficult to "go back" to the prepared foods after eating so many of your healthy meals. You just feel better and have so much more energy. The best part was that my kids really enjoyed your Meal Diva meals too. Vegetables moved from being a side dish to being a main component of the meal. I never thought the kids would be eager to eat so many beans. Thanks for making HEALTHY yummy too!
— Kimberly, Tewksbury, NJ