Take control and discover new and exciting recipes that will get your family EXCITED for dinner!
The one thing that is constant in this crazy, busy world we live in is that everybody needs to eat. It seems that the busier families get, the more they rely on eating out as their means to get a meal. While sometimes it might be quicker, it can be detrimental to even the loosest planned budgets, and sometimes their health.
MealDiva is here to help ease the burden of figuring out what to eat! Planning out menus in advance is a great way to answer the age old question of "What's for Dinner," but oftentimes busy families just can't find the time or creativity to create their own menus.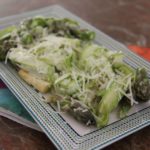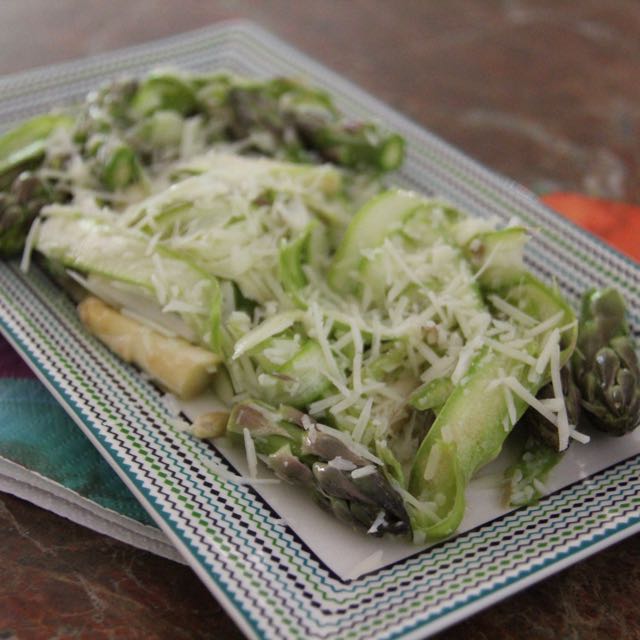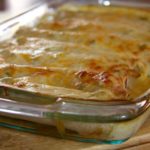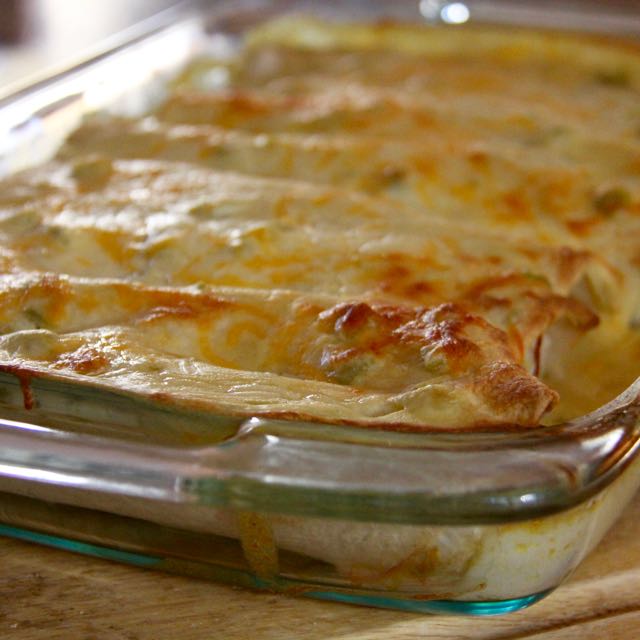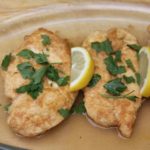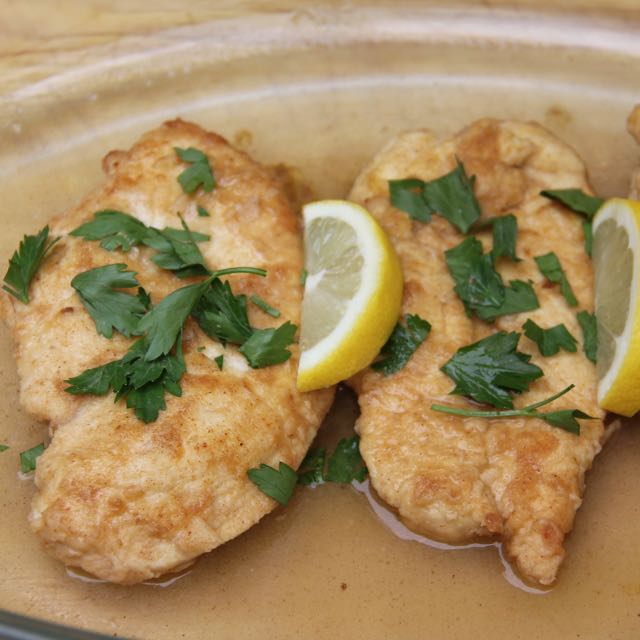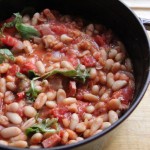 MealDiva meal plans make your kitchen life happier, easier and healthier! 
Each menu is customized to your families likes, dislikes, health goals, skills, allergies and time restraints!
Customized weekly meal plans with grocery shopping list starts at $120.00! 
Lets get started today! jen@mealdiva.com