As a New Jersey based Advanced Certified Nutritional Consultant, I am passionate about teaching people how to use whole food nutrition, supplements and exercise to relieve their depression and physical pain while maintaining a healthy weight and finding true mental clarity and live radiantly.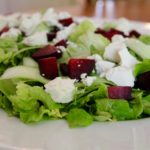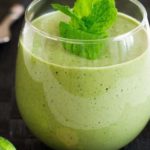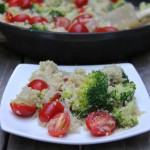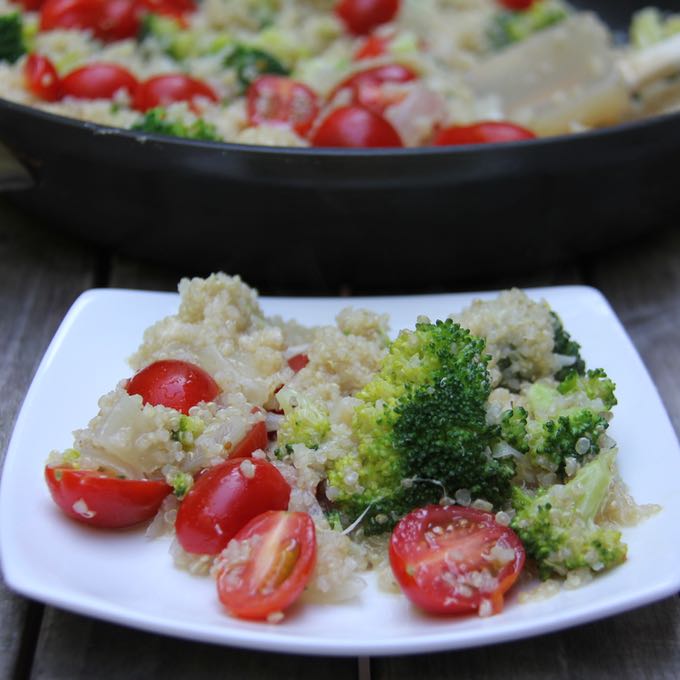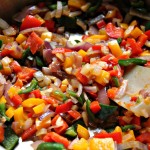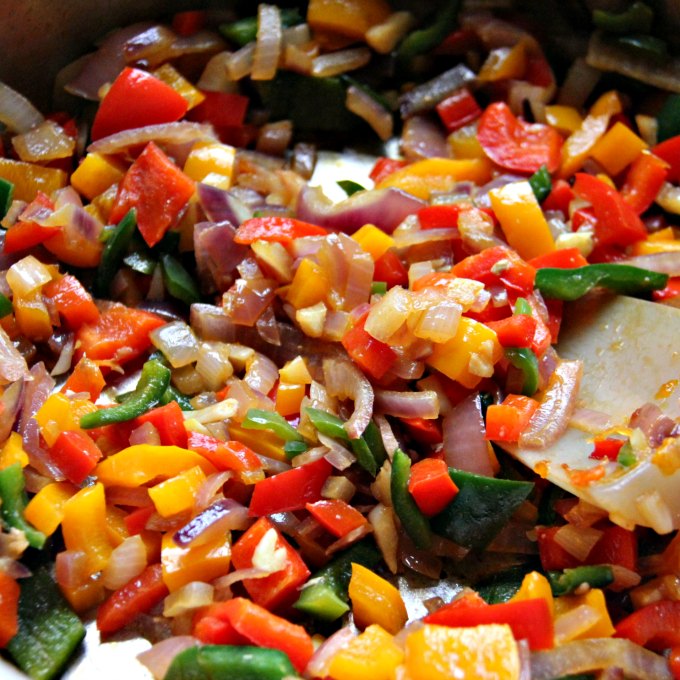 My personal philosophy is that many people ( myself included) have tried endless diet plans, eating philosophies, excerize programs, and supplement regimens abound, almost always resulting in a failure to deliver results, often loosing weight then gaining it back and more. We've ruined our metabolisms and stressed out our bodies in an effort to be "healthier" or "skinnier" or "happier." All this hope ending in disappointment, the repeat wasted efforts, the exhausting, constant exertion of willpower (only to end in failure), and the endless frustration of being at war with your body can really snap the joy out of your life. And, if that's not enough, they can (and usually will) further damage the very health your trying to improve.
My intention is that, when clients work with me, they get a renewed sense of hope. A hope based in reality and reason, not on false narratives that imply that if they would just work hard enough and straighten themselves up that they could achieve the top health and the wellness of their dreams. I want people to get off of the Tilt-A-Whirl of futility, get their lives back and stop with the self-absuing masquerading as " improving my health." In other words, – people need to check themselves before the wreck themselves.
My goal is to help people implement basic life changes, learn about real nutrition and, by then end of our time together, feel better then ever before. I want my clients to find their joy again, effortlessly drop body fat over time, get their lives back and set themselves free from the health and diet nonsense out there.
So what's stopping you from achieving the total body wellness? I want to help you on your journey to whole body wellness and fun in the kitchen!
Click on the links below to see how I can start helping you today!
CUSTOMIZED MEAL PLANNING – MealDiva meal plans make your kitchen life happier, easier and healthier!
CUSTOMIZED WELLNESS PROGRAMS– Time to achieve whole body wellness with full support from MealDiva! Come join me and live your BEST life!
MONTHLY 3 DAY RESET PROGRAMS– Time to get deep, squeaky clean from the inside out!