This zucchini recipe is terribly addicting. In fact, this is my favorite way to use up summer fresh zucchini and we make it almost once a week. I can honestly say that we NEVER get sick of it!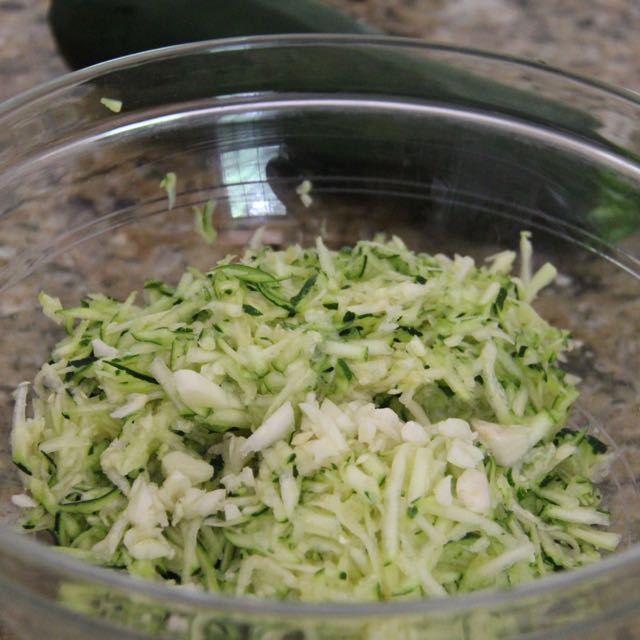 Have you ever noticed that warm weather always brings about sweet smells and delicious bites of ripe summer produce? There is nothing like summer produce to invigorate the healthy life that wholesome eating can bring!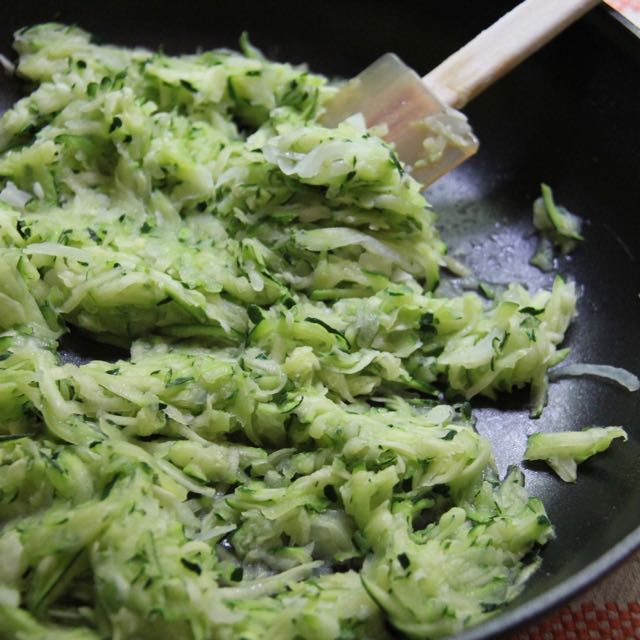 Fruits and vegetables are in their highest nutrient content when they are in season so stopping by your local farm to grab summer's freshness is a great way to increase your intake of vitamins, minerals and antioxidants from food! And this recipe is a great way to indulge! Enjoy!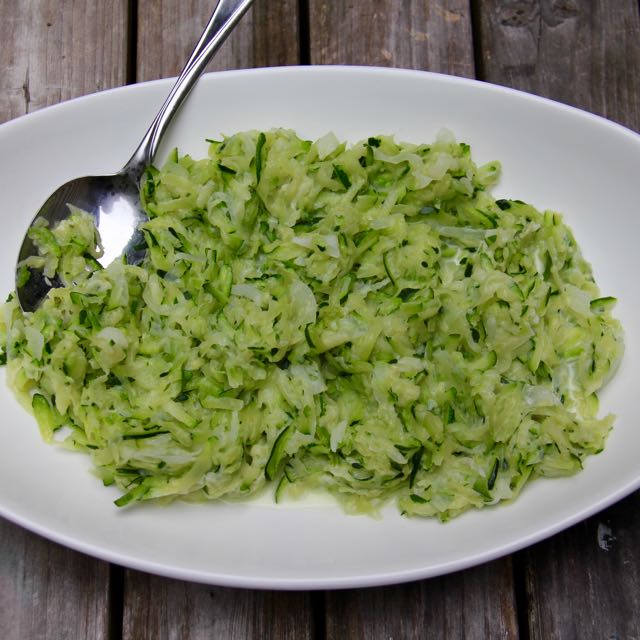 Simply Addicting Sautéed Zucchini
Ingredients:
2-3 medium sized zucchini, grated
2-3 pats butter
1 tbs. olive oil
1 medium shallot or candy onion, diced
Salt and pepper to taste.
Directions:
Toss with zucchini with a generous tsp or two of salt and let it drain in a colander for 3 to 4 minutes or until you are ready to begin cooking. If too salty rinse and drain again.
Squeeze the zucchini in a kitchen towel until most liquid is pressed out.
In a skillet, over medium –high heat, melt the butter and then add the olive oil.
Sauté the shallots or onions for 2 minutes.
Add the zucchini and toss, cooking about 4 minutes or until tender.
Serve.
For a little extra flair add a little garlic.
For a little more richness, add ½ cup heavy cream and simmer until the liquid is absorbed.