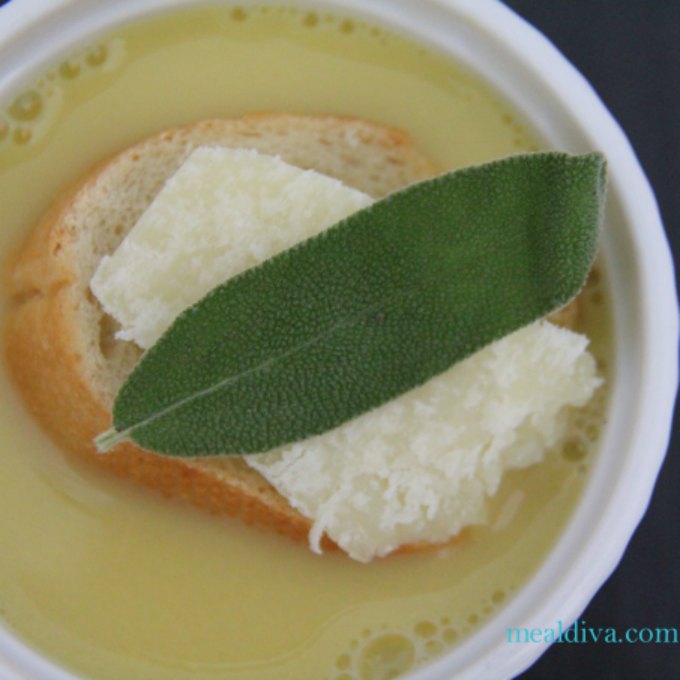 Just a few weeks ago, I was lamenting the end of winter. Yes, I like winter and I'm going to miss fires in the fireplaces, crockpot hot chocolate and sledding with my kids.
But as I look out my window and see the buds forming on the trees, I realize that Spring has started to "spring" and that glorious seasonal produce will soon be here! To celebrate, I'm cooking up some garlic-sage soup.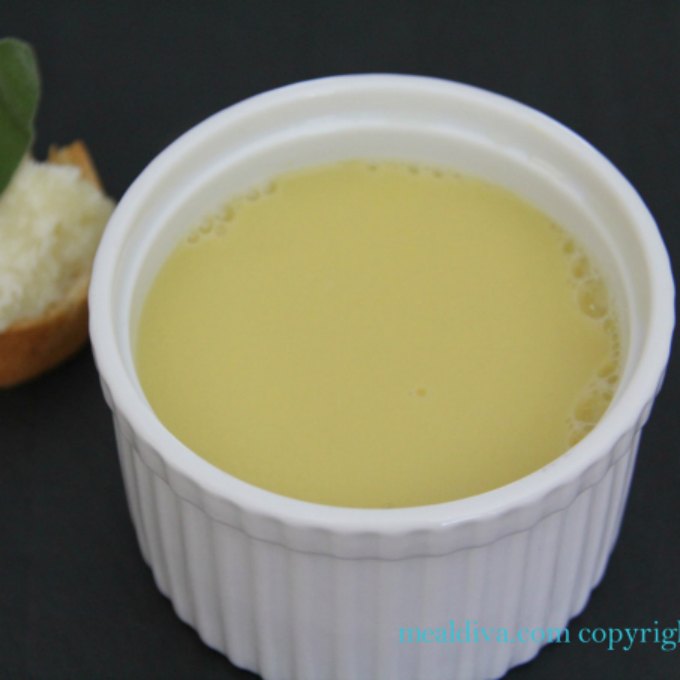 Why garlic-sage soup? Fresh sage is good in a lot of spring /summer dishes and garlic takes care of all of the left over winter colds. This soup is light ( so don't be shy with the salt), tasty and super garlicky. Apparently it's a good cure for a hangover too! Enjoy!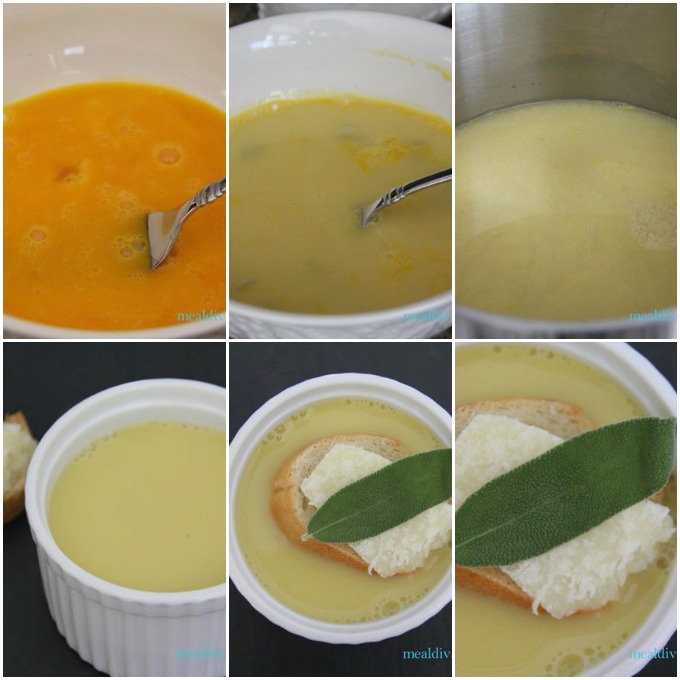 Easy Garlic-Sage Soup
Ingredients:
1 head of garlic, cloves peeled and sliced
6 fresh sage leaves
2 bay leaves
2 large thyme sprigs
3 cups water and 3 cups chicken or vegetable broth
A good pinch of kosher salt, plus more as needed
6 large egg yolks, slightly beaten
Parmesan cheese, thickly sliced or grated (personal preference)
1 fresh baguette, sliced
Ground black pepper
Olive oil for brushing and drizzling
Directions:
In a soup pot, combine the garlic, sage, thyme, water and chicken broth and bring to a boil.
Reduce heat to low and simmer, uncovered for 25 minutes.
Preheat oven to 350
Brush the baguette slices with olive oil and a sprinkle of salt and pepper.
Toast for 10 minutes until crispy.
Add a little hot soup to the egg yolks and slowly pour the yolk mixture back into the soup.
Season with salt and pepper as needed.
Ladle soup into bowls and place a slice of bread on top.
Top bread with parmesan cheese and a sage leaf.
Serve immediately, with a drizzle of olive oil over each portion.