Have you planned your Super Bowl menu? If your looking for some inspiration,  here's a list of my favorite football watching bites ( click on the link to see the recipe):
1. Taco Soup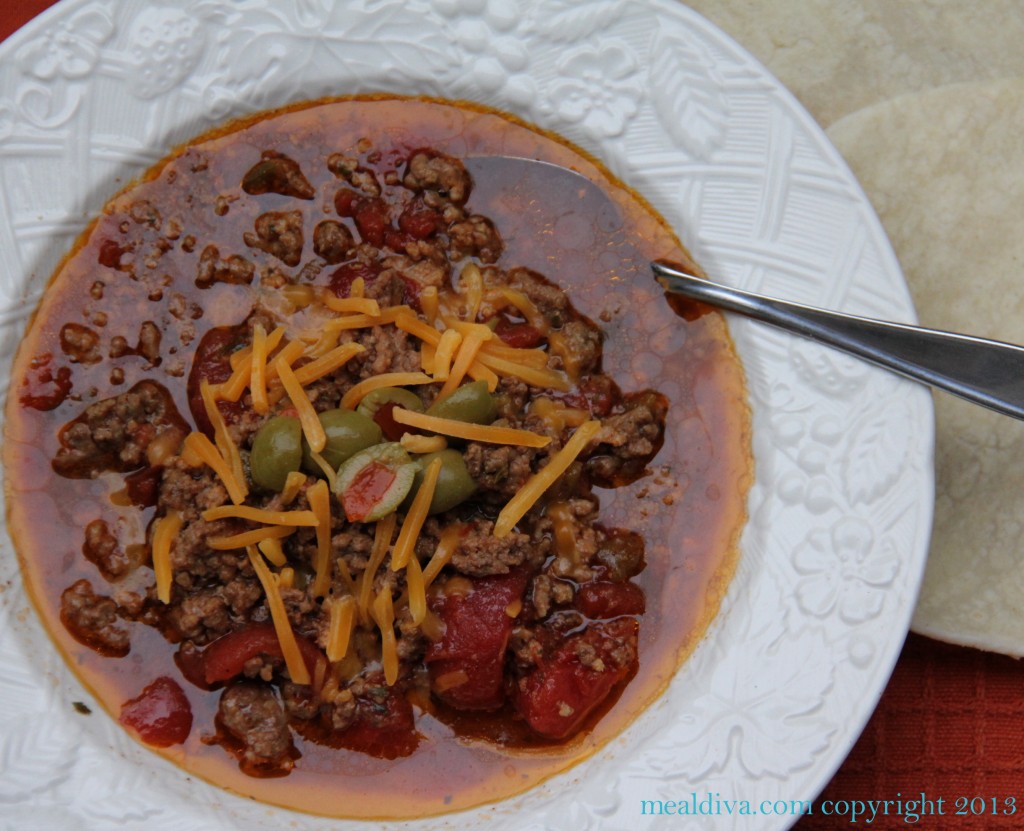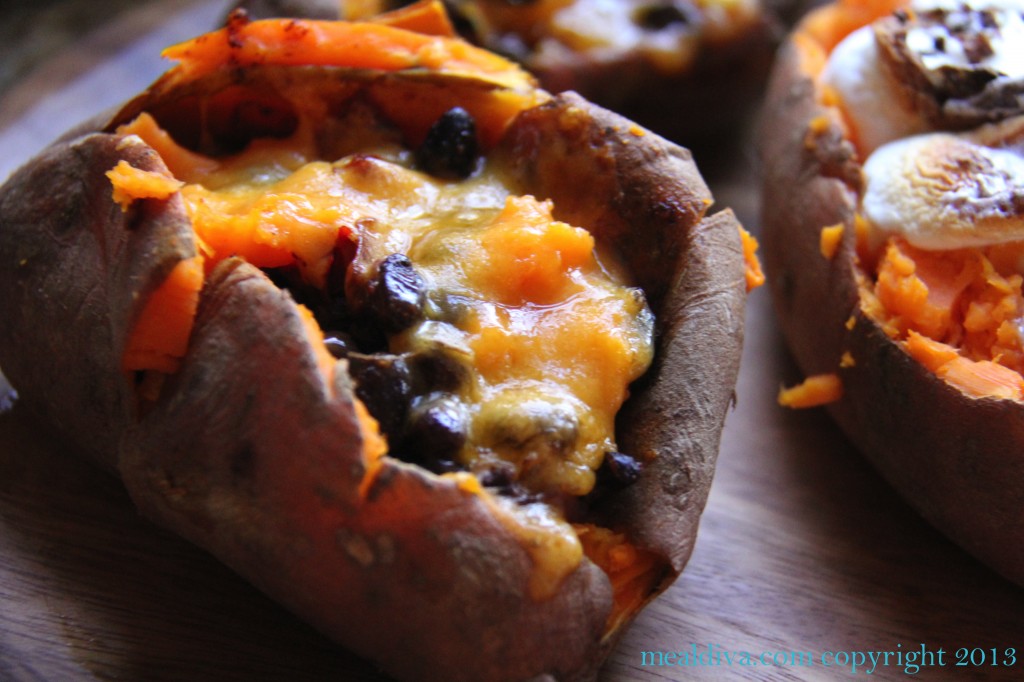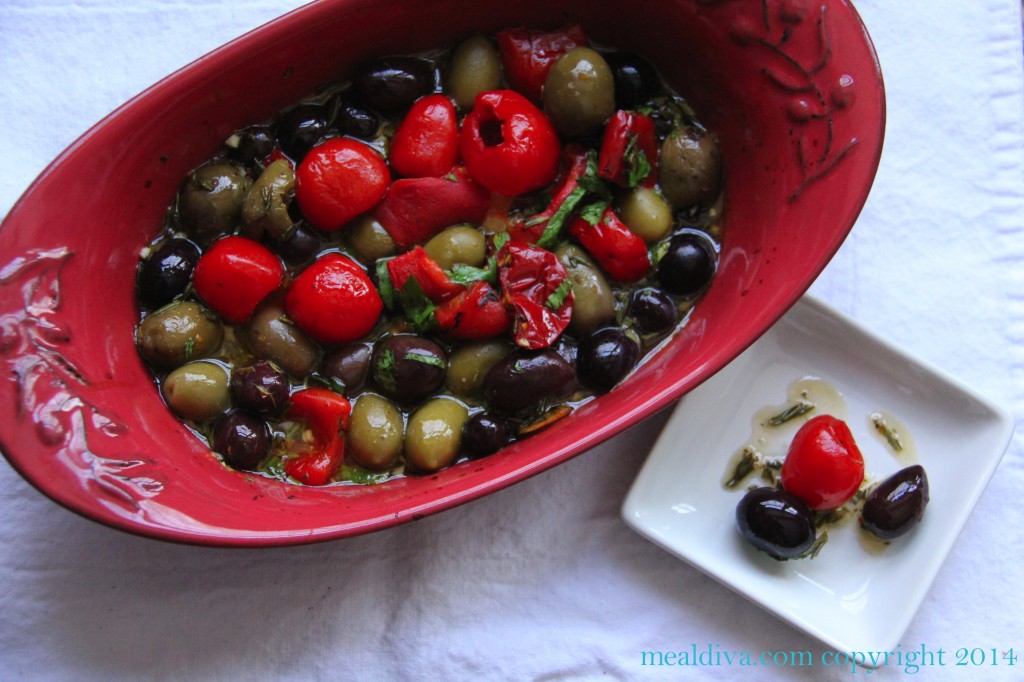 4. Buffalo Chicken Dip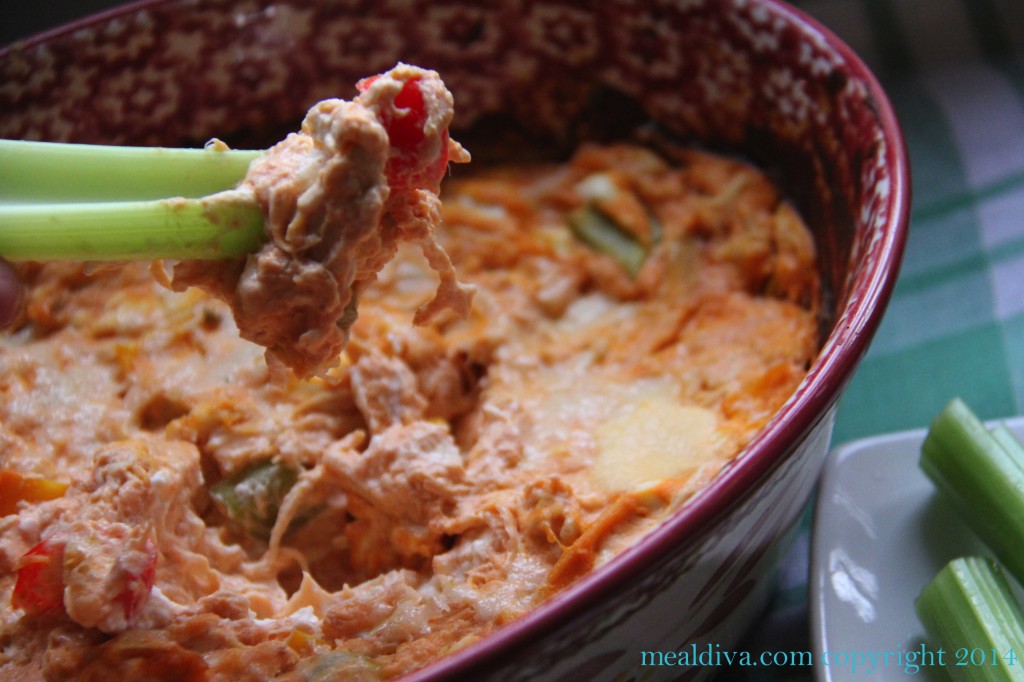 5. Beer and Potato Soup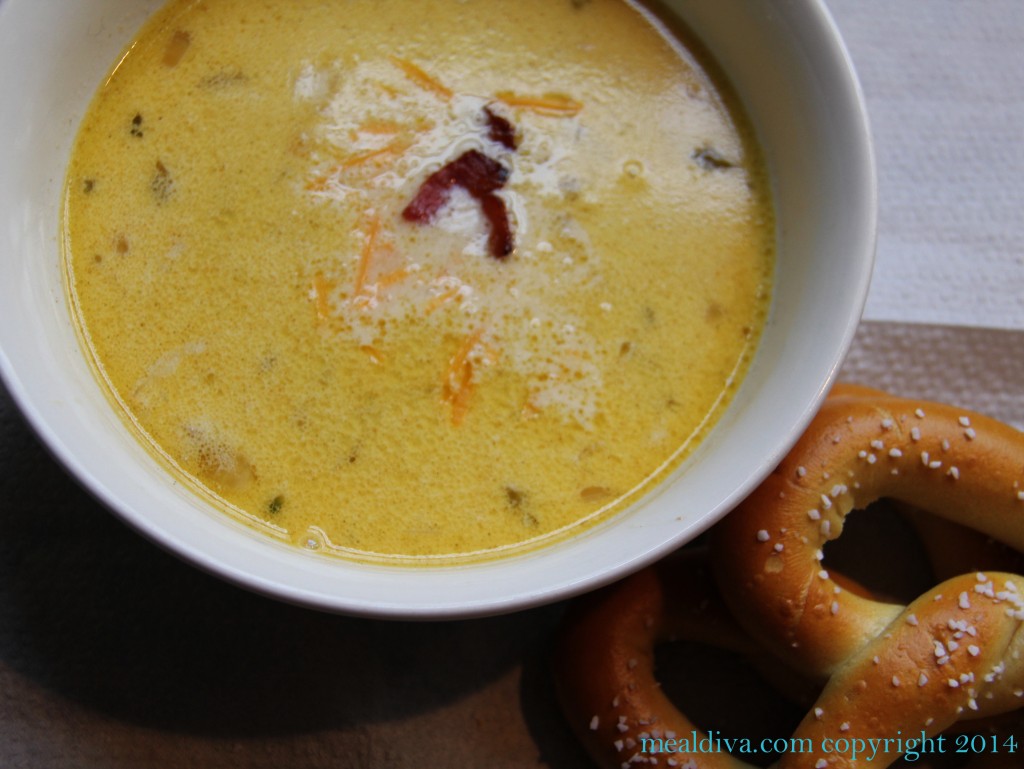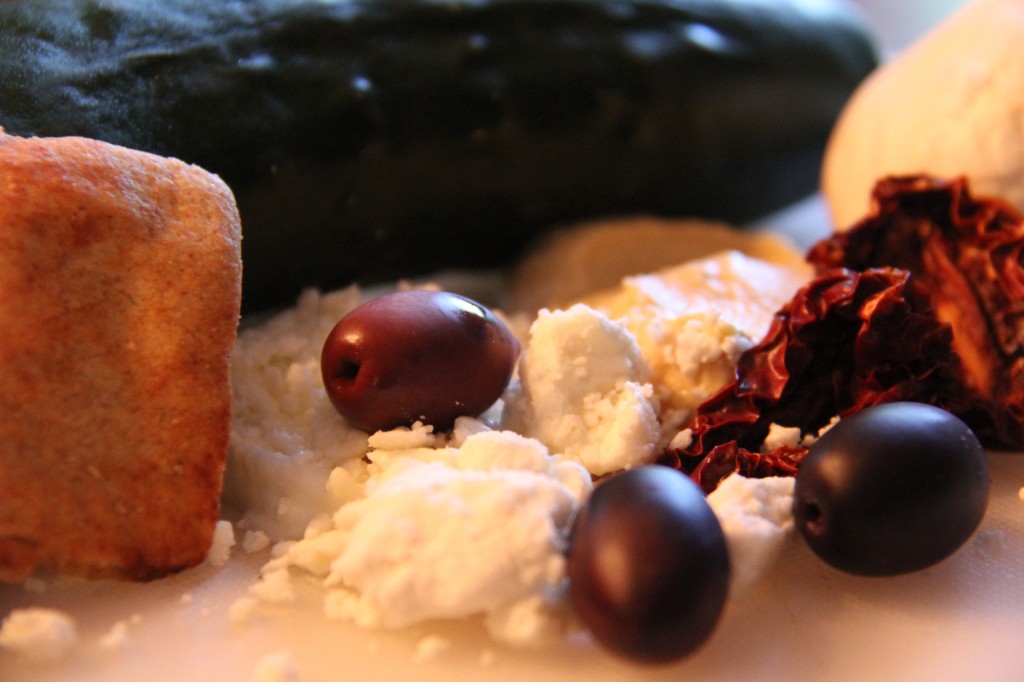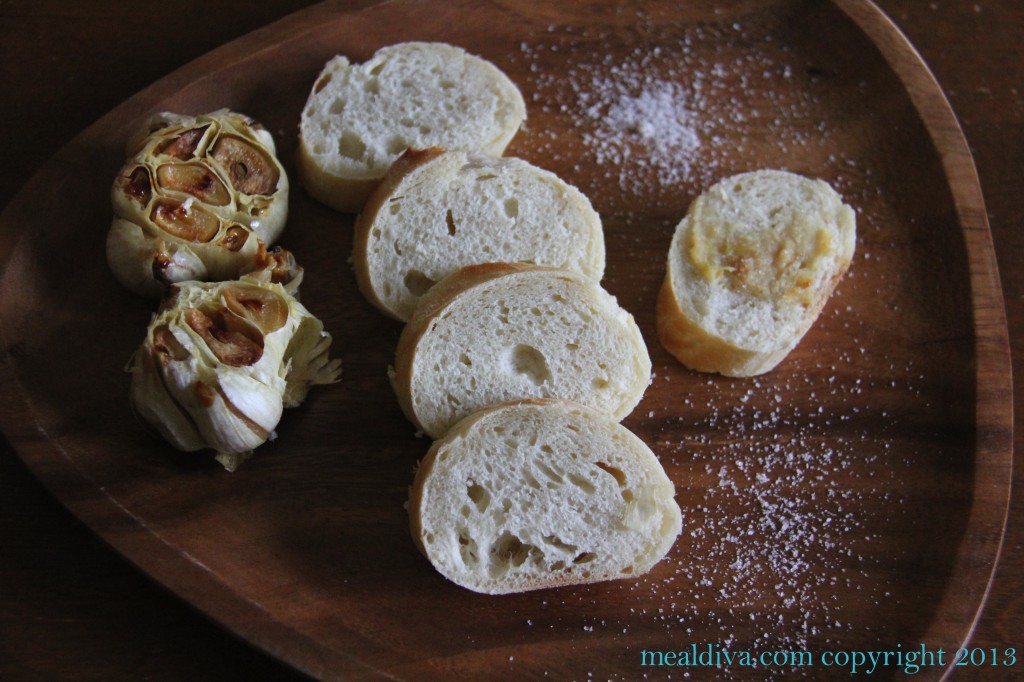 8. Carrot or Sweet Potato Fries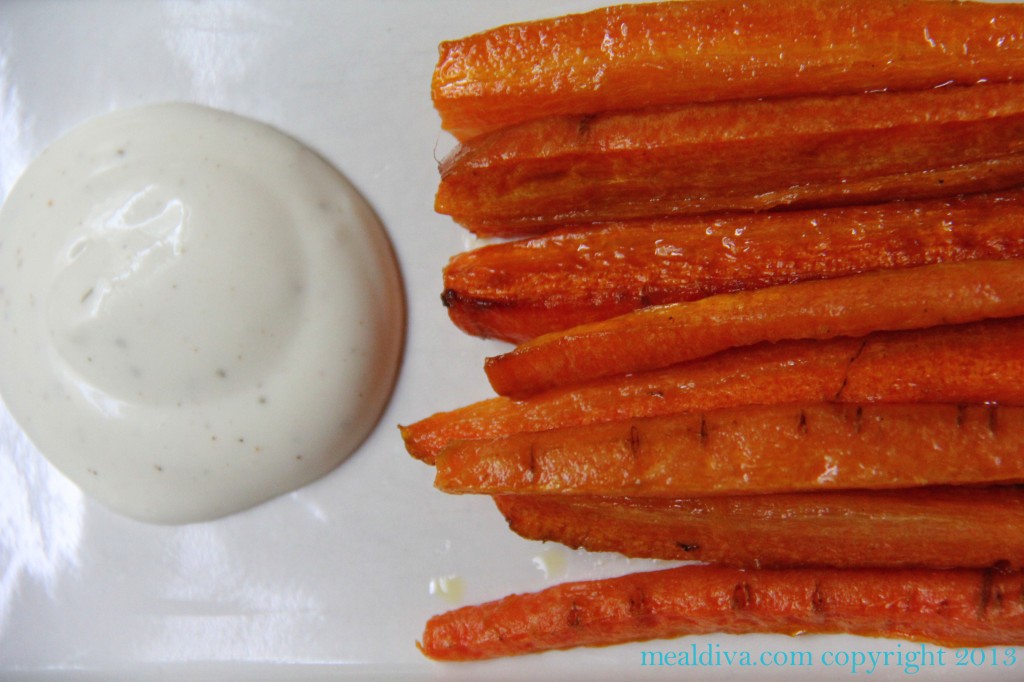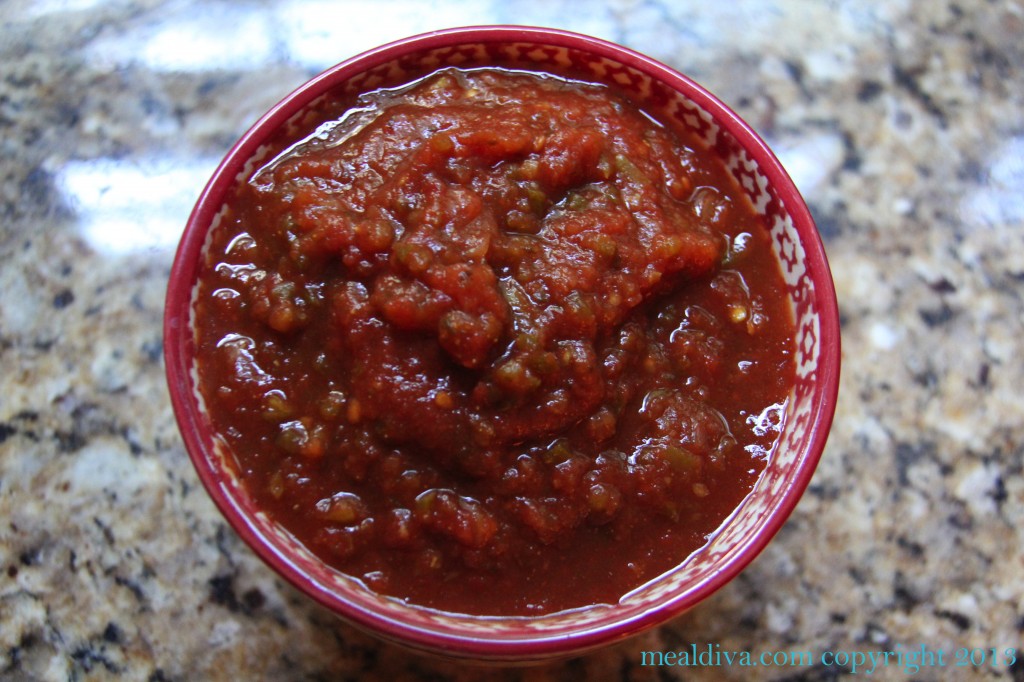 10. Anything in the Crockpot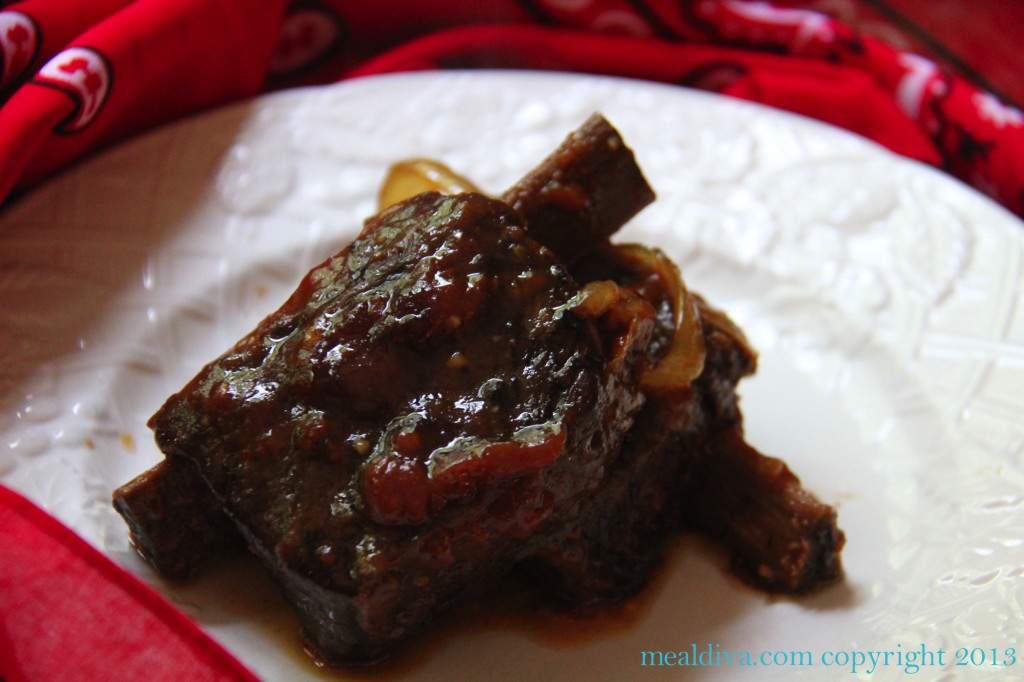 11. Bean Salad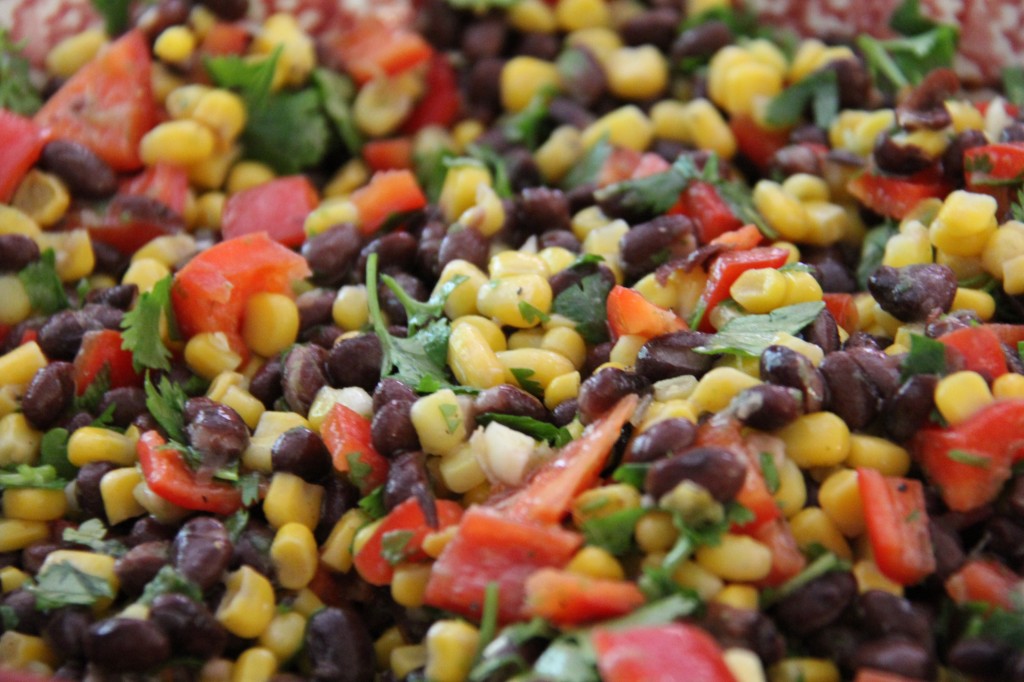 12. Bacon Wrapped Water Chestnuts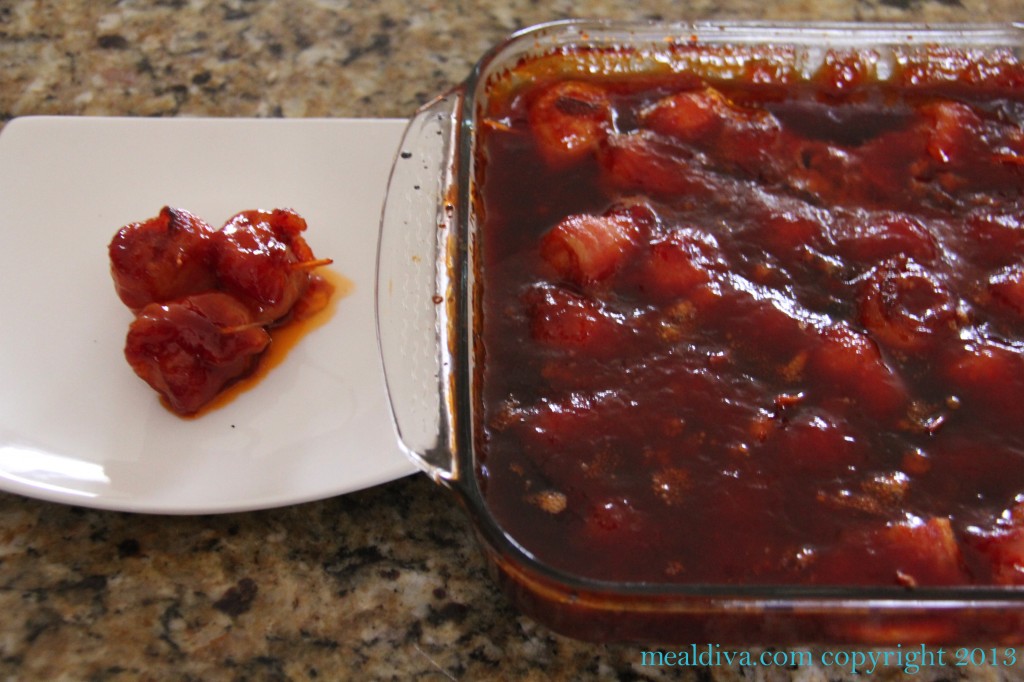 In addition, be sure to check out MealDiva's Healthy Snacking Suggestions! Happy Super Bowl!
Who are you betting on, The Bronco's or The Seahawks?