Happy Sunday!
Today's post comes to you from my friend Claire J. Ruiz over at Sumo Chef. If you love her recipe, be sure to hop on over and check out her blog today! Cheers!
From Claire:
While I am a huge baking lover, I try to find more ways on how to make delicious desserts without using the oven too much. Not only does it give me a challenge, but it's effortless to make without the hassle. And if there's one thing I love, it will have to be chocolates! I started experimenting with bittersweet Matcha Nama Chocolate as an indulgent snack or dessert for my loved ones, and needless to say, it worked so well!
So if you're wondering how to make a simple yet fantastic treat, here is my easy recipe for making Matcha Nama Chocolate!
The Irresistible Matcha Nama Chocolate Recipe
Matcha Nama Chocolate is a sweet dish popular in many cuisines. With the bitterness of the matcha and sweetness of the chocolate, you get the perfect combination that melts in your mouth and will have you keep coming back for more. It's an excellent experience and dessert for your loved ones!
This recipe makes 20 small candies, good for three to four people.
Preparation Time: 20 minutes
Fridge Time: At least 4 hours
Cook Time: 10 minutes
Total Time: 4 hours and 30 minutes
Ingredients:
500 grams of white chocolate, cut into thin slices or small pieces
150 milliliters of whipping cream
35 grams of unsalted butter
Two tablespoons of green tea powder sifted
Half a teaspoon of vanilla extract
Steps to Follow: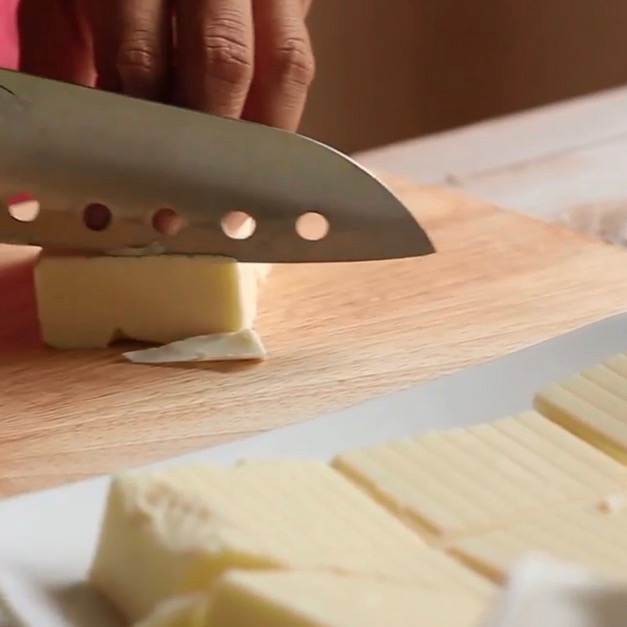 Pour water into a pot and let it boil. Add the chocolate, butter, and whipping cream into a separate bowl, then add it to the pot of boiling water, stirring it slowly until it melts and forms a smooth and soft mixture.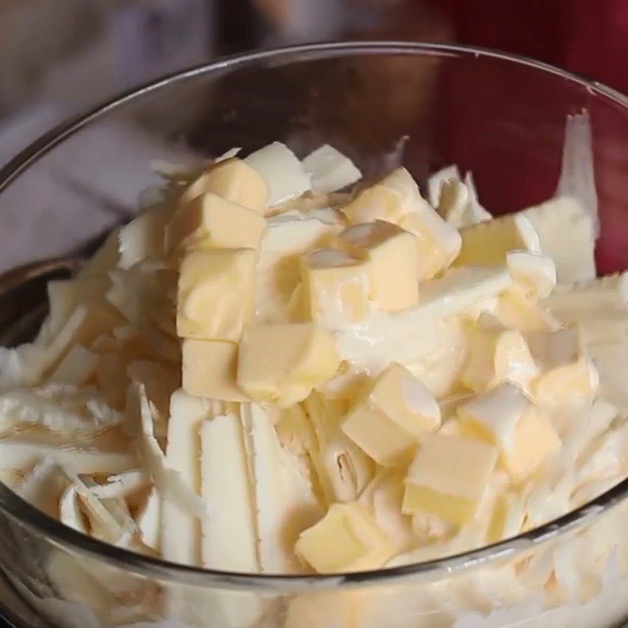 Make sure that the fire is lowered once you add the bowl of ingredients in the pot to avoid an uneven mixture.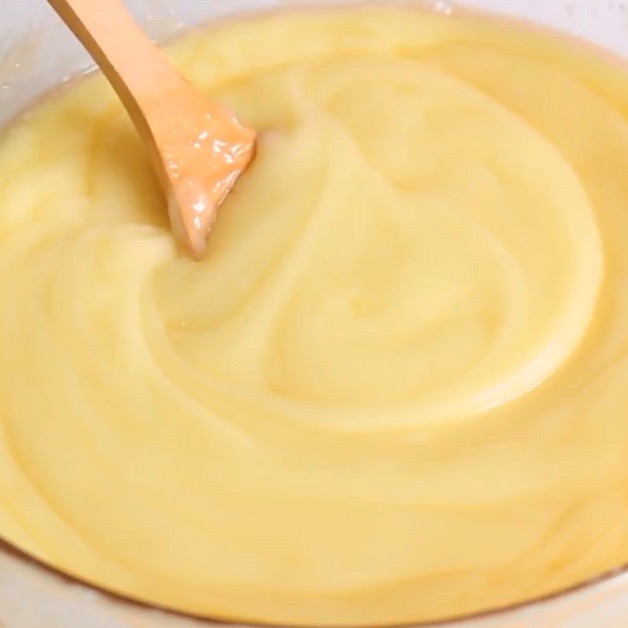 Once the mixture has cooled down, add the vanilla extract and green tea powder in the bowl and stir it. Start mixing in the green tea powder little by little, tasting the mixture now and then to see if it is the exact amount of bittersweet flavors. Remember that the more green tea powder, the more bitter it may be, so avoid adding too much at once. You can set aside the remaining green tea powder to top it on the finished dish.
Pour the candy mixture into a candle mold or food wrap to prevent it from sticking. I recommend you to use a 13 x 7-centimeter mold, which will make 20 pieces of candy measuring 3 x 3 x 3 centimeters
Place it in the fridge or freezer for three to four hours, preferably overnight. Once the candy is frozen, remove it from the mold and the liner. Cut it into small square-shaped candies.  If ever the mixture has some bubbles because of heavy mixing, you may need to roll the candy a few times to reduce the gas and bubbles.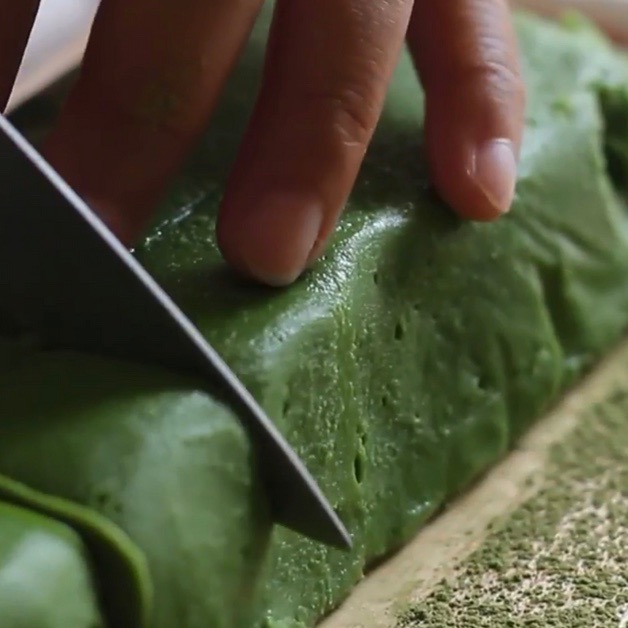 Sprinkle green tea powder over the candies. The finished product must not only be eye-catching but melt in your mouth when bitten into. Serve and enjoy!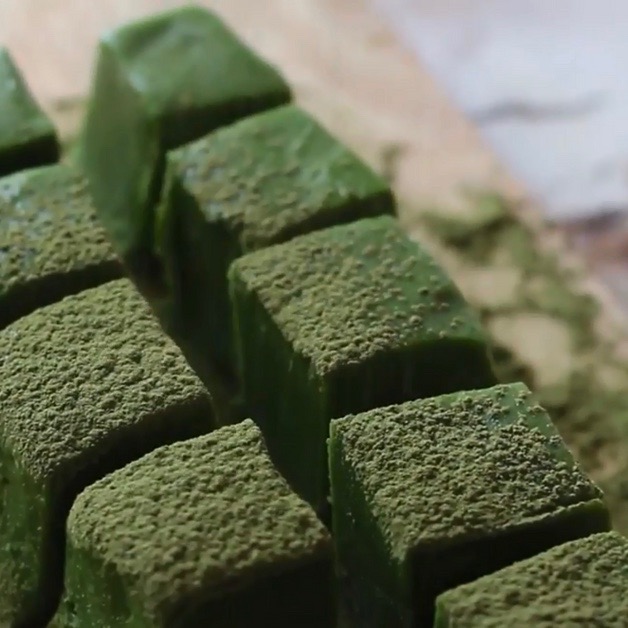 Pro-Tips to Follow
Need some more ideas on how to make this Matcha Nama Chocolate recipe even better? Here are some awesome tips you should follow:
– Pair the Matcha Nama Chocolate with a cup of hot tea or milk for the kids. You'll love how it matches together! You can also wrap it up and make it into a delicious gift.
– Do not add too much green tea powder on top of the candy, or it will end up tasting too bitter. Instead, only sprinkle a small portion, or add less green tea powder into the mixture to avoid the flavors from overpowering.
– Avoid making baking mistakes and mix the candy mixture well. Do NOT over mix but also ensure that everything is neatly folded without any air bubbles or peaks forming.
You might also like my Crispy Chicken Fingers Shake
In Conclusion
With a delicious dessert like the Matcha Nama Chocolate, you have the perfect balance of bittersweet indulgence everyone will love! I hope that this recipe gave you an excellent idea on what to do next time you want to fulfill your sweet tooth.