This cranberry sauce recipe is one the entire family will swoon over! In fact, my kids will tell you that this pink Thanksgiving staple is almost American doctrine and that turkey is inedible without it. I've cooked up a few versions of Homemade Cranberry Sauce in my day but this one is the chosen favorite by my kids.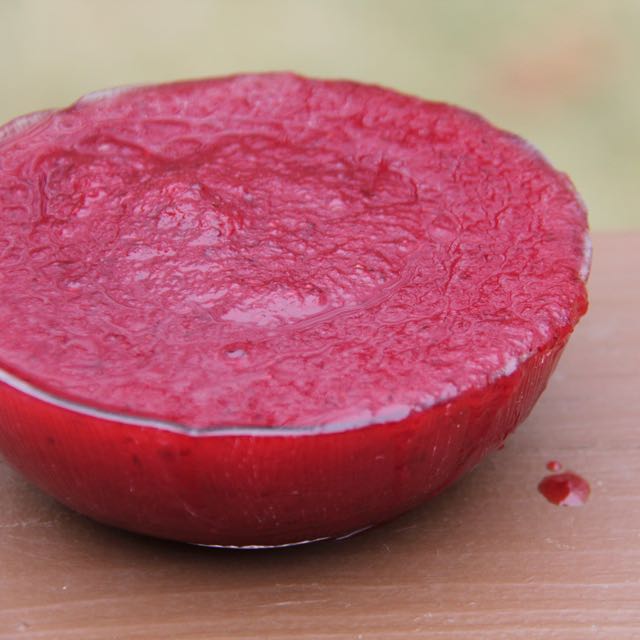 Did you know that the cranberry industry began over 250 years ago and today it is worth over $300 million?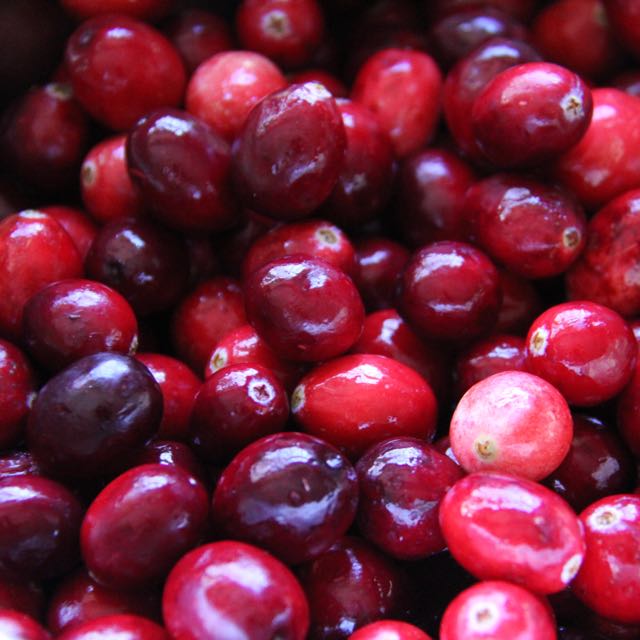 While we certainly don't have any pictures of the first Thanksgiving in 1621, we do know that Native Americans shared with the early settlers in the celebration. In the Northeast of the United States, Cranberries grew while and the Native Americans used them not only for eating but for dyeing for their clothing, rugs and blankets. This wild grown fruit that grows on long-running vines in sandy bogs and marshes has long been a staple at the Thanksgiving table and is now farmed, sold and enjoyed by all!
I really do love a good Cranberry Sauce. Happy Thanksgiving! Enjoy!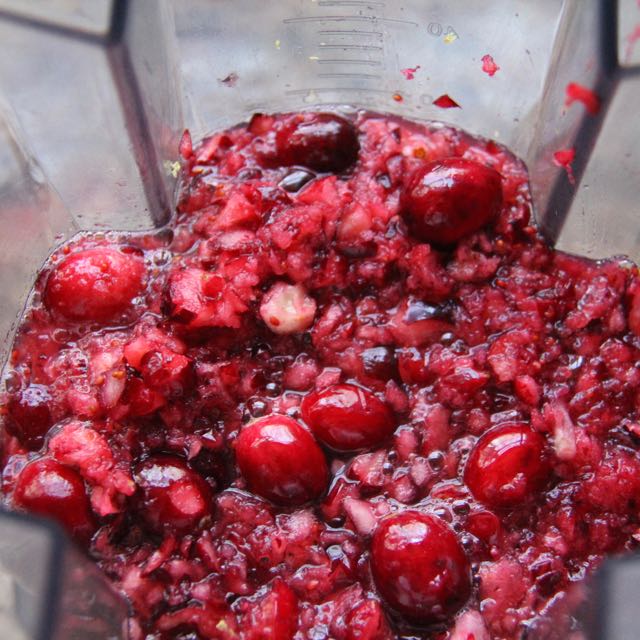 Easy Peasy Scratch Cranberry Sauce with Apple Cider
Ingredients:
4 cups apple cider
 ½ tsp whole cloves
 ½ tsp orange peel
1 cinnamon stick
3 cups cranberries
6 medjool dates, pitted and minced
Directions:
Tip: If you want to save a step, put the cloves and orange peel into a cheesecloth satchel or a spice bag to keep them contained.
Heat cider and the spices in a heavy-bottomed saucepan.
Over medium-high heat, bring the cider to a boil then reduce heat to a simmer and cook for 20-30 minutes or until reduced by about half.
Remove the spices (if in a satchel) or strain the cider and then return it to the pot.
Add the cranberries and dates and cook for an additional 20 minutes until the cranberries begin to pop.
For a smooth sauce, transfer the mixture to a blender and purée until very smooth. For a chunky sauce, simply stir vigorously to combine.