A classic cocktail that packs a punch!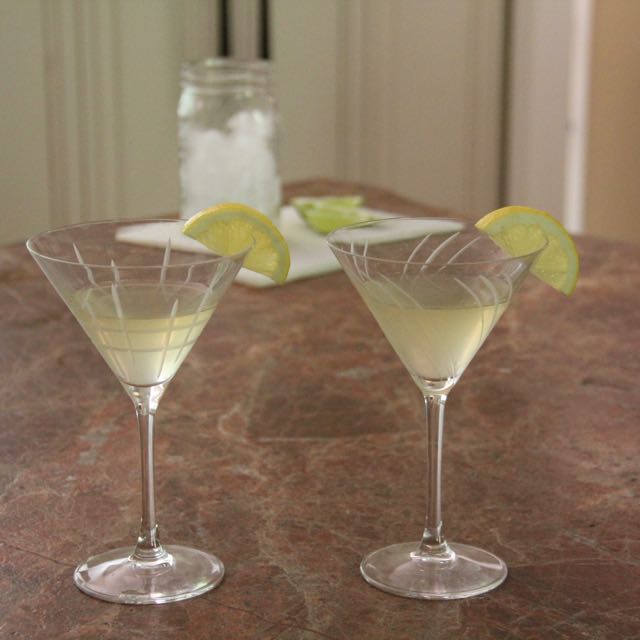 How to Make Bee's Knee's Cocktail
Watch How to Make Bee's Knees Cocktail here!
Ingredients:
2 oz.  gin
1/2 oz. lemon juice
1/2 oz. honey syrup ( see below)
1 cup ice cubes
Directions:
Combine gin, lemon juice, honey syrup in a cocktail shaker and shake to combine flavors.
Add ice then shake until chilled.
Strain into a chilled glasses.
Honey Syrup
Ingredients:
1/4 cup honey
1/4 cup water
Directions: 
In a small saucepan over medium heat, simmer honey and water until honey is dissolved, stirring occasionally. Allow to cool completely before using.