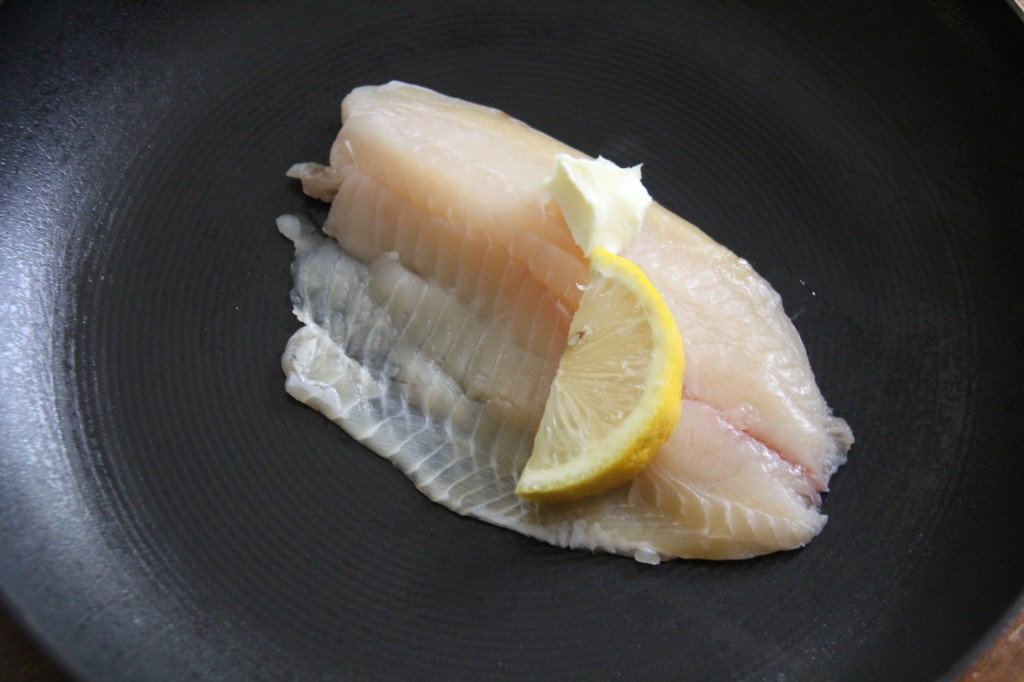 Tilapia is such an easy fish to cook with: it's mild flavored but retains moisture and taste right down to the last bite. Pan frying it is one of the easiest ways to enjoy tilapia and it's so simple and FAST! To make this a Mealdiva approved dinner, serve with a side of steamed broccoli or zucchini ribbons tossed with salt, pepper and a little lemon. So fresh and yummy!
Pan Fried Tilapia
Ingredients:
1 tbs. butter per filet
½ lemon per filet
Salt and pepper to taste
Directions:
First, wash the tilapia pieces and let them dry.
In a medium skillet, melt butter on medium-high heat.
Add tilapia to the pan and sauté for 4-5 minutes then flip.
Squeeze lemon juice over the fish and season with a little salt and pepper.
Continue to cook for 4-5 more minutes until they are golden grown and flake easily with a fork.
Always turn tilapia with care because it may fall apart when flipped.
Serve tilapia with the yummy brown butter poured on top! I really can't get enough of the sauce… sigh….