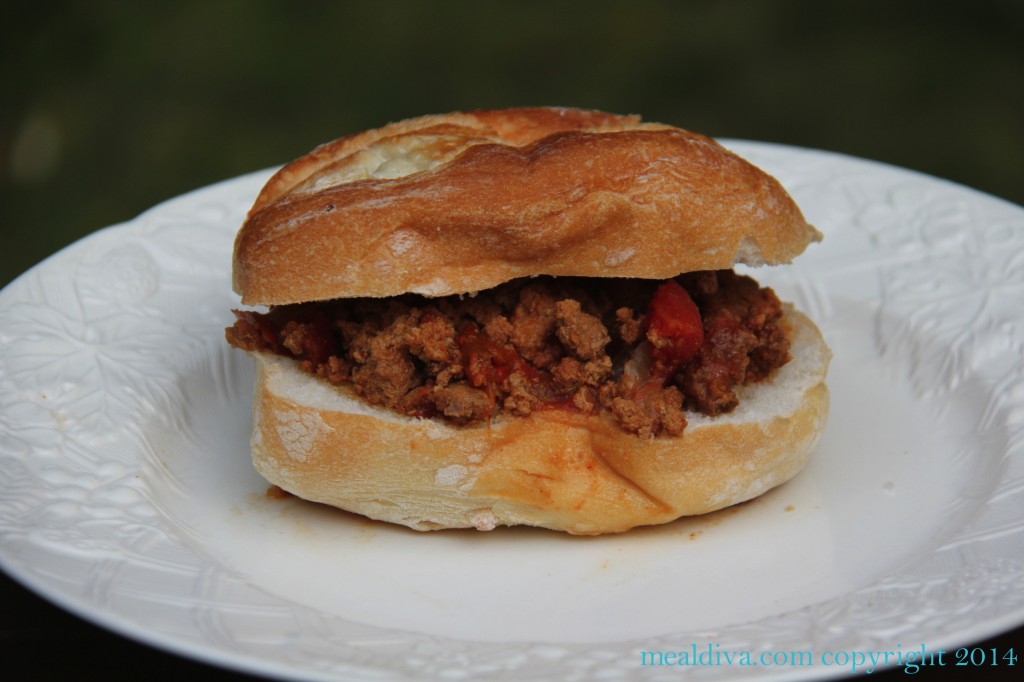 I've decided to try something new this fall: Crockpot Thursday's. Every Thursday from now until December, I'm going to blog about a tasty crockpot meal that your family will love. Don't miss out on this series, sign up for my newsfeed!
Why am I blogging about crockpot meals? I find that by using this handy little kitchen appliance, it helps me avoid the fast food drive thru as well as the processed –food- snacking because, when I know that there is a hot meal is waiting at home, I'm never tempted to stop and get take out. It's easy, healthy and delicious.
On to Turkey Sloppy Joes: Mmmmm this is really yummy! You'll be quite seriously surprised at how good it is. First, in a large skillet, heat the olive oil and then brown the turkey, onions and peppers until the turkey is no longer pink.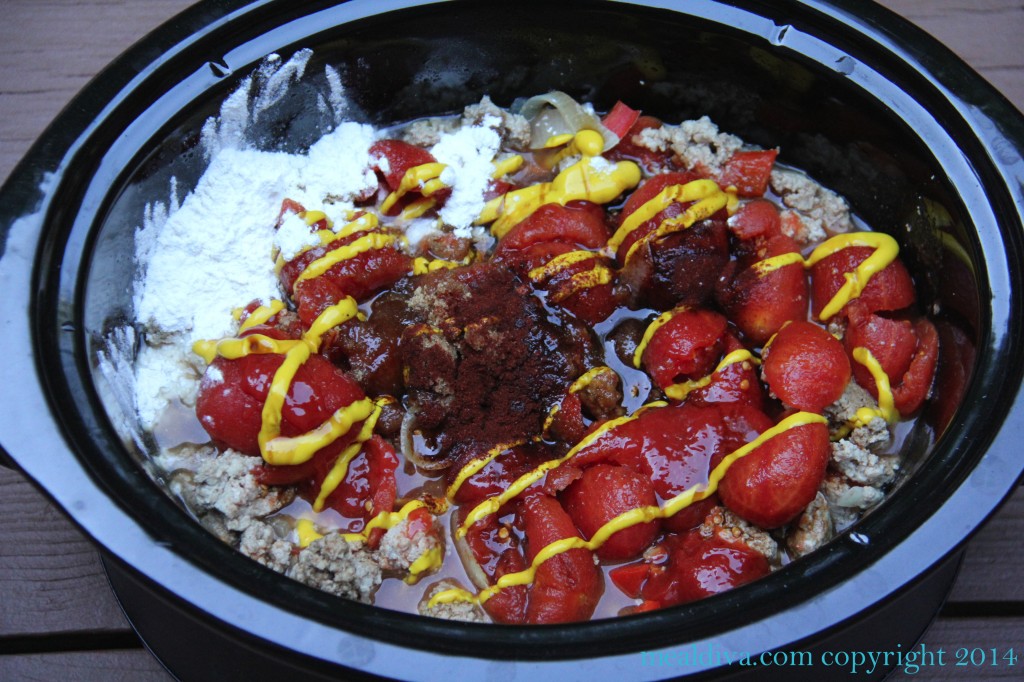 Next, place the turkey mixture into the crockpot and add the remaining ingredients. Cover and cook either on high for 4 hours or on low for 6-10 hours and when you get home it will be all ready!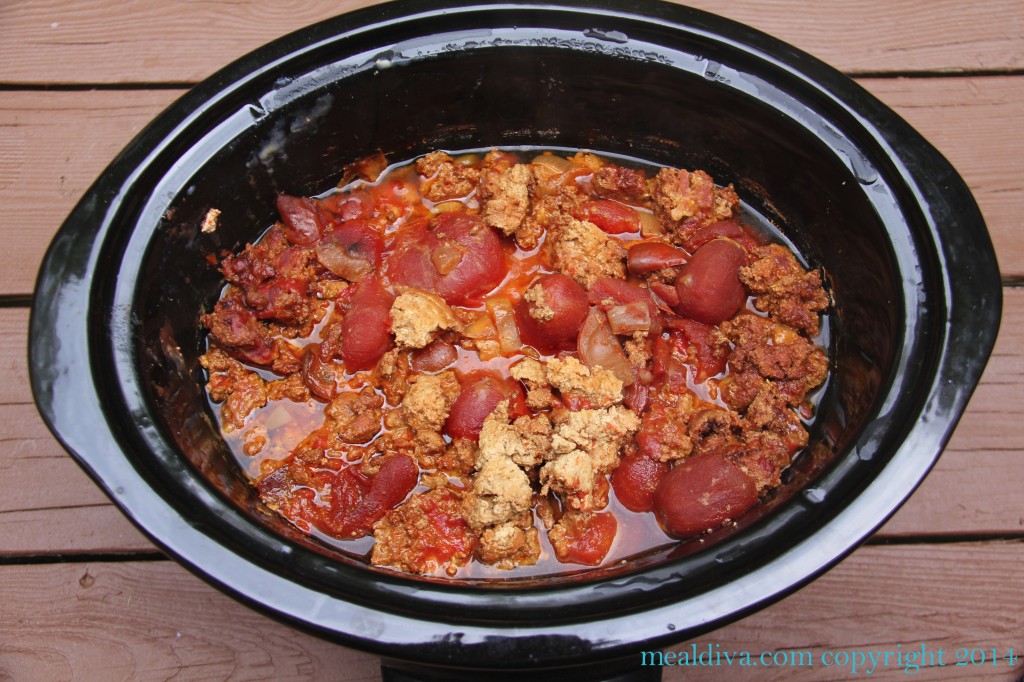 I whipped this recipe up yesterday because crockpot meals, although they aren't gourmet, are so easy. On nights that my kids are coming and going to various activities, I serve them an early crockpot dinner as soon as they disembark the bus. My crockpot has a "warm" button so when my husband gets home later, his dinner is still warm and ready to be enjoyed. It's a real lifesaver.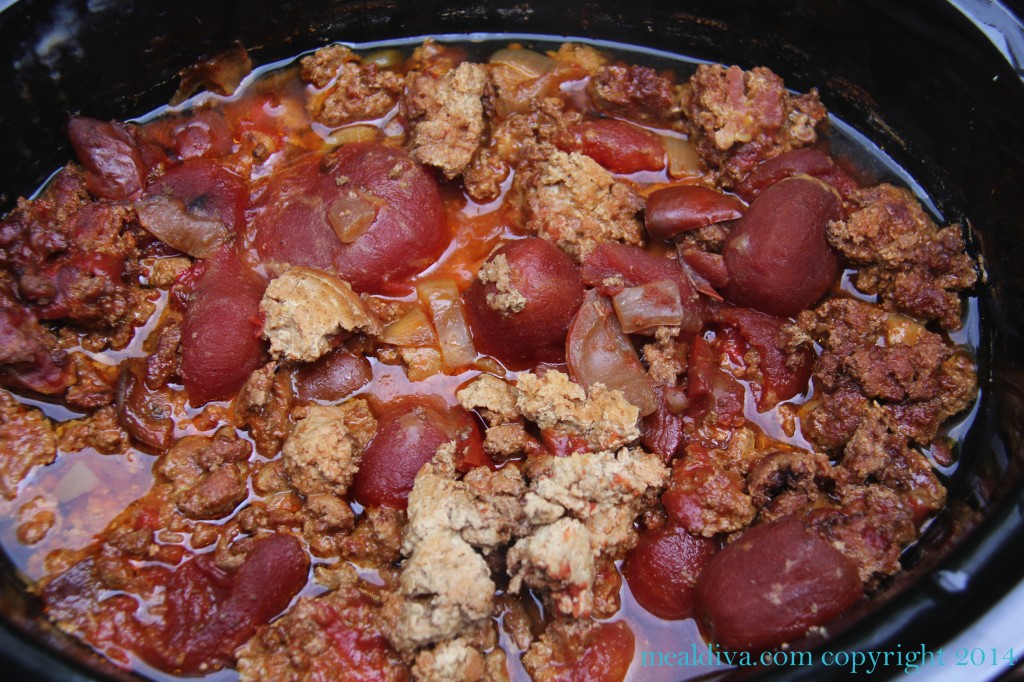 Crockpot Turkey Sloppy Joes
Ingredients:
2 tbs. olive oil
2 ½ lbs. ground turkey
1 small onion, chopped
1 red bell pepper, seeded and chopped
1 (24oz) can whole tomatoes
½ cup ketchup
¼ cup brown sugar
2 tbs. cider vinegar
2 tbs. yellow mustard
1 tbs. hot Mexican chili powder (you can use regular chili powder if you wish)
1 tbs. Worcestershire sauce
¼ cup flour
½ tsp. salt
8 rolls
Directions:
Heat the oil in large skillet over medium-high heat and brown the turkey for 5 minutes.
Add onion and bell pepper and cook, stirring until the turkey is cooked through and is no longer pink.
Place turkey mixture in a crockpot and add the tomatoes, mashing them slightly with a fork.
Add the remaining ingredients and stir to combine.
Cover and cook on high for 4 hours or on low for up to 1- hours.
Serve on rolls.
In the past, I've blogged about crockpot short ribs, beef brisket, rolls, pork ribs, beef stroganoff, hash browns, sausage and peppers and even chicken soup. All of the recipes were a hit so I hope you enjoy this series!
Good idea? Let me know by leaving a comment below!