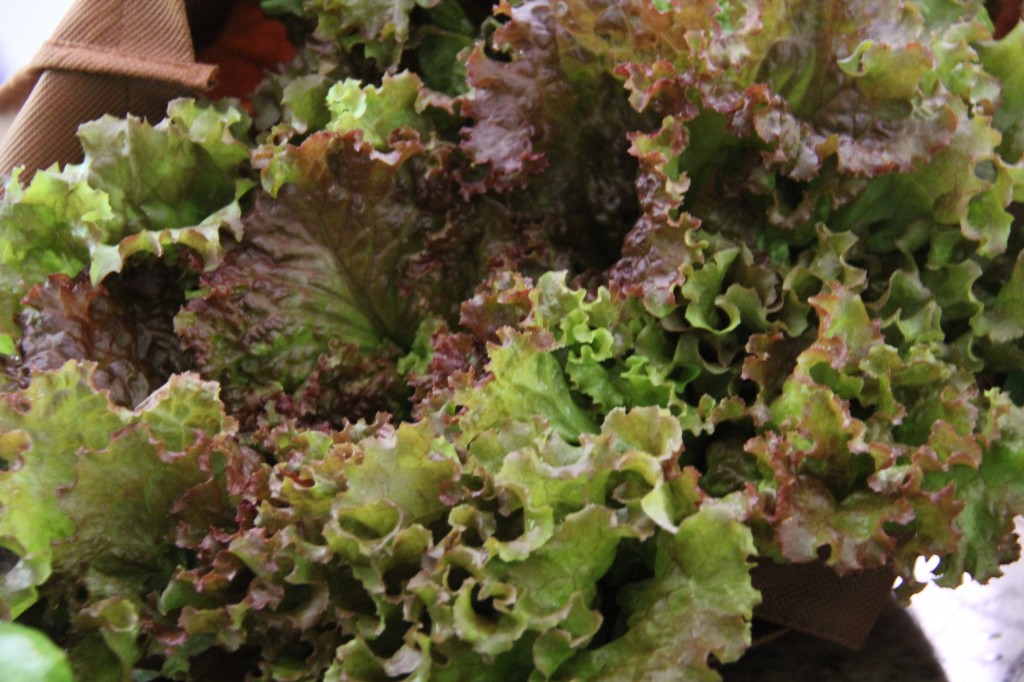 My family, specifically my husband and oldest daughter,  can't get enough of this dressing. It's so amazing that I guarantee it will become a staple in your house! Try it!
Chive Vinaigrette
Ingredients:
2 small garlic cloves, finely chopped or crushed
Kosher salt
3 tsp. white or red wine vinegar
2 tbs. olive oil
1 tbs. chopped fresh chives
Ground black pepper
8 cups salad greens and fresh herb leaves ( fresh mint basil and cilantro taste great in this salad) and tender stems.
Directions:
Combine garlic and salt in a large salad bowl.
Mash to a paste with a fork.
Mix in vinegar, then oil and chives.
Season with salt and pepper.
Let it sit for 5 minutes while you prepare the greens
Stir vinaigrette, add greens and toss.