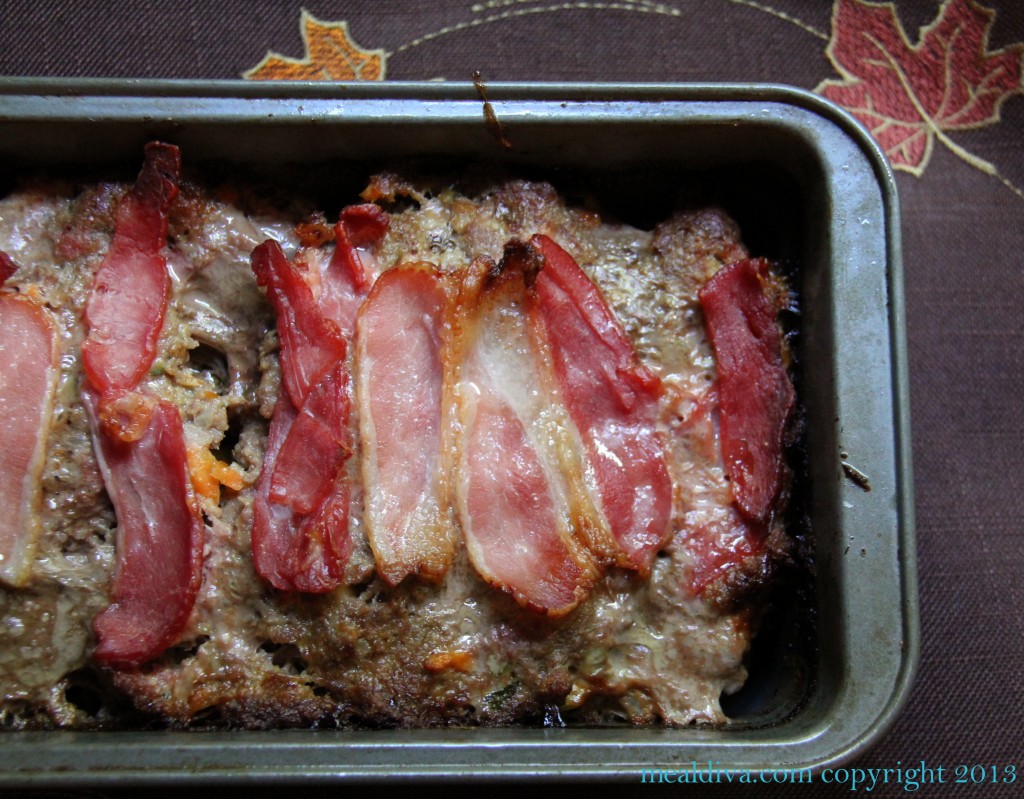 This post is inspired by the meatloaf mix I picked up while visiting Mini Mac Farm. You can read about the farm at here.
Meatloaf: what an ugly name for a simple, beautiful dinner. I challenge you to not think about the typical, "Blue Plate Special" often served at your local New Jersey Diner (although those can be GREAT too). Instead, as the pioneer woman (my hero) says, think about the effortlessness of the ingredients: "a beautiful meat mixture bound together with bread and eggs and made delicious with Parmesan and seasonings. Focus, on the fact that the meat mixture is wrapped lovingly in a blanket of thin, flavorful bacon" and you get the point: it's tasty! My kids call it a "big meatball" and somehow my 7 year old always manages to pack away 3 slices. So seriously, forget the ugly name and dig in!
Not only does the meatloaf taste delicious, but it is foolproof and moist every time. The leftovers reheat as if just cooked, and Italians love to serve it with roasted potato wedges.For tonights MealDiva Approved meal, we served it with:
Kale Chips and Carrot Fries  Enjoy!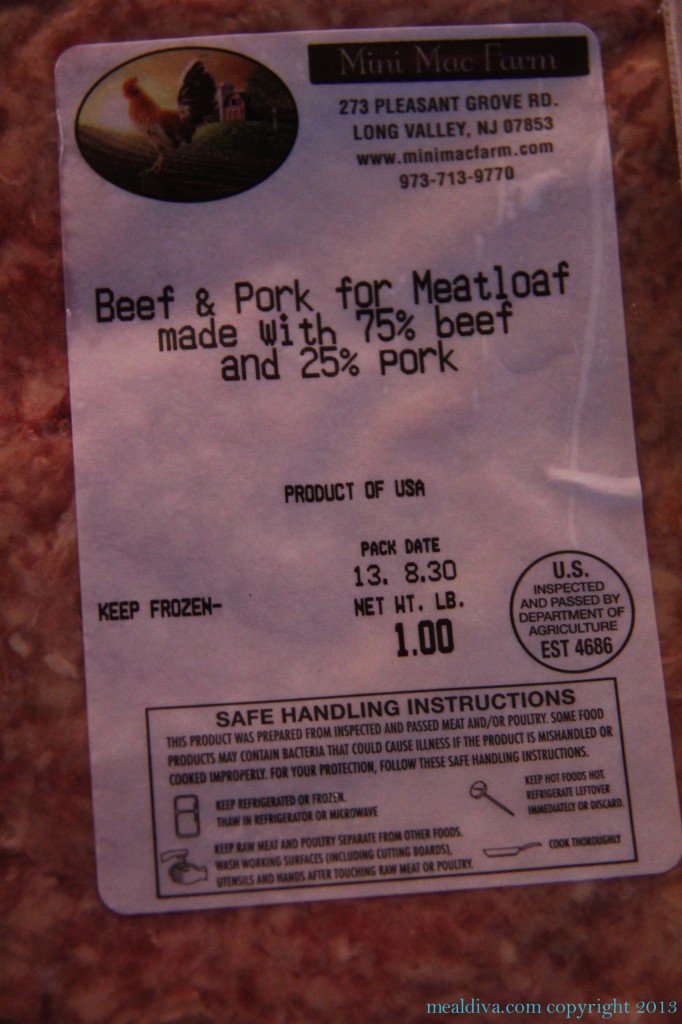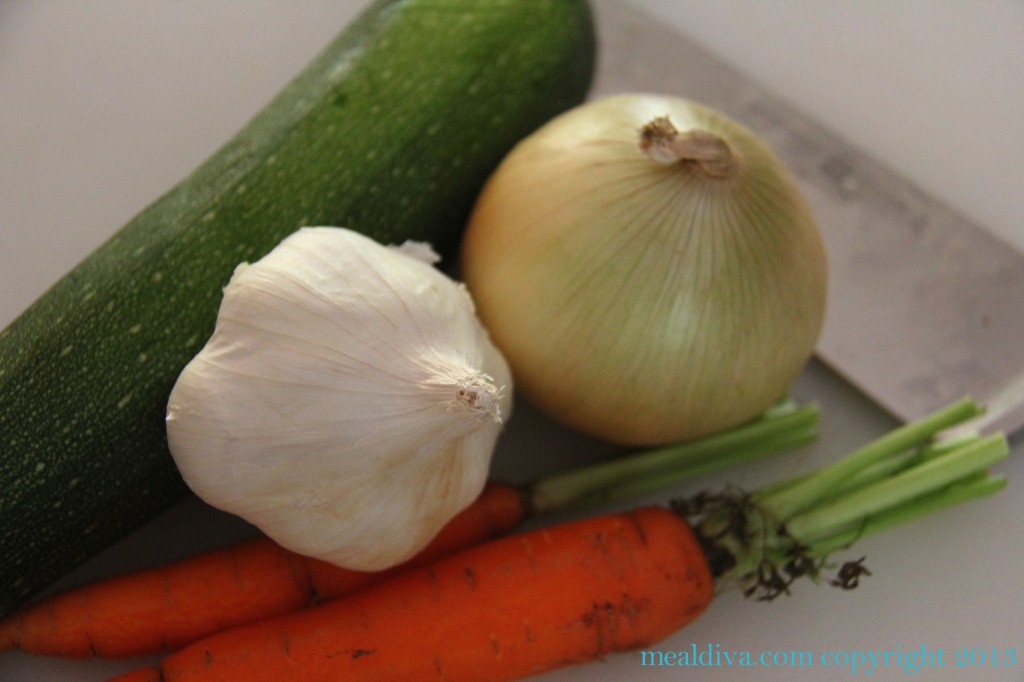 A Mini-Mac Farm Meat Meal: Meatloaf
Ingredients:
2 packages of Beef and Pork Meatloaf mix from Mini Mac Farm or 1½ pounds ground beef & 
1½ pounds ground pork
 1 cup breadcrumbs
2 carrots cut into chunks
2 celery stalks, cut into chunks
1 onion, cut into chunks
2 medium stalks celery, cut into chunks
1 Zucchini, grated
1 cup grated Parmigiano-Reggiano
½ cup chopped fresh Italian parsley
2 teaspoons salt
1 teaspoon dried oregano
2 tablespoons extra-virgin olive oil
4-6 strips of bacon
Directions:
Preheat the oven to 375 degrees F.
Meanwhile, combine the carrots, celery, onion and zucchini in a food processor, and pulse to make a fine- textured paste.
In a large bowl, mix the paste, ground meats, grated cheese, breadcrumbs, parsley, salt, and oregano. Use your hands to distribute all of the ingredients evenly.
Oil a 10- by- 15- inch Pyrex, ceramic baking dish or loaf dish with the olive oil. Form the meat mixture into a loaf in the oiled pan.
Top with bacon strips (I only use a few but feel free to wrap the entire top).
Place in the oven, and bake until browned and cooked through (the center of the meatloaf should read 165 degrees F on an instant- read thermometer), about 1 hour and 15 minutes.
Let cool for 10 minutes before slicing.