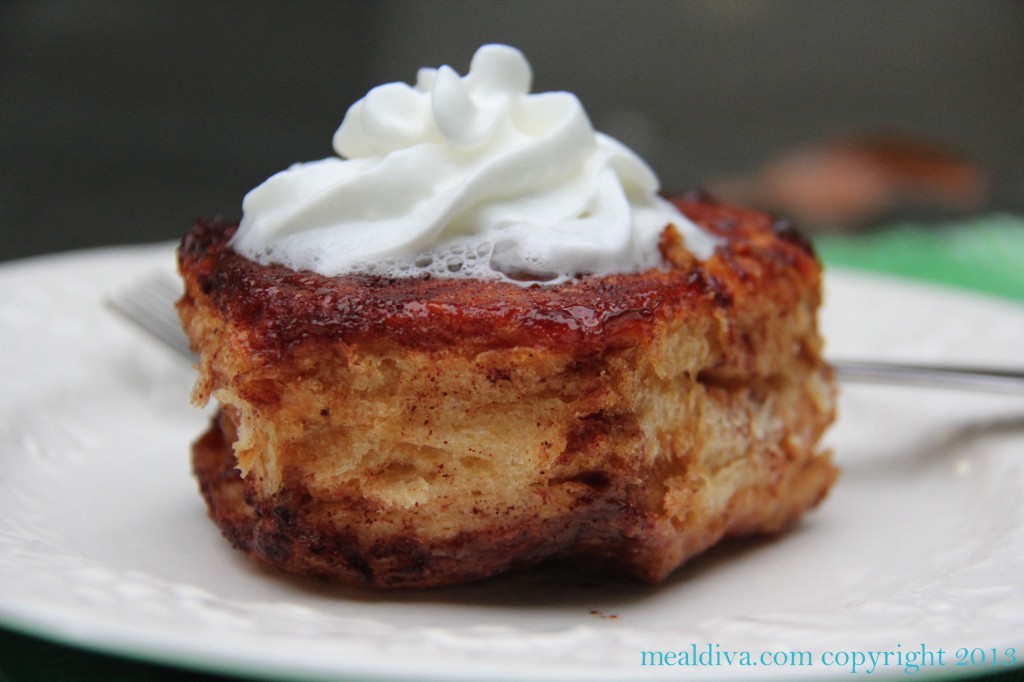 Really, the picture says it all: YUM!
Luscious Cinnamon-Sugar Crockpot Rolls
Ingredients:
1 tsp. cinnamon
½ cups brown sugar
¼ cup melted butter
1 package refrigerated biscuits
Directions:
Grease a crockpot using butter-flavored PAM
Combine cinnamon and sugar in a small bowl.
Dip each biscuit into the melted butter then into the cinnamon-sugar and place in the crockpot.
Cover and cook in high for 2-2 ½ hours or until rolls are done/
Rolls are done when they you press a fork into one and it comes out clean.
Enjoy!