No summer is complete without roasting marshmallows over an open fire to make a tasty treat that is familiar to most American children: s'mores! With back to school just around the corner, my kids are sad that our s'more making days are rapidly coming to an end and that's why I surprised them with this baked version. Now they can savor what's left of summer in their lunch boxes!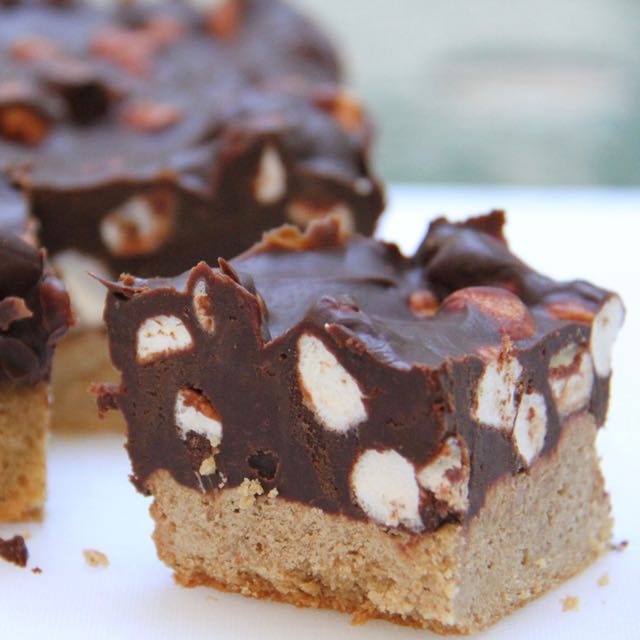 The recipe that I'm sharing today can be made gluten free by using GF flour and graham crackers. I made them with GF ingredients cup for cup and it worked out well!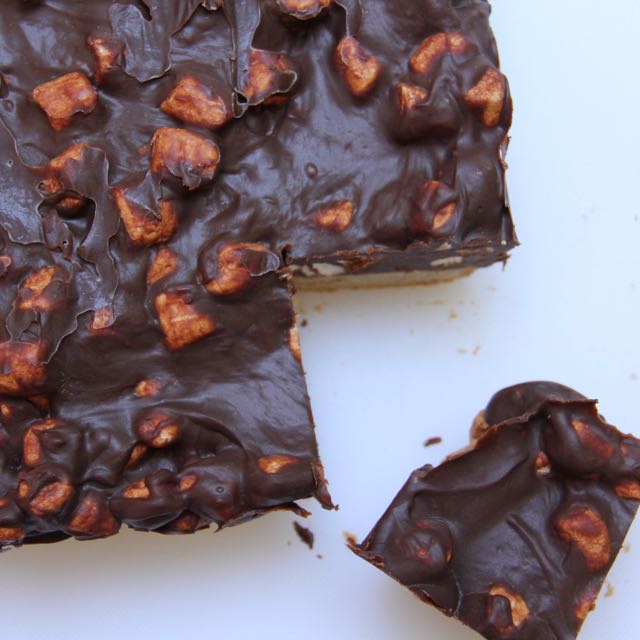 Baked S'mores Bars
Ingredients:
1 stick room temperature unsalted butter (plus more for greasing pan)
2/3 cup brown sugar
1 1/2 tsp. vanilla extract
2 large eggs
1 1/3 cups flour
1 1/4 cups graham crackers, crushed
1 tsp. baking powder
1 tsp. kosher salt
½ cup chocolate chips
½ cup mini marshmallows
Directions:
Preheat the oven to 350 degrees F.
Grease an 8-by-8-inch baking dish with butter
Combine butter and brown sugar in a large bowl.
Using a mixer, blend the sugar and butter until it's fluffy.
Add vanilla and eggs and mix until combined.
Crush the graham crackers by placing them in a zip lock bag and running a rolling pin over them until they are nice and crumbled.
In a separate bowl combine flour, graham cracker crumbs, baking powder and salt.
With the mixer running, slowly add the dry mixture into the wet mixture, and mix until a dough forms.
Transfer the dough to the baking dish and spread it out so that it covers the bottom of the pan.
Top the dough with the chocolate chips and marshmallows.
Bake until the marshmallows are browned and the dough is cooked through, about 25 minutes.
Cool to room temperature, then slice into bars and enjoy!