"Should" is a defeatist word.
When you read an article about exercise, eating healthier or fitness and say "I really should do that," you've already lost. "Should" is a deadly word and here's why:
You're a smart person. You know what needs to be done to be healthy.
You know you should eat REAL food, stop eating junk food and not drink as much.
You even know that the majority of "healthy" foods out there aren't what they say they are.
You know that your diet is 80% of your success failure.
You know HOW to build a work out, or that there are free resources out there that will teach you how.
Everyday I hear " I know I should exercise; I know I should eat better, but I don't have the motivation or the time."
My goal at MealDiva, LLC is to remove your barriers and excuses and get your life started. Don't let your motivation fade the minute you close your laptop/Netflix/TV/Book.
Yoda says it best:
"Do or do not. There is no try."
There is no "should" either!
Your diet is 80-90% of your success when it comes to getting healthy and looking better.
Seriously, it's that important.
Everybody knows from that you can't outrun your fork, and you can't out train a poor diet. And yet, we've all said at one point in our lives, "I should start eating better" while polishing off a bag of chips/ tub of ice cream.
#Fail.
"I should (eat better)(eat less)(clean up my diet)" is a useless phrase that will result in no positive action.
So stop saying SHOULD.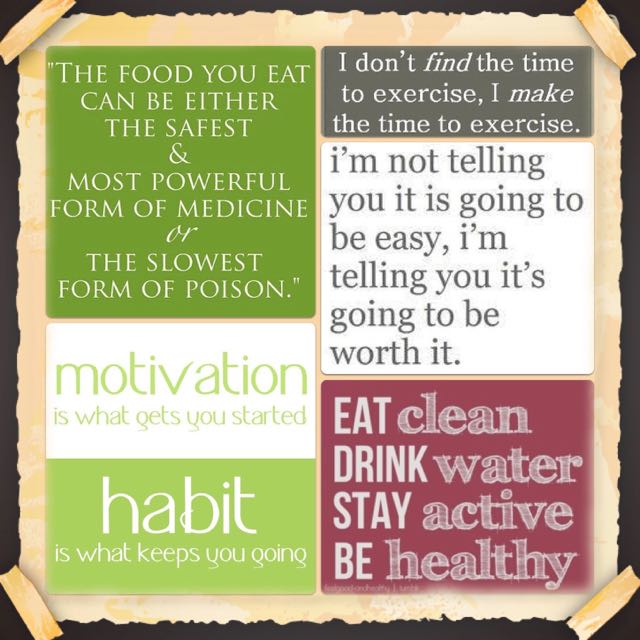 Instead, put systems and practices in place that remove any thought or action from your decision-process until you've heard "hey, have you lost weight?" and "you look great." Once momentum is on your side, nothing can stop you.
If you are reading this right now and thinking "I should start eating better tomorrow," I will come through your computer screen and slap you.
Not tomorrow. Not tonight. Now. I can see that bag of Doritos in your hand, you know.
RIGHT NOW.
Build a system that removes emotion from the equation.
MealDiva is full of resources and I offer personalized Meal Planning/Coaching and In-Home Cooking Services that do everything short of actually feeding you dinner by hand when getting you started with on a healthy food journey! Check out my website for free resources or email me today! jen@mealdiva.com
It's time to get a plan in place for healthier eating!