The two-week family dinner challenge:
MealDiva was created because I believe family dinner is important. With after-school activities, long commutes, late workdays and scheduling conflicts, it can make family meal time seem impossible yet studies show that the family dinner hour is an important part of healthy living.
Here are some benefits of eating dinner as a family:
Everyone eats healthier meals
Kids are less likely to become overweight or obese
You and your kids will talk more and connect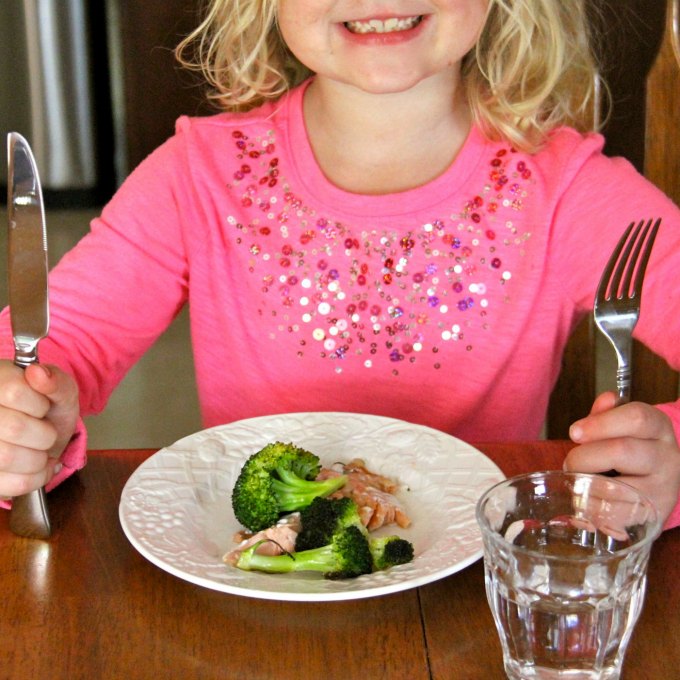 Family dinner is important because it's healthier and it helps nurture a family connection. Feeding our families and ourselves deliciously easy, healthy and fabulous food isn't hard if you have a plan.
And I want to help you make it happen!
For the next two weeks, I challenge you to commit to cooking healthy family dinners. All you have to do is print out the weekly grocery shopping list and recipes and then start cooking!
Click here to download your copy!
Want more recipes? Sign up for my newsfeed today!