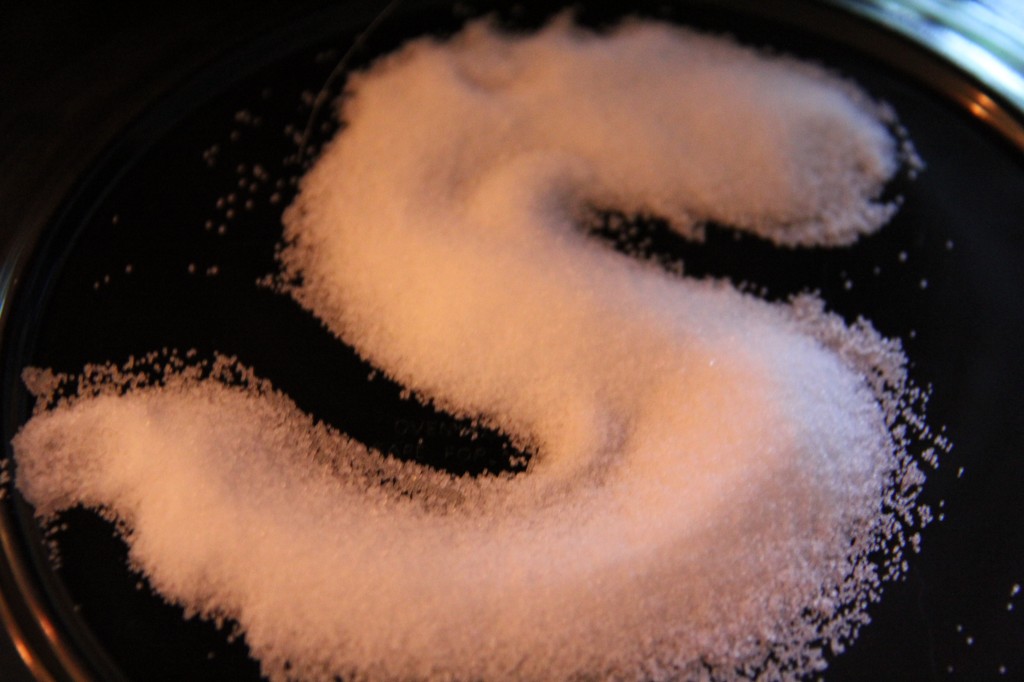 Slashing the Salt
Salt: If used in moderation, salt can bring out wonderful flavors in dishes! At the same time, if used excessively, it can overpower flavor, cause bloating, heart problems and possibly kidney failure.
Here are a few ways to cut down on the amount of salt in your diet:
Broth: Use no-salt added broth instead of regular or better yet, make your own!
Salsa: Swap premade with a store or homemade version.
Deli Meat: Bake or roast your own and slice it thin.
Canned Beans: Rinsing them should save you about 25 percent of the sodium amount listed on the label. No-sodium beans can be found and used as well.
Canned Tuna: Opting for low-sodium tuna saves you approximately 300 mg of sodium per ½ cup.