Paul Bryant once said " It's not the will to win, BUT THE WILL TO PREPARE TO WIN that makes the difference."
Personal development coaches, entrepreneurs, and other successful individuals say that you must have the right attitude to succeed in reaching desired goals and outcomes. Your attitude will determine your perspective on life and everything in it, because attitude defines your disposition. Some determine that attitude is 98% of the success formula. Without the right attitude, your talents and achievements might be useless because your perspective about yourself and others may be negative and uncertain.
A great attitude is energizing, while a negative attitude can drain you. A positive attitude will help bring constructive change to your life simply by attracting other successful people, and also those who require what you have to offer. Healthy people are drawn to positive energy and generally move away from negativity. Being optimistic, like a child at a fair, will keep you hopeful, patient, and will provide you with the endurance you need to persevere through difficult times. A person with the right attitude about themselves and their life will accept challenges as lessons to be learned from and often will win the prize!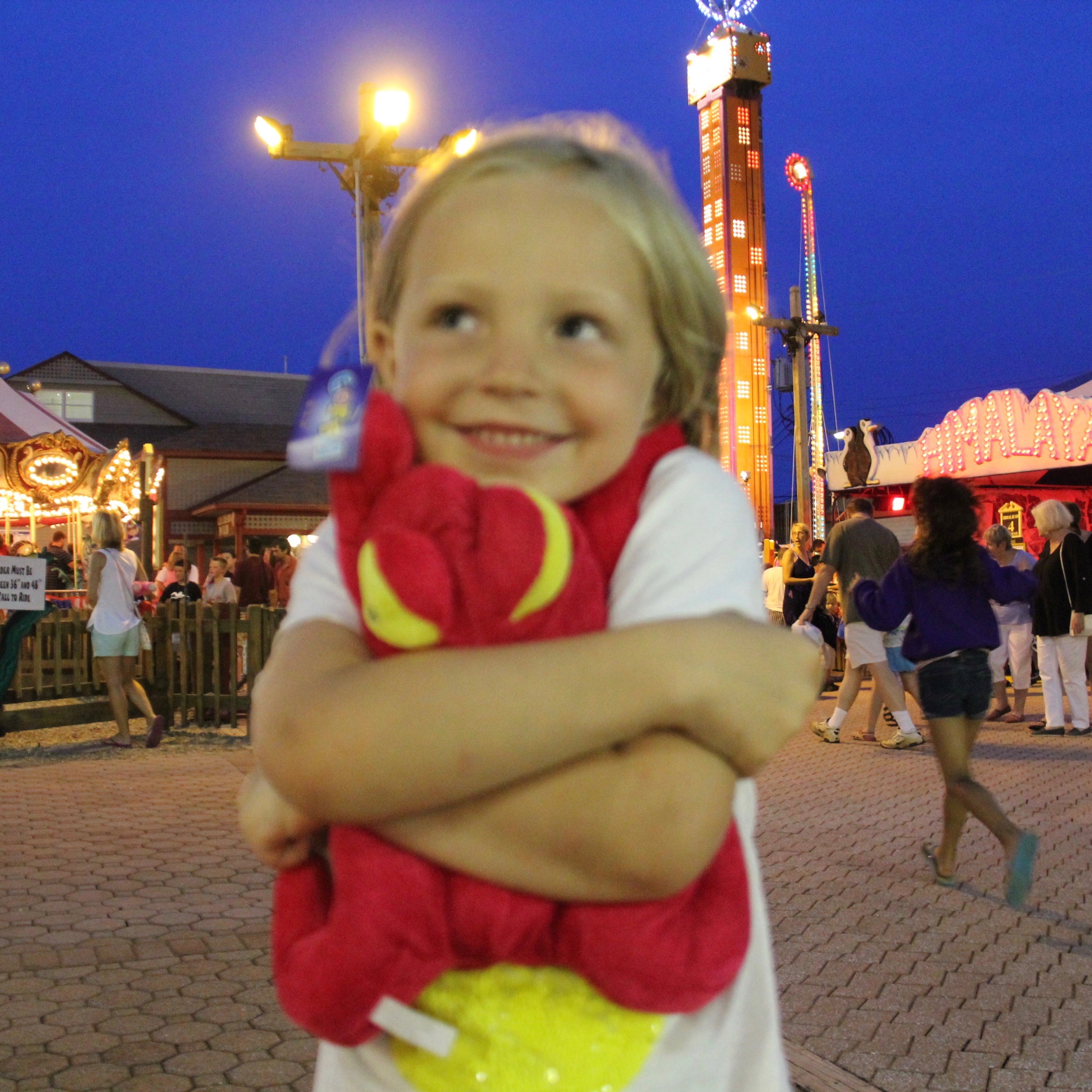 A person with the right attitude will have whole body wellness.
Want to find out more about changing your attitude and achieving total body wellness? Contact me today!