It's time to wake up your taste buds! Building flavor without the salt, sugar or fat can be done if you know what to use instead.
Here's a few ideas to get you started.
Marinate: Mix spices, herbs, citrus juices, vinegar, or wine then coat food thoroughly and refrigerate for an hour (up to overnight) before cooking.
Add Creaminess: Silken tofu, unsweetened squash puree, whipped avocado, pumpkin puree and applesauce can be used as a great substitute for oil, eggs, milk and sugar. Another way to add creaminess is to add soaked and pureed cashews or almonds to soups and sauces.
Steam Stir Fry: Use water to keep your vegetables from sticking instead of butter and oil.
Forget The Table Salt: Elevate the flavors of your food with a splash of hot sauce, vinegar, lemon or lime juice or a handful of freshly chopped herbs.
Use Herbs and Spices:
Garlic brings out a savory component in many dishes.
Aromatic herbs are a flavorful foundation for soups and stalks
Chilies really a stimulate the palate.
Cinnamon and coconut truly bring out the natural sweetness in many dishes.
Herbs and spices can be used to bring color, add savory taste and sensational aromas to any meal. Here are a few tips on using them the right way: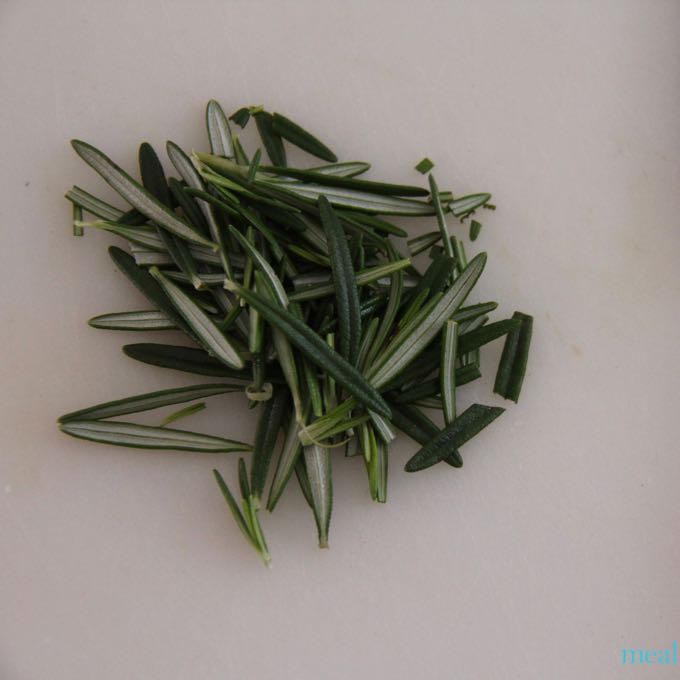 Don't overwhelm the dish: overpowering a dish with too many seasonings and never use two strong herbs together. Instead, season with one strong flavor and one mild one to compliment the food.
When cooking, add dried herbs early in the process but save the fresh ones for the end.
Fresh herbs should be chopped very fine, this allows the food to absorb more herb flavor.
If doubling a recipe, you may not have to double the herbs. Use just 50% more and see how it tastes.
I hope this little healthy tip inspires you to cook with a little less oil, sugar and salt and try something new!  Cheers and happy cooking!