I'll be attending this GREAT family fun event in my home town! Bring the entire family and COME JOIN ME!
Tewksbury Education Foundation to Host the 2nd Annual Tiger Trot on May 21st to Conclude Year Long Wellness Residency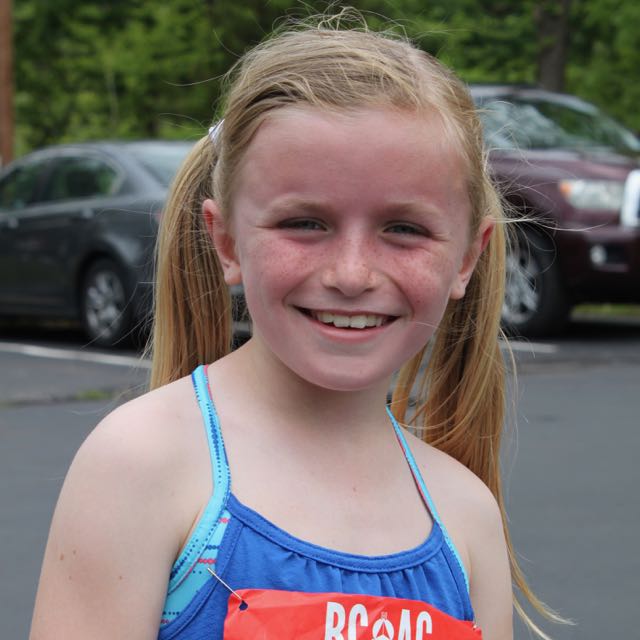 Students in the Tewksbury Township School District have been actively learning about health and wellness all year through a comprehensive residency program provided by the Tewksbury Education Foundation (TEF). The TEF, a non-profit organization established in 1996, supports and enhances the district's strategic plan by raising funds to augment and enrich the quality of educational opportunities for over 600 students in the district. Dr. Allison Christian, Vice President of the TEF, shared that "As a J school district, Tewksbury Township schools do not receive extra state aid and do not qualify for many educational grants. Private funds raised by the TEF help provide students with curriculum-based programming that may be missing from the core curriculum; programming that would otherwise not be afforded to them."
The TEF has brought in Pro-Activity Associates, LLC of Lebanon to administer the year-long residency in the fourth grade which covers various health topics ranging from physical activity and nutrition to sleep, endurance, and social support. The wellness residency will conclude with a family run/walk designed to help recognize the student's achievements and new learnings as we strive to promulgate healthy lifestyles. A pep rally, with a special guest athlete appearance, is planned for May 11th at both TES and Old Turnpike School to encourage student participation in the Tiger Trot.
The TEF invites residents of local communities to join them at the 2nd Annual Tiger Trot 1 Mile Fun Run/Walk and 5K Race on Sunday, May 21st, at 12:30 pm at Christie Hoffman Farm Park in Tewksbury. This family-friendly event welcomes walkers and runners of all ages and abilities. Following the race there will be awards, complimentary yoga by MOVE! Fitness Studio, dancing with Tewksbury's favorite deejay, Joe Cunder, and refreshments made available from Giovanni's "Little Sicilian" pizza truck. Hunterdon Healthcare, the event's top sponsor, will also be present with educational and promotional materials.
The TEF would like to thank all of the family, community and corporate sponsors for support and generosity as the TEF continues its mission to enrich the lives of Tewksbury students. To register for the Tiger Trot or learn more about the TEF, please visit www.TewksburyTEF.org. For general inquiries, please contact the TEF at TewksburyTEF@gmail.com.