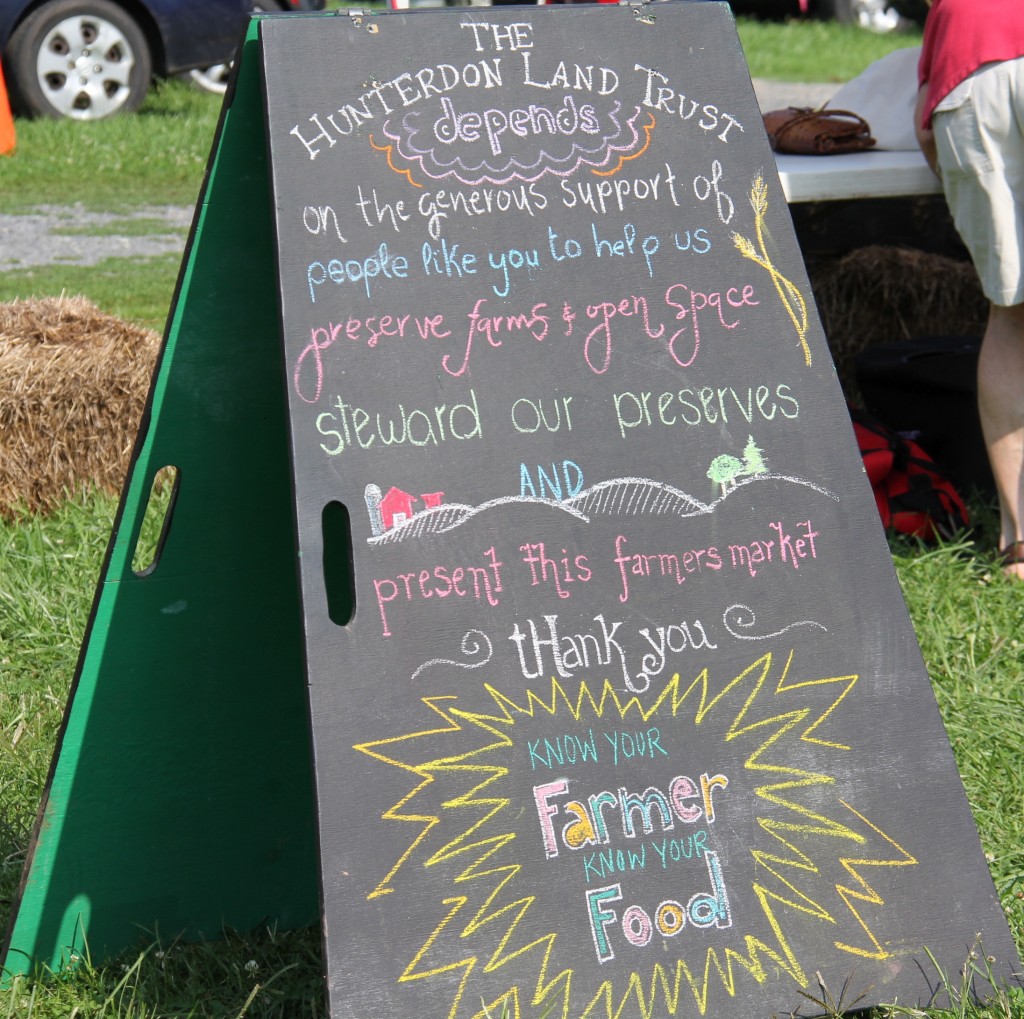 I am a huge fan of what I call "farm to table" and "whole food" eating. This is one of the many reasons I enjoy shopping at Farmers Market's. Here, there is access to fresh, locally grown foods, especially tasty fruits and vegetables in the peak of their growing season. In my opinion, nothing could be better!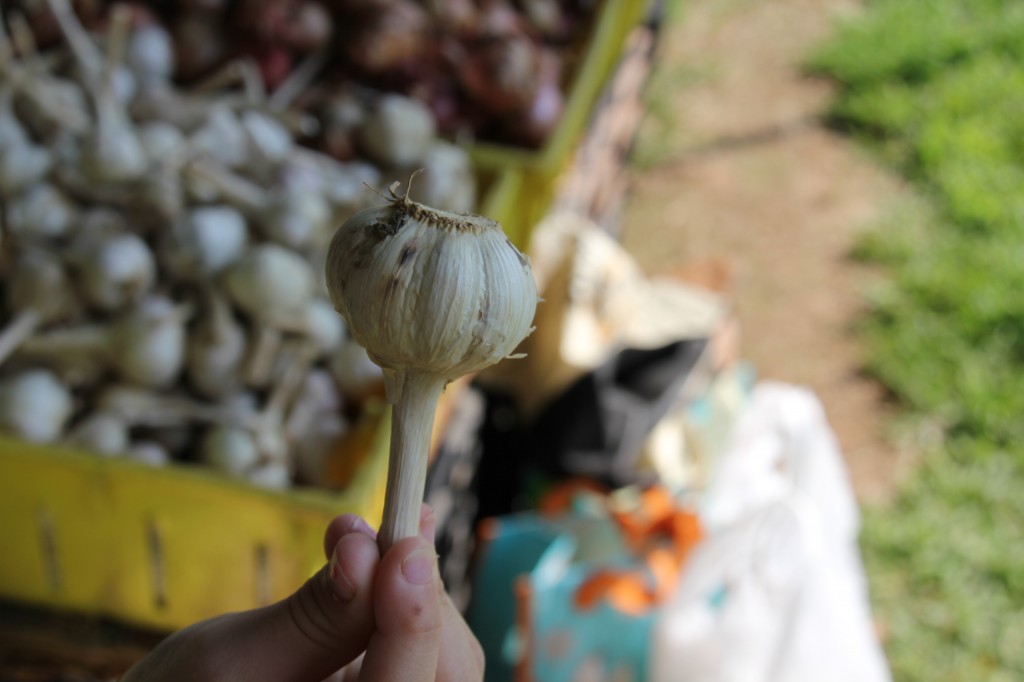 This weekend I visited the Hunterdon Land Trust's Farmers' Market. This farmer's market promotes buying local and helps to keep family farms in business and farmland in tact. It's located at the Dvoor Farms property at 12 (Dvoor) Circle in Flemington, NJ and is open every Sunday thru November 24th from 9-1. This past Sunday, I spent a great deal of time wandering around the market, picking up wonderful, healthy and delicious produce, meats, breads, wines, cheeses and more. With such a large variety of food to choose from, a good dinner was planned as I spoke with nice farmers and sampled some New Jersey wines. With the exception of coffee and bread, all of the food found at this farmer's market is grown local, not thousands of miles away or in another country. Shopping here also supports local farms and keeps the money spent on food closer to home. In addition to the food vendors, there was Earth to Glass Canning, with information on how she can help you can your own produce, Milford Oyster House with a cooking demonstration and sampling of a Shrimp & Peach Salad with Honey-Mint Vinaigrette and Tassot Apiaries, Inc with wonderful bee-based products.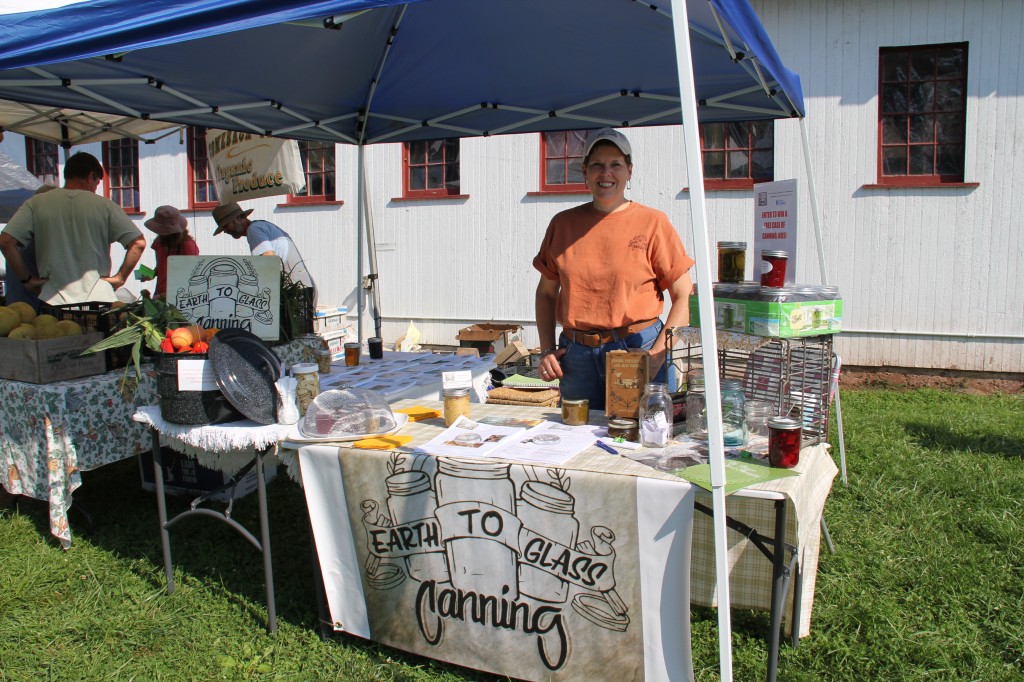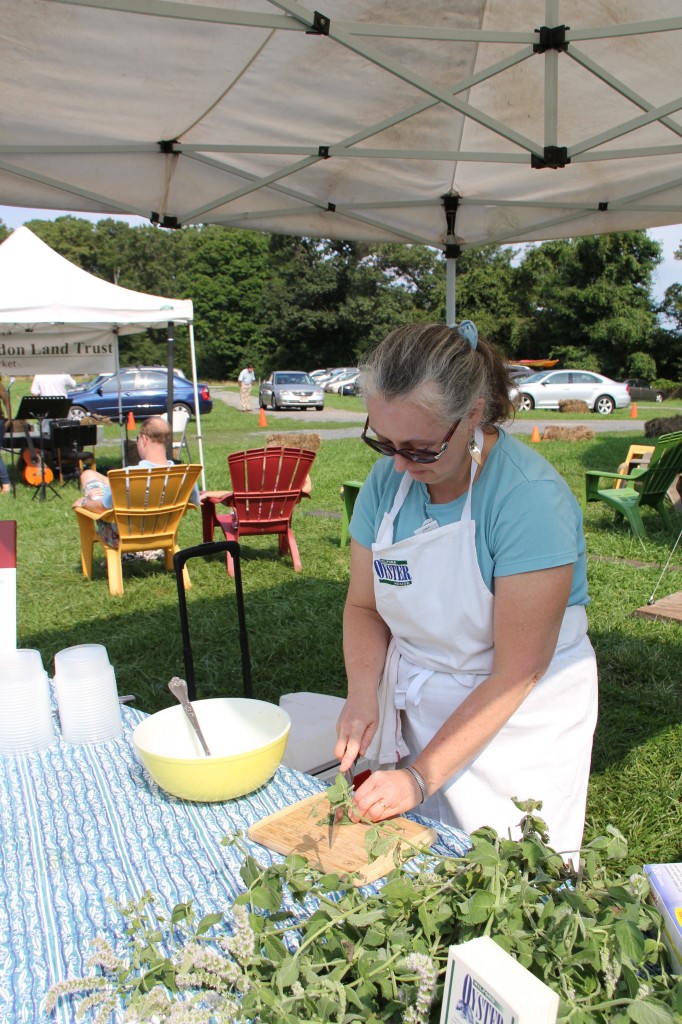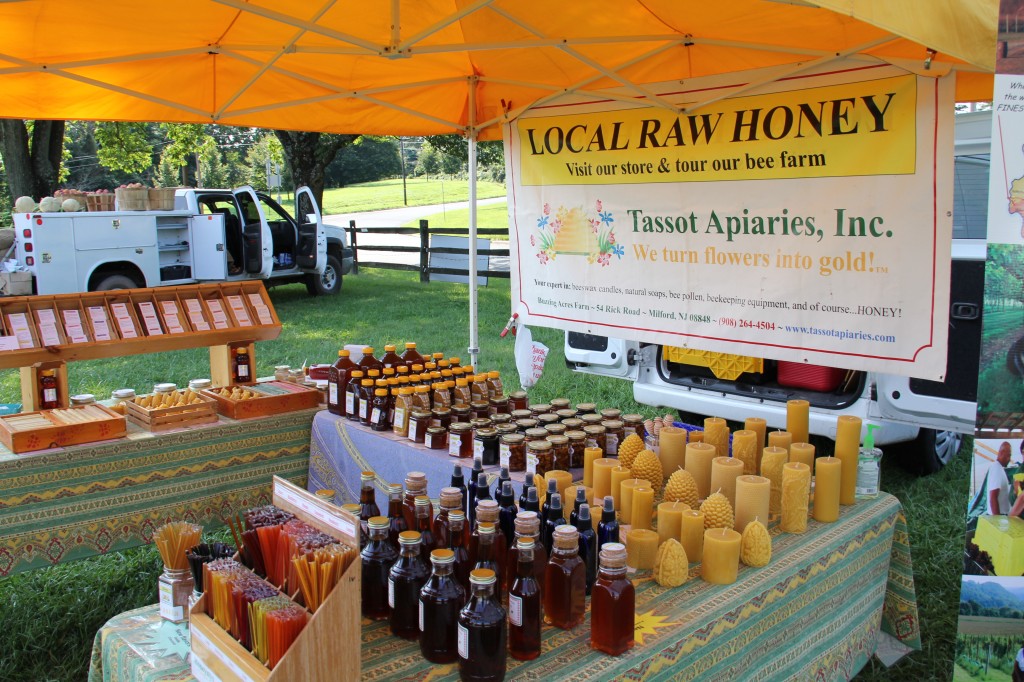 The nicest part about Farmers' Market's is the people. As a live band played music in the background and my kids walked around sucking on honey sticks, I noticed other kids eating raspberries and sweet peppers; teachers and students from the town were giving each other hugs and neighbors were saying hello. I watched as peach pies started to be delivered for the pie contest and, as more and more people arrived, the grounds were filled with a lively hustle and bustle of laugher and excitement. There was so much more going on then just shopping. No matter where you go to find your local farmer's market, there is always a sense of community and family within.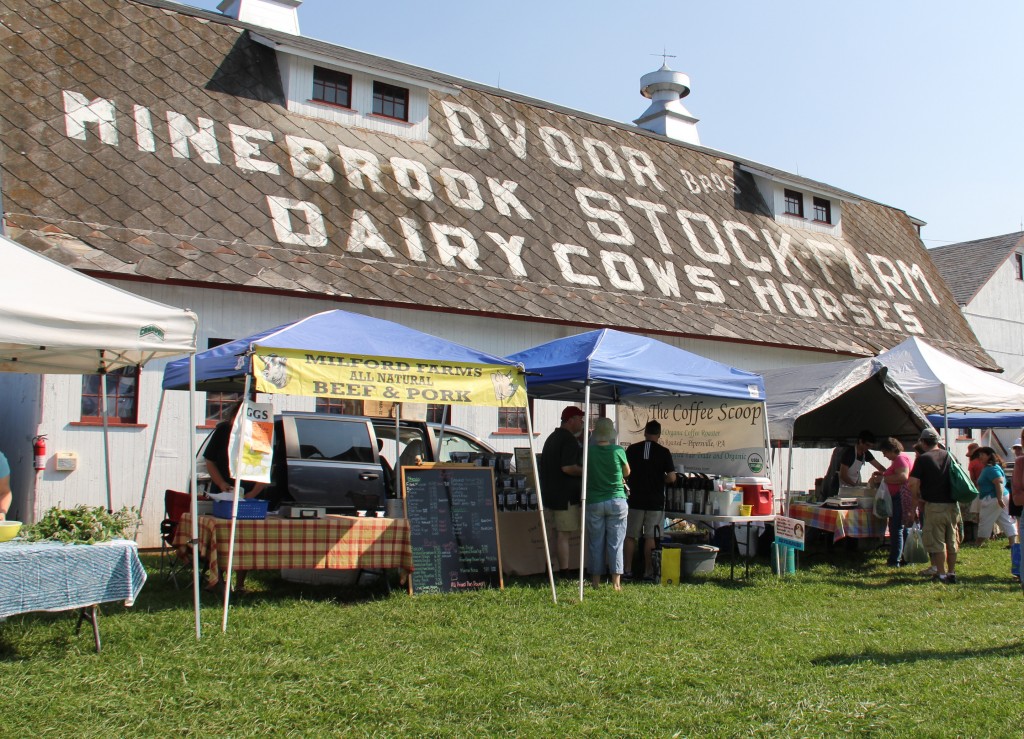 So how should you shop at a farmer's market? Here are 7 helpful suggestions:
Make a shopping list. Maybe you are making a special dinner or looking to stock your fridge for the week.
Bring a basket or portable shopping cart with wheels. Reusable grocery bags work as well.
Survey vendors before you start shopping. I like to walk around looking first to determine who has the freshest produce.
Take the time to look at the produce: purple carrots, heirloom tomatoes, and different varieties of fruits can be really fun and inspiring!
Buy heavier items like milk and melons first to make sure they go on the bottom of your bags. You do not want them to squish more delicate things like berries or eggs.
Take the time to smell the flowers. I always love to buy a bouquet of flowers and they are usually cheaper then at the florist.
Take a look around for gift ideas. Local wines, cheese or candles make nice gifts to take to a dinner party!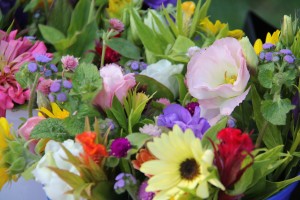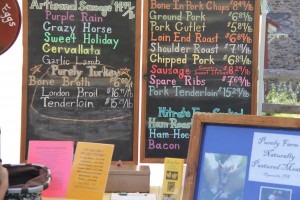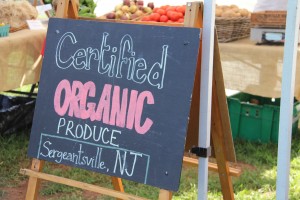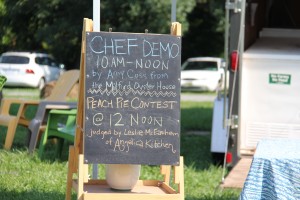 This weekend, hop online, find a local Farmer's Market and check it out! You never know what you might find! And oh! If you visit the Hunterdon Land Trust's, be sure to pick up some steaks from Milford Farms and for bacon, check out Purely Farms. They were unbelievable! Yum!
For more information on Hunterdon Land Trust Farmers' Market visit http://hunterdonlandtrust.org/farmers-market/
For help locating a New Jersey Farmers' Market visit: http://njmonthly.com/articles/lifestyle/a-trip-to-bountiful.html
For help finding a market near you, anywhere in the United States, visit: http://www.farmersmarket.com
Some other great pictures from the day: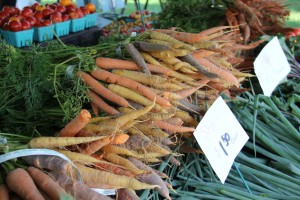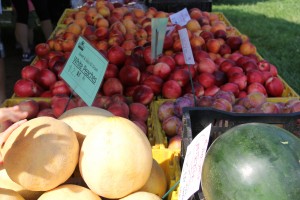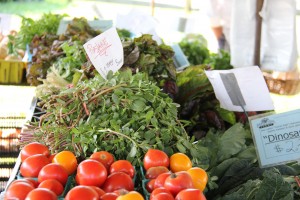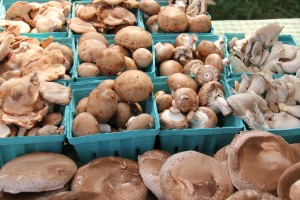 Note: These are all my opinions and I was not compensated in anyway.