From the desk of Danielle Ternyila, Content Manager at funnewjersey.com:
A Definitive Guide to Wine Tasting in NJ!
Did you know that drinking wine has been proven to be healthy for you? Well, it's true! In the great state of New Jersey, you can even get some exercise while you drink, too! The Garden State is home to over 50 wineries, and you can visit any of them for a wine tasting and tour of their vineyards. Walk around the many acres of beautiful grapevines and sip on amazing homegrown wine with good friends.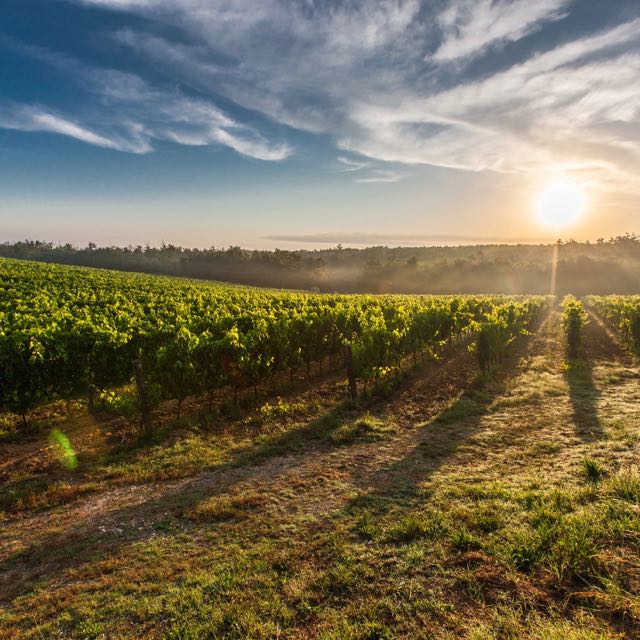 With this many wineries in NJ, it is hard to keep track of them all. FunNewJersey.com put together the Definitive Guide to Wine Tasting in NJ for your convenience! You can use their list to visit every winery from North to South, and even use their custom map to follow them all during your travels.
See the article here and get ready to try some of the best wines out there! Many of these wineries have won numerous awards for their unique wines. Always ask to try their custom fruit wines, a popular variety at many New Jersey wineries.
What's your favorite New Jersey Winery? Leave a comment below!