November is here! This is the month when food brings family and friends together around the table in the context of fellowship. Thanksgiving is an American food tradition, of nostalgia, of significance, and it is made for memories. To help you celebrate, I wanted to share my top New Jersey picks for fresh turkeys, wine, take out and restaurants. Happy Thanksgiving!
FARM FRESH TURKEYS:
The Maiden Farmer is offering up their organically raised heritage turkeys for Thanksgiving! They have Dwarf Whites and Broadbreasted Bronze available in 10 to 25 lbs. in ranges of 5lbs. Their turkeys are raised on their certified organic pasture, fed organic grain and produce. You can check them out on their website  or email them.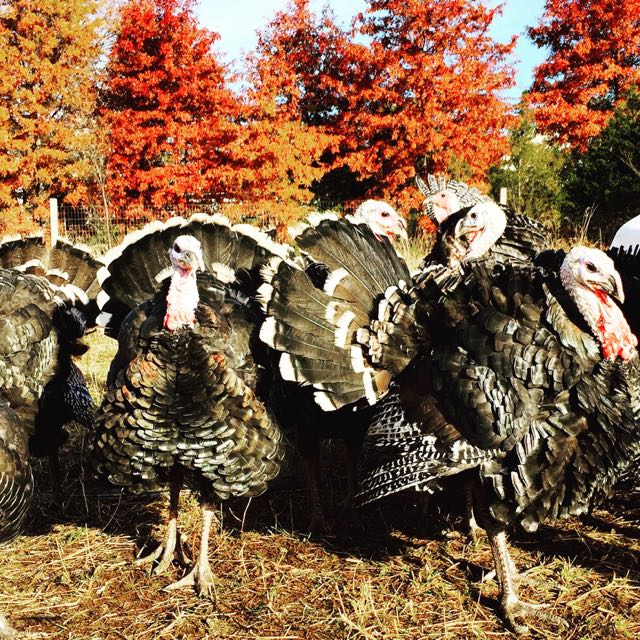 PERFECT WINE PAIRINGS:
Tewksbury Fine Wine & Spirits is ready to help you find the perfect wine pairing for your Thanksgiving feast! Their top suggestions include: 2013 Brundlmayer Loiser Berg Kamptal Gruner Veltliner, 2014 Paul Hobbs Vina Cobos Bramare Marchiori Vineyard Perdriel Chardonnay, 2015 Darioush Signature Napa Valley Viognier, 2013 Klinker Brick Marisa Vineyard Old Vine Lodi Zinfandel, 2014 Big Table Farm Willamette Valley Pinot Noir, 2014 Isabel Ferrando Colombis Chateauneuf Du Pape. Looking for something else? Stop in and let them help you find the perfect Thanksgiving Day wine. You can check them out on their website or give them a call at 908-439-0007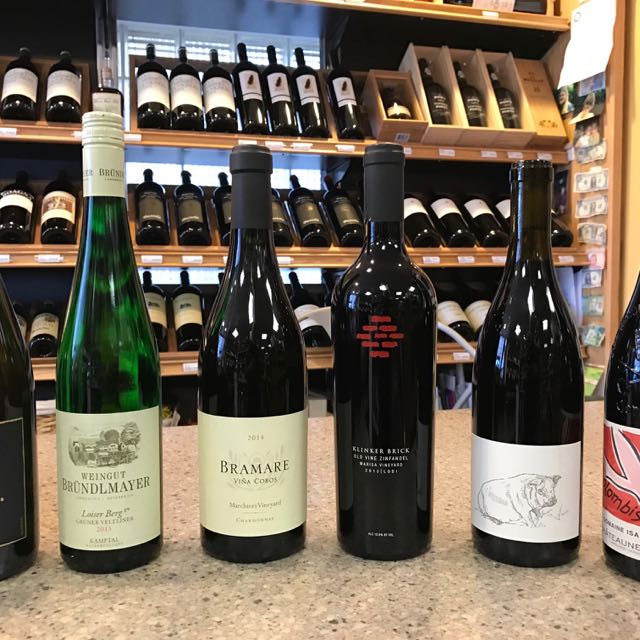 CATERING AND TAKE OUT OPTIONS:
Delicious Heights
285 Main Street
Bedminster, NJ 07921
MENU:
Delicious Heights can help you serve a "Family-Style" Thanksgiving this year. Start with Butternut Squash Bisque, Organic Spicy Red Lentil, or Grandma's Chicken Noodle Soup then add a Late Harvest Field Green Salad with Shaved Brussels Sprouts. For the main course, choices include Bourbon Basted Amish Country Turkey, Pecan Smoked Ham Glazed with Vanilla Infused Maple Syrup, Cheddar Stuffed Short Rib Meatloaf. For sides, choices include Sausage-Black Walnut Stuffed Fuji Apples and Apricot, Mashed Fresh Yams with Roasted Hazelnuts, Old Fashioned Whipped Potatoes with Pan Gravy and French Bean Casserole with Almond Panko Crumbs. Dessert options include Granny Smith Apple Crumb Pie, Belgian Chocolate Pecan Tart and Classic Pumpkin Pie with Cinnamon Bark and Maple Sap.
To Order for Thanksgiving Day Pick Up: 908-234-1596 for Bedminster, 908-766-9499 for Basking Ridge and 908-464-3287 for Berkeley Heights or check out their website.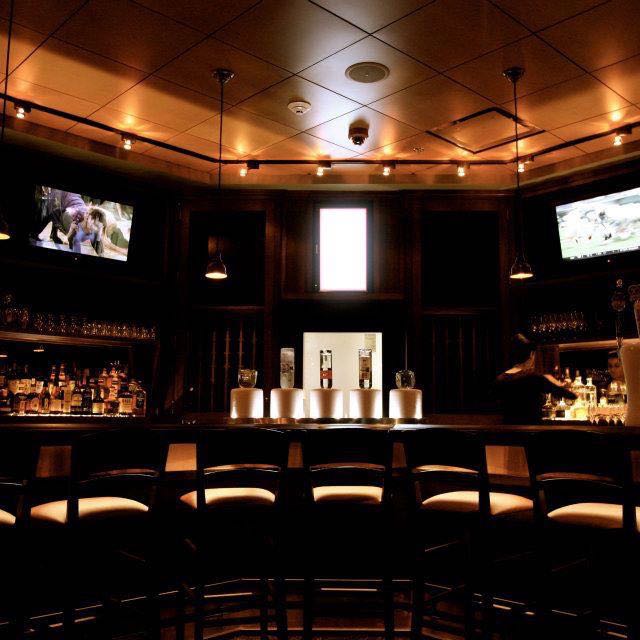 Plum
179 Glenridge Avenue
Montclair, NJ
Menu:
The gluten-free bakery (an offshoot of Plum on Park Restaurant) offers enticing holiday items sure to delight everyone seated around the Thanksgiving table. Pick up a Stuffing Mix w/a family recipe card. Fill the bread basket with Pull-Apart Dinner Rolls, Baguettes, Cranberry Nut Raisin Bread and other goodies. For dessert, choose from Pumpkin, Pecan, Apple Crumb or Coconut Custard 4″ or 8″ inch pies. Other fun items include Pastries, Doughnuts and Loaf Cakes. Orders must be pre-paid and placed by Saturday, Nov. 19. To Place Orders 973.509.7586 or check them out on their website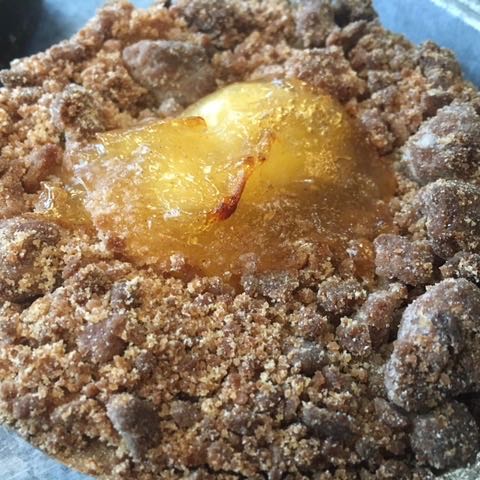 Matt's Red Rooster
22 Bloomfield Avenue
Flemington, NJ 08822
MENU:
Let Matt's Red Rooster help you serve up Thanksgiving from a la carte items such as Smoky Bacon Creamed Corn, Haricot Vert & Carrots and Pumpkin Cheesecake. They are also offering Thanksgiving Dinner Packages with all the essentials and more. Place a Thanksgiving Pick-Up order of $100 or more by November 10th and receive a FREE $20 Matt's Red Rooster Grill Gift Card! To Order for Thanksgiving Day Pick Up call 908-788-7050 or check   out their website.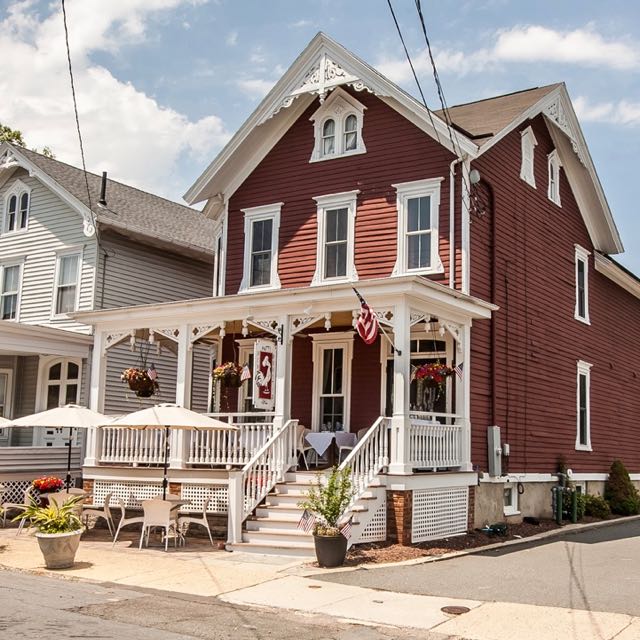 DINNER OPTIONS:
Fox & Hound Tavern
At the Lebanon Hotel
69 Main Street
Lebanon, NJ 08833
Menu:
The Fox & Hound Tavern invites you to spent Thanksgiving Day with them from 12-7:00pm. They will be offering a traditional Turkey Dinner with cranberry sauce, roasted root vegetables, glazed sweet potatoes, mashed potatoes and house-made gravy. All turkeys are cooked on site. In addition, their menu offers delicious starters from Grilled Harissa Shrimp to Kalua Pork Tacos to Oysters and mouthwatering Salads. Additional entrees are offered such as traditional Meatloaf, Sea bass and Filet Mignon (just to name a few). Their dessert menu never disappoints.
For Reservations:
908-437-1300 or visit them on their website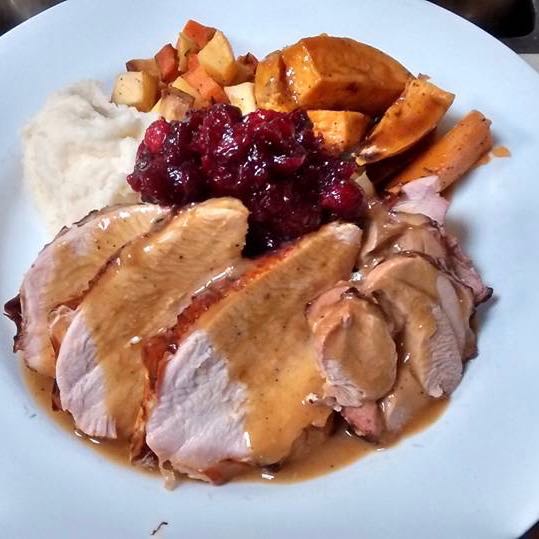 Avenue
Pier Village
23 Ocean Avenue
Long Branch, NJ
Menu:
Avenue welcomes your family for Thanksgiving Day with a 3-coure, prix fixe menu. Start with Butternut Squash Soup, Shrimp Cocktail, Petite Mixed Greens, Baked Beets or Escargot. Entrée choices include Thanksgiving Turkey Dinner, Canadian Salmon, Boeuf Bourguignon, Flat Iron Steak, Trout Amandine or Risotto of Quinoa. Choose from Pumpkin Cheesecake, Crème Brûlée, Apple Tart Tatin, Dark Chocolate Pot de Crème or Pecan Pie for dessert.
For Reservations:
732-759-2900 or visit them on their website.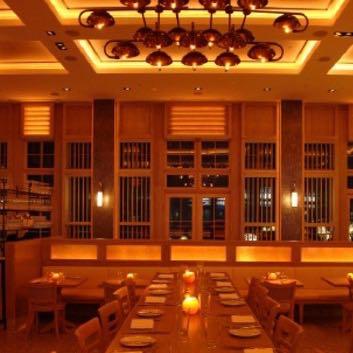 Ho-Ho-Kus Inn & Tavern
1 East Franklin Turnpike
Ho-Ho-Kus, NJ
Menu:
The historic Bergen County landmark will once again offer a four-course menu of seasonal favorites. Choose a Traditional Turkey Dinner with all the trimmings, as well as Seared Whole Trout, Grilled Filet Mignon and a Kids Menu.
For Reservations:
201.445.4115 or visit them on their website.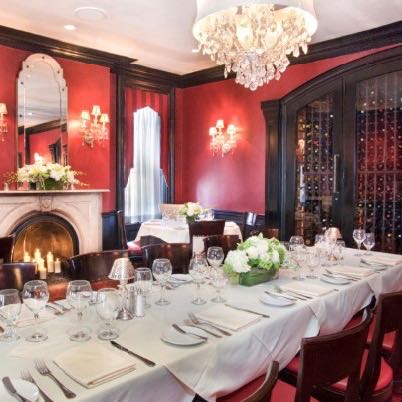 Strip House
The Westminster Hotel
550 West Mount Pleasant Avenue
Livingston, NJ
Menu:
The Strip House is offering a three-course prix fixe menu to choose from (Poached Pears or Butternut Squash Soup; Roasted Organic Free Range Turkey or Grilled Atlantic Salmon; Pecan or Pumpkin Pie) or enjoy signature Strip House a la carte menu items like Lobster Ravioli, Branzino or your favorite cuts of steak.
For Reservations: 
973.548.0050 or check out their website.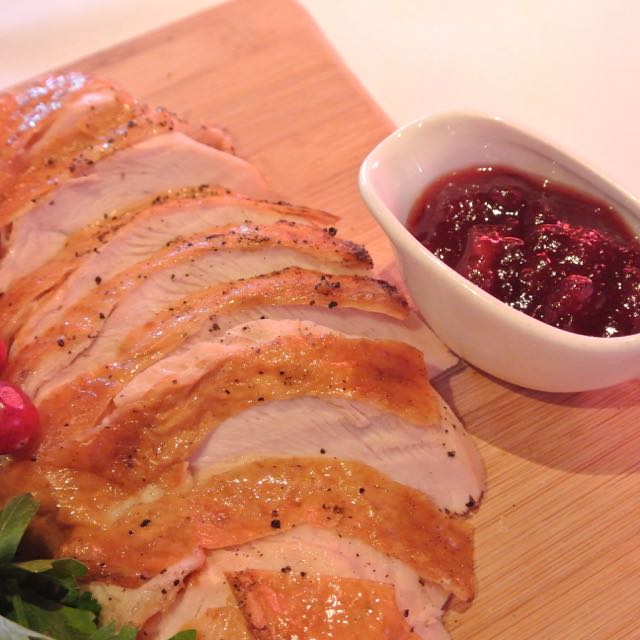 If you are looking to burn a few calories BEFORE you celebrate,  here are some NJ based Thanksgiving Day Events:
Thanksgiving Day Two Towns Turkey Trot
New Hope & Lambertville
Before you sit down to your Thanksgiving feast this year, work off some pre-dinner calories at the brand new Two Town Turkey Trot in New Hope & Lambertville! Get the details here.
Interfaith Food Pantry and Literacy Volunteers of Morris County's Turkey Trot
Burn off some Thanksgiving Day calories to fight hunger and promote literacy. Get the details here.
Krogh's Turkey Trot
Get your run on with one of Sparta's best loved events! Their annual "Tradition Before the Tradition Turkey Trot." Is there a better way to spend a beautiful Thanksgiving morning than with other members of the community who share the common goal of supporting strong public schools? Get the details here.
Somerville's First Turkey Trot
Come meet new friends in Somerville and trot to benefit recreation programming. Get the details here.
I was not compensated in anyway for this post. All ideas and recommendations are my own.