I'm all about shopping and eating local! If you live in Nj,  look no further then my top pics for shopping and eating local this season! It's time to feel good about getting a one-of-a-kind meal or gift for your special someone while supporting your neighbors and local community. It sure beats the long lines and crazy crowds hands down! Here's my top pics for what's going on around town!
Gladstone Tavern: The Gladstone Tavern in Gladstone, NJ is a seasonal restaurant that changes their menus frequently. They are a "scratch" kitchen and make 99% of our menu in-house from bread to dessert.
Coming up in December:
Live Music Fridays December 9th, 16th, 23rd
Special Holiday Cocktail and Holiday Dessert menus run December 9th – January 9th.
Open Christmas Eve
New Years Eve: live music, champagne toasts, lots of treats (but no prix fix menu or cover charges)\
Find more at www.gladstonetavern.com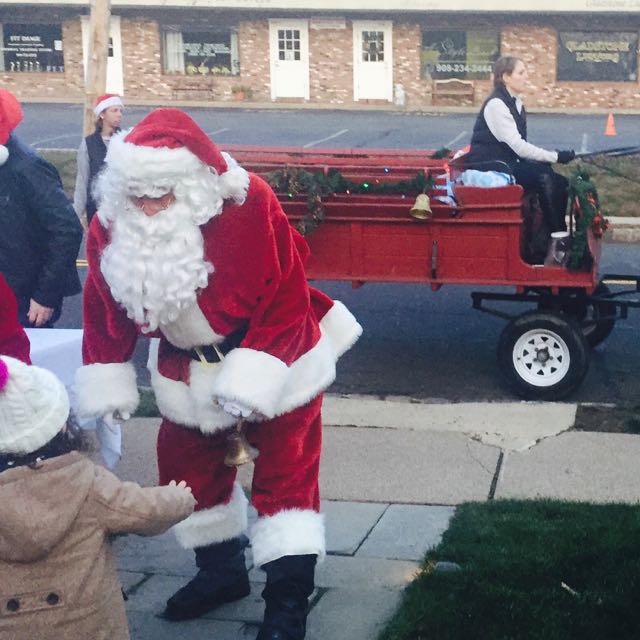 Czig Meister Brewing Company: Czig Meister Brewing, in Hackettstown, NJ  is celebrating their 6 month anniversary the weekend of 12/8-12/11. The 11th is official 6 month mark, but all weekend long they will be debuting heaps of new beers as well as bringing back some old favorites. On Saturday 12/10 they will be having an Ugly Sweater Party and encourage everyone to wear their ugliest sweaters or anything holiday-related. Everyone who participates will get a raffle ticket that could win them a gift basket being provided by Windy Meadow Farms. On 12/11 they want everyone to feel better after all that drinking and join them for yoga. This the third time they will be hosting a yoga class and it's a lot of fun. Yoga starts at 10:30am on Sunday and includes a one -hour yoga class followed by a free pint. Find more at https://www.facebook.com/CzigMeister/
The Sweet Spot: The Sweet Spot in Chester, NJ has holiday paint your own sets that come with the painting cookie, paint palette cookie and a paintbrush. All items are boxed in a decorative window box and are super cute!! To use, simply dampen each paint circle and use like a watercolor. They have a variety of Christmas and winter shapes available. Find more at http://sweetspotbakeshoppe.com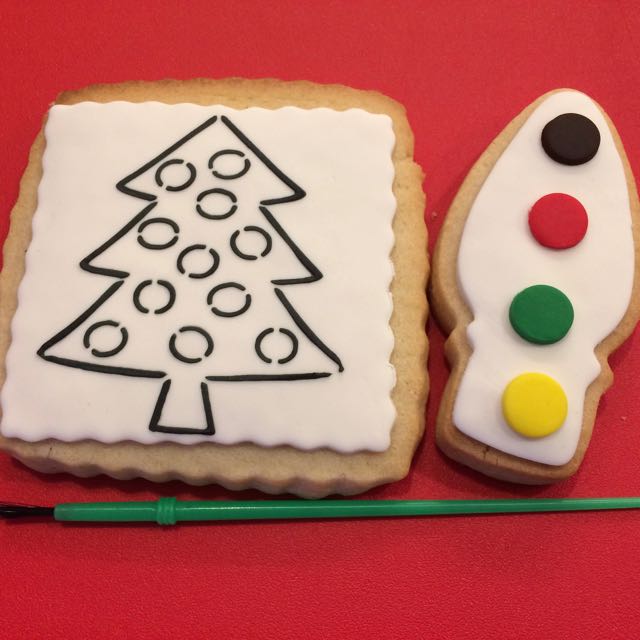 Dean's Natural Market: Dean Natural Market has a free cooking class called Creating Healthier Versions of Your Favorite Holiday Foods. In addition, please check out their website to find other great holiday classes. http://www.deansnaturalfoodmarket.com/news-events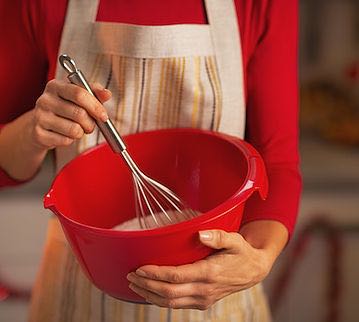 Kelly's Gourmet Doggie: For the pets in your life, Kelly's Gourmet Doggie is a Natural Dog Treat Company in Branchburg, New Jersey. Their homemade, all-natural dog treats come from one simple thing – the love and passion that they have for dogs! They personally hand-roll, cut and bake each and every treat as they receive the orders to ensure the freshest treats. Your dog's health and safety is their top priority. They ship their bark-worthy treats to any state and they make the perfect holiday gift for your pooch or for that special dog lover in your life! To place an order visit their website www.kellysgourmetdoggie.com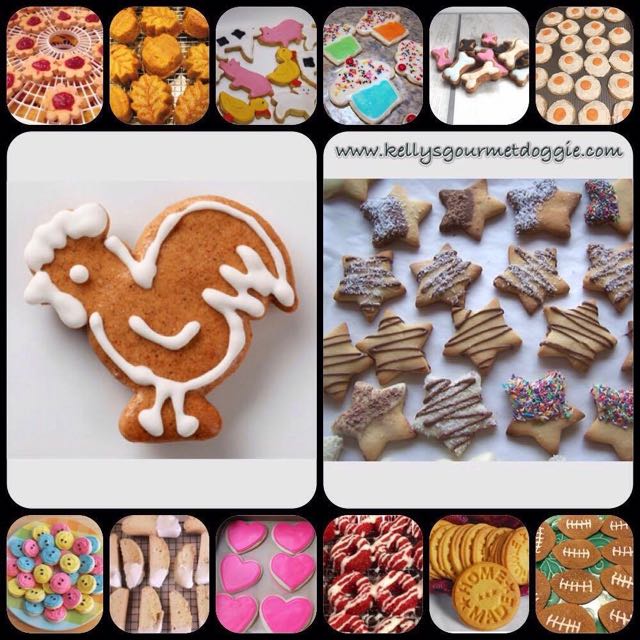 Villa Milagro Vineyards is hosting Cork'n' Cookies where they will warm their Feliz Navidad wine, make some buñuelos (traditional Mexican Christmas cookies) and have the glue gun ready for you to make cork ornaments.They supply the wine samples, cookies and corks – you bring your creativity! Abuelita Chocolate for the kids. $5 admission for adults and kids. – See more at: http://www.visitnj.org/nj-events/corksncookies#sthash.KstYdEJ8.dpuf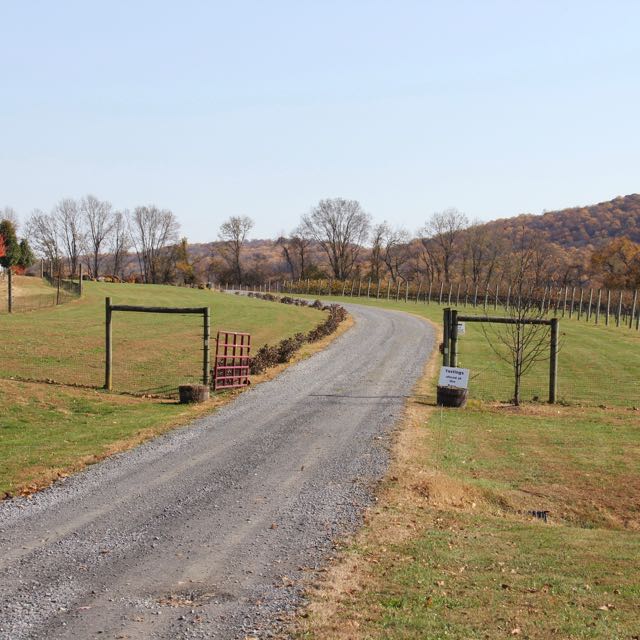 Long Valley Green Market: The Long Valley Green Market in Long Valley, N is hosting a Ladies' Night! Forget the aggravation of the big shopping malls and shop with them on December 15th from 3-8pm for all your Holiday gifts! How nice to give a friend, teacher or family member something made by hand from a local artisan. It's not only sustainable but also a little more personal. Enjoy live music, sip a glass of wine and bring a friend for their stress-free shopping experience!
Long Valley Green Market Ladies Night on Thursday, Dec. 15, at the green market, 20 Schooley's Mountain Road.
http://longvalleygreenmarket.com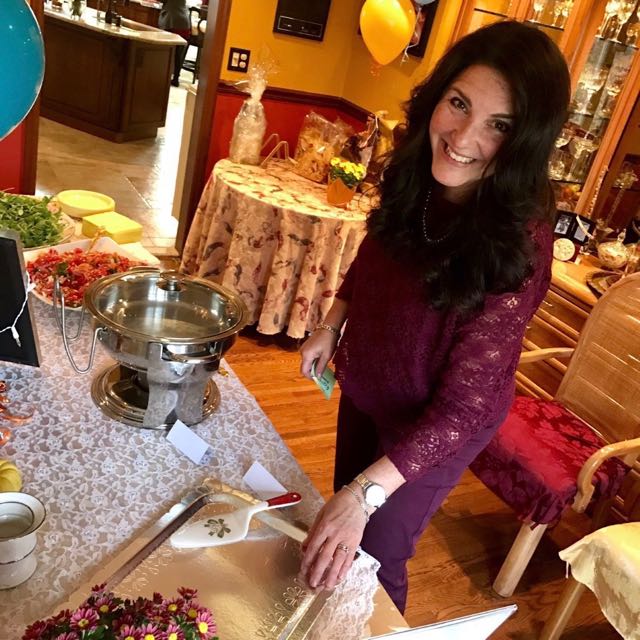 Denville Farmers Market, Danville, NJ: Denville Farmers Market is hosting a Holiday Market on December 18, 2016
10am-1pm. Bloomfield Ave Parking Lot.Christmas Carols by Leo Yanas. Vendor line-up: Chickadee Organic Farm, Melick Town Farm, Mini Mac Farm, Bobolink Dairy Farm, Gooserock Honey Farm, Griggstown Poultry Farm, Happy Harvest Hydroponic Farm, Empanada Lady, Fontanarosa Gourmet Ravioli, Spoon me Soup, Sweet Niche Bakery, Lakeside Maple Trail Mix, Let it Grow Farm, Nature's EnerQi, Mo Green Juice, Picklelicious, Stefan's Specialty, The Foraged Feast and Silver Birch Kitchen.
In addtion they will continue to host bi-weekly farmers market on:
January 8, 22
February 5, 19
March 5, 19
April 2, 9 and 23.
More information can be found at http://denvillefarmersmarket.com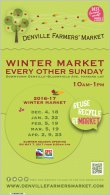 So forget about internet shopping. Put down your credit card, close the browser window that's open to Amazon and put your boots and coat on! Don't go to the mall, instead got for a short drive or a walk where glowing restaurants, shops and markets are decorated and lit up for the season. Grab a coffee from a independent coffee shop and let it warm up your soul. Relax. It's a joyous time of year and one to be savored. Step into a market and exchange greetings with the owners. It might be a neighbor of a parent of a child at your local school. Take a look around. Maybe they can point out ideas that you never noticed. Find a unique, lovely and affordable girt for a family members and remember that the person you are buying from is a person that lives within your community.
Wrap the gifts with care. Place under the tree, and see your family's faces light up with delight at the lovely presents they find there. Tell people where you shopped. Promote the stores, encourage others to go there, spread the word. Feel satisfied about the fact that you've redirected your own hard-earned money into the hands of other hard-working local business owners. Your town may do better as a result, perhaps drawing yet more shoppers as its reputation for interesting shops, gifts and restaurants spreads. Maybe your own financial position will improve over the long-term.
Happy Holidays XOXO
I was not compensated in anyway for this post. All ideas and recommendations are my own.