The health of the world is suffering. There's no doubt about it. Degenerative diseases are on the rise and for the first time in human history, it's looking like today's youth will be less healthy then their parents. Health statistics show that the health in this country is taking a turn for the worse. The good news is that amongst all the fear, worry and confusion there is a movement of people taking control of their own health while savoring every moment and having fun doing it. Many of these people have no other agenda other than to see people healthy and happy. One of these people is Brenda Curnin, Owner of Breezy Organic Snackery in Bernardsville, New Jersey.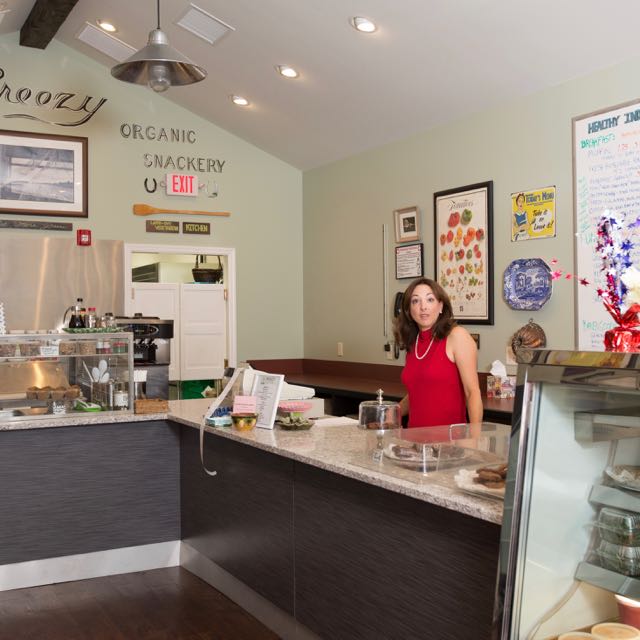 Brenda Curnin started Breezy Organic Snackery in April 2012 after 3 years of intensive research and testing. Her objective is to educate the public on healthy eating and to be a source for cutting edge organic food products and recipes. Her focus is on organic, vegetarian, vegan and gluten-free cuisine to deliver optimal nutrition to their customers.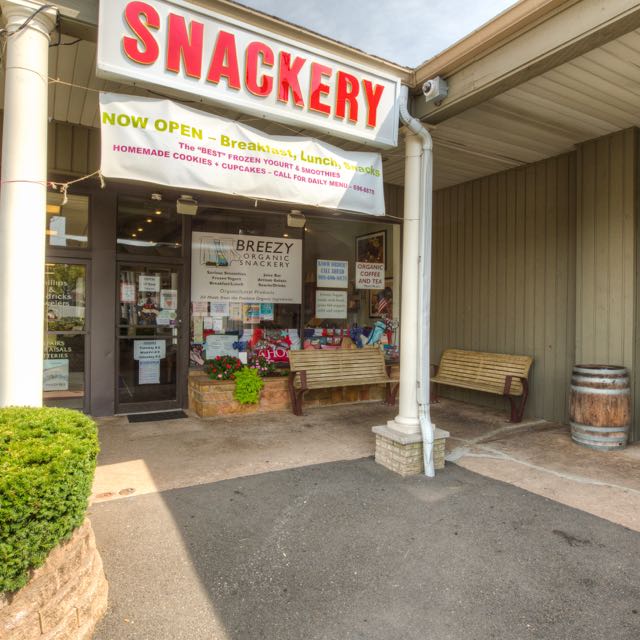 All Breezy's juices and smoothies are made from raw, whole, organic produce, unprocessed and fresh for maximum benefit. They use a Norwalk cold-press juicer that extracts high quality juice with the least oxidation. Breezy juices have the most liquid nutrition of any in the area! Their breakfast and lunch menu is carefully selected and made with the highest quality ingredients; all entrees are made in house and from scratch. A crowd favorite is their cauliflower parmesan crust pizza with grilled vegetables and feta. Also popular are their fresh yogurt, frozen yogurt, gelato, and custard, all made from Lancaster grass fed cows milk and cream.
The Breezy product line also includes customized one, two or three day cleanses. The goal of their cleanses are to eliminate toxins and chemicals that get in the way of our food supply and daily life. Cleansing is a way to rid the body of the "toxins", bad substances, undigested food and even emotional unwanted experiences that may harbor in the body. The objective of their cleanse is to help people recover from the "stress" on the immune system and jumpstart new balance and optimal function by refreshing their body's natural detoxification system.
They have an array of local items, green products, snacks, bottled drinks, supplements, retail items, and lots more. In addition to a healthy and local product line, they host many educational and community events. Visit their website for to check out their calendar! It's time to stop in and enjoy their store!Breezy Organic Snackery is located at 80 Morristown Road, Bernardsville, NJ 07924 (908) 696-8878
I was not compensated in anyway for this post. All ideas and recommendations are my own.